Unlocking The Diamond League With A Triple Double Blast....
I had to wait for a long time, but now the season is near its end, I fought an amazing battle that unlocked the Diamond League.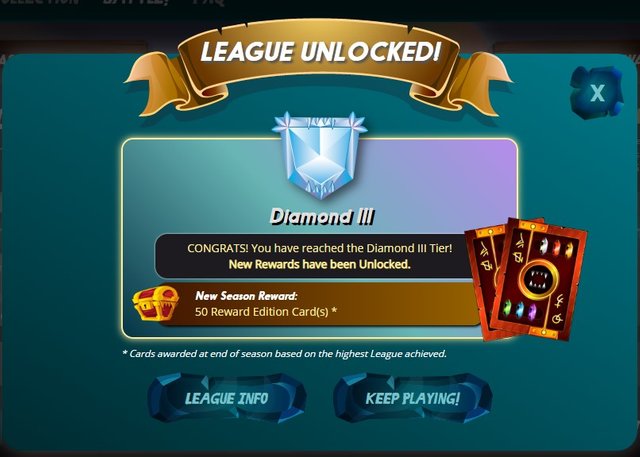 Blast
I really liked the Fire splinter before, because of the double blast from both the Elemental Phoenix as the Fire Demon. The double blast ability gives your team 2 extra players, without having to spend extra mana.
It took me until today to realize that the Gold Dragon at level 3 also has the double blast. On top of that, it is a self-healer.
Now watch what happens if you put them all three next to each other in a team:
(Click the image to watch the replay)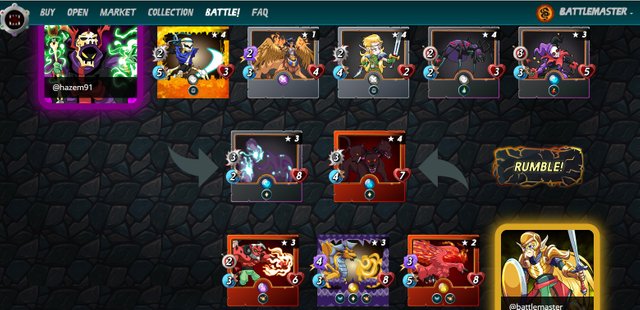 Aweome, isn't it?
---
---



Images are taken from the SteemMonsters website