What is steem monsters ?
Steem Monsters is a collectible card game where cards ownership and game results are all published and verifiable on the Steem blockchain.
There is a starter pack consisting of 30 pre-selected cards that everyone is required to purchase in order to get started. Then additional 5-card booster packs may be purchased which is have chances to contain powerful epic and legendary cards!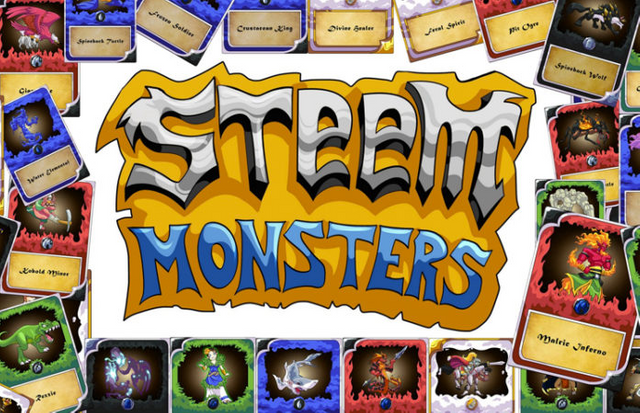 Every card will have a unique identifier and be recorded in a custom transaction on the Steem blockchain, along with the purchase or transfer transaction. That way card ownership can be checked and verified.
Prizes
The plan is to create tiers of prize pools. Low level tournaments will likely only give XP and a booster deck. Higher level tournaments will likely have hundreds if not thousands of steem, SBD, and rare cards to enrich you and your deck.
Marketplace
They adding the ability to buy and sell your cards on a common market. We plan to take a small cut of the action and add a lot of money back into tournament prize pools. As your monsters fight you'll win some combination of steem, sbd, new packs, cards, unique items, xp boosts, SMTs, and monster upvotes. You'll trade the cards you have and level for Steem and SBD.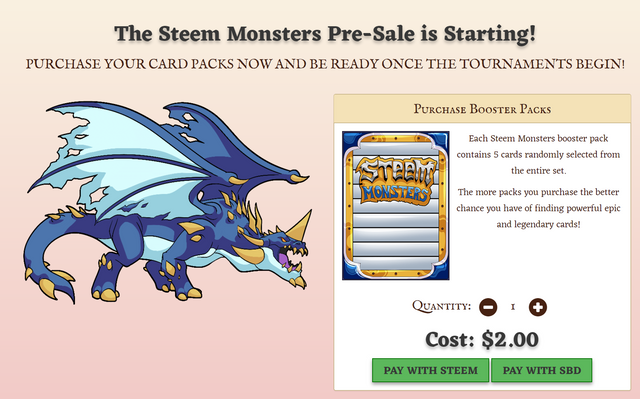 What can I win in the Tournaments ?
STEEM, SBDs, upvotes, Cards and Card Packs may be up for grabs!
A portion of the proceeds from the sales of card packs will be used to fund the Steem Monster tournament prizes. Final prizes will be announced once the tournaments commence. Prizes may consist of direct payments of STEEM or SBD, large upvotes from the account and or a free Steem Monsters Cards or Card Packs!
Win or lose, your cards will gain experience points, making them stronger for your next fight!
The first place finisher will get the largest rewards, and so on down the ranks. The more STEEM/SBD raised by the sales of card packs, along with any delegations received, mean bigger rewards for players! Prizes may also be randomly awarded to lucky participants who didn't place during the tournament!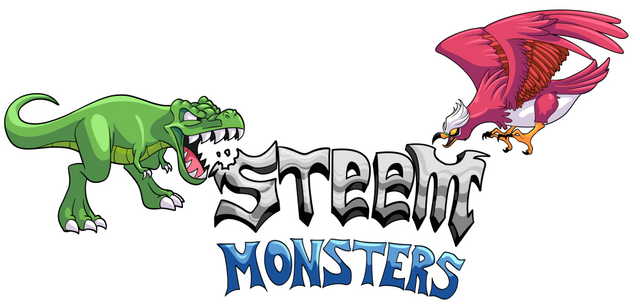 Let the rewards start!
Put your epics (purple) and legendaries (orange) that you win in the comments below and you'll get a chance to earn some extra decks, upvotes, resteems, and love from me!