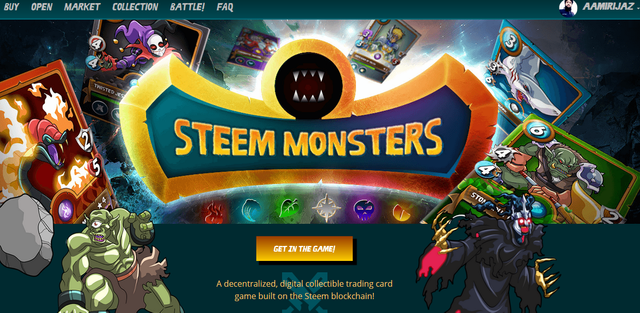 I have completed another quest. Im still in G3, well, I was about 100 points behind than G2 but I started losing from the high level cards. Lol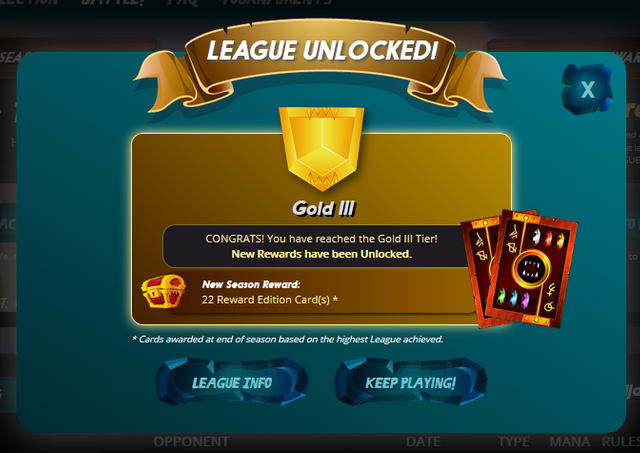 Im still determained that I can reach at least G2 before this season end. Below are the 6 shits I got from my todays quest.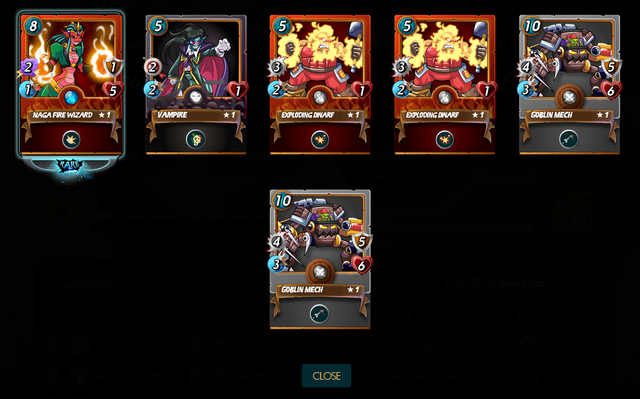 While I was writing this post I pressed on Ranked battle and forgot it so I lost because I wasn't focused Damn.
That's all for now..