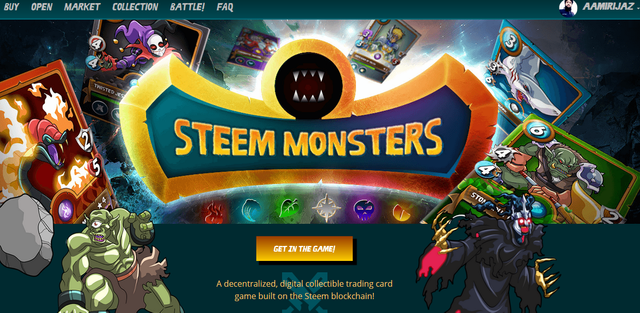 After playing for more than 5 hours I made my way to G2, damn its too difficult to even reach at G2. Well I have now decided to buy some common cards up to at least level 4. For this purpose I will use that free STEEM I got from the airdrops :D Lets see what I do..
I slipped many times to G3 while struggling to reach G2. Then I wanted to complete the quest, while my quest was done I again slipped to G3 lol this was happening with me since hours. But thanks to the goodness!!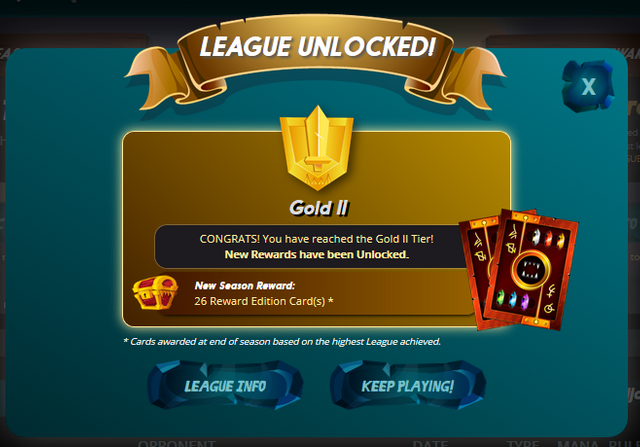 So my this season again ended while im in G2, hope I get some better cards from season rewards tomorrow.
Well today's quest gave me these 7 cards.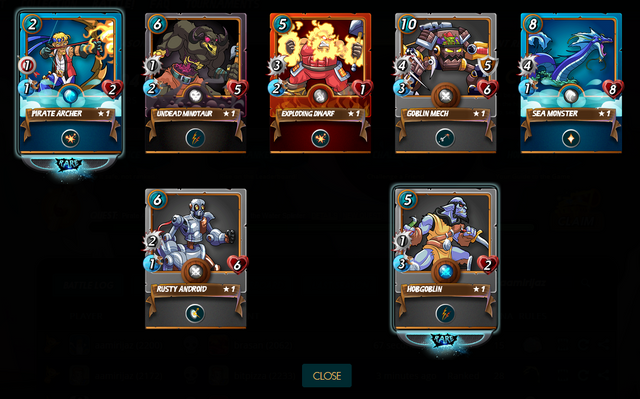 If I go for upgrading my cards, Hopefully I may touch D league.. Who knows?
That's all for now..