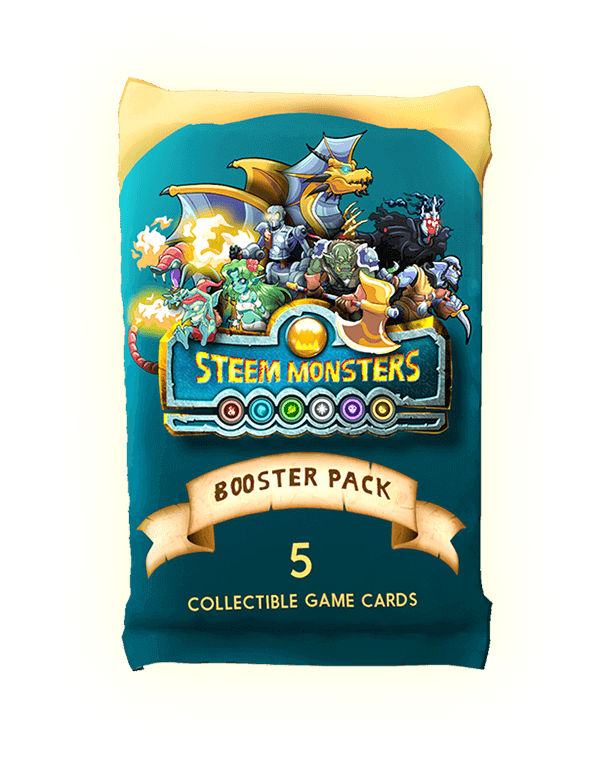 Hey all! As you may have noticed, the alpha card pack sale has recently ended, as all 300,000 packs have found their rightful owners! With a small part currently held as reserve for the Kickstarter Pack Distribution.
With beta still being a while away, I decided yesterday evening to get some last-minute packs in and so:

I've recently initiated two other giveaways, which you can find here & here. The format of this giveaway will be a bit different. Instead of guessing my personal ranking of the coolness of different cards, I'm going to have ya'll guess what's going to be in the pack.
You'll have till the payout date of this post to comment on here the 5 cards that you think will be present in the cardpack I'll open. The cardpack opening will be conducted about a week after posting and a post will be made to celebrate the winners.
Here are some simple instructions:
Pick 5 cards you think will be in the card pack I open
Comment them on this post
Wait for the giveaway to end
Now you'll probably be interested to know what kind of prizes there are to win... Let me list:
1 cards correct: Any 8 regular rares (Total BCX = 8) from my collection
2 cards correct: Any 8 regular epics (Total BCX = 8) from my collection
3 cards correct: Alpha Booster Pack
4 cards correct: Any regular legendary from my collection
5 cards correct: Combination of 1, 2, 3 & 4
IMPORTANT NOTE
Every prize can only be won once. In case of multiple winners, a randomized pick of one of the eligible candidates will be done. Whether the card is regular or gold does not matter for a right pick.
I wish you all great luck at guessing the right cards! :)