Hello Steemian Friends
How are you?I am fine.
I am improving steemmonster game day by day.Yesterday i can't play steemmonster game because of personal problem.Today's Morning i played half an hour and complete daily quest.
After completing daily quest i got a rare card.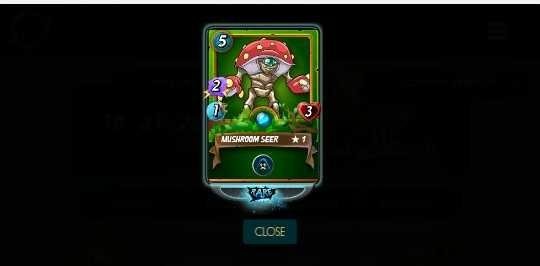 Ok Thanks For Following and reading & upvoting my post.
If you have time start playing steemmonster game
Pray for me
Good Bye