Congrats @sticksforstones you have won the Beta Cerberus. You were the closest to the number drawn. I will send you card over ASAP!!!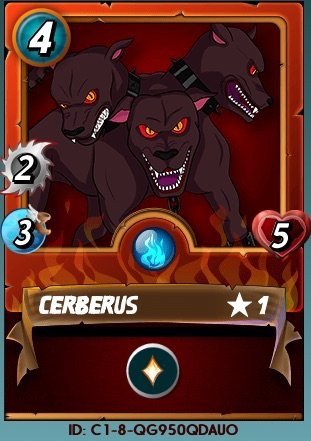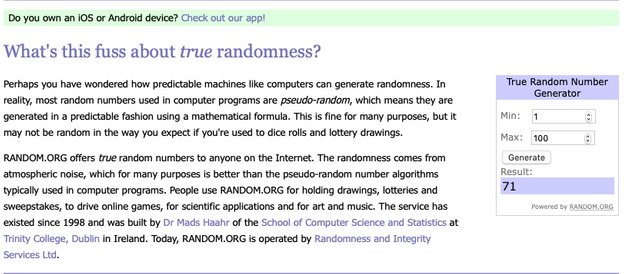 ---
Sponsored ( Powered by dclick )
Last week, the Advertise feature has opened. you can...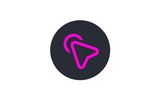 This posting was written via
dclick the Ads platform based on Steem Blockchain.