Tree of Life, Island Style
Tree of life is a great motif for every jewelry designer. There are hundreds and thousands of variations, one more beautiful than another.
This is my interpretation of a tree of life, island style. I bet you never saw anything like this! My imagination is really wild :)
I came up with this pendant design at the beach, in St. Thomas; Magen's beach, which is a sunset beach, with many trees. Most of the trees are palm trees, but there are some other trees too. A large Kiwi tree caught my attention ... and that's it... the tree of life pendant was born... my kiwi fruits are shells :)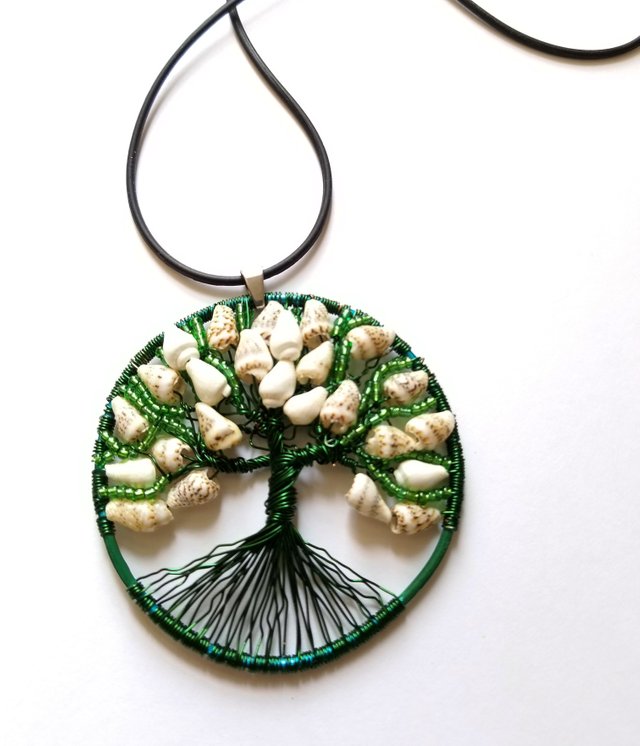 ... and this is the back of my pendant...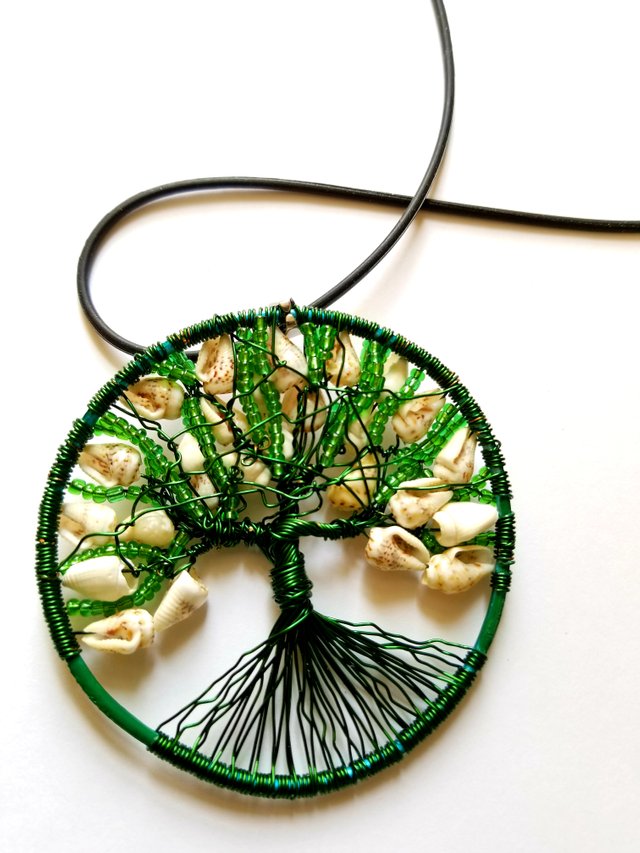 ... Do you like it? It is a good size, can be worn on any cord, short or long.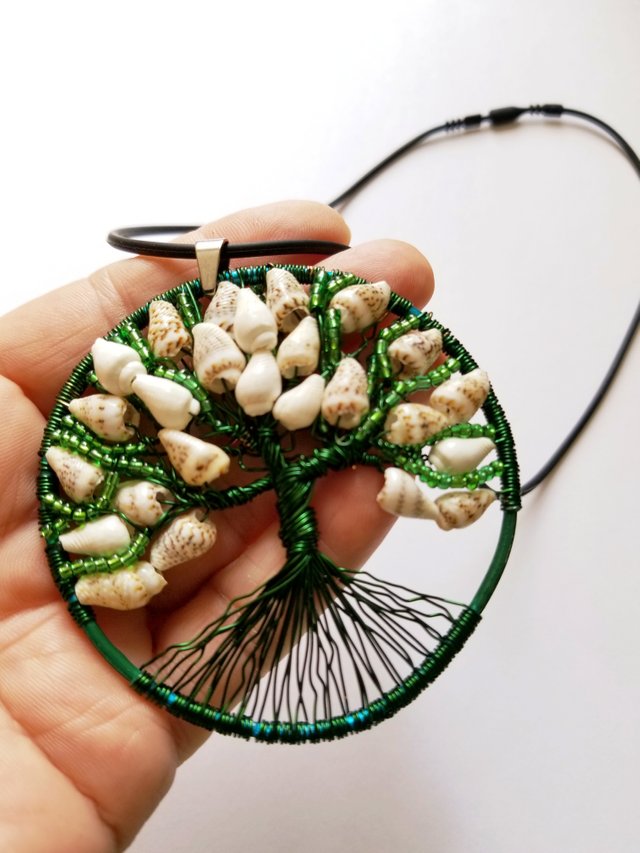 ... and this is Magen's Bay beach... you can see some kiwi trees and also sea grape trees...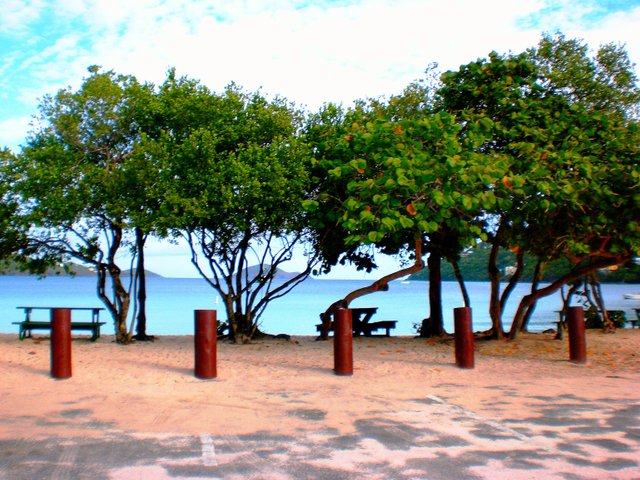 Follow me and my stories