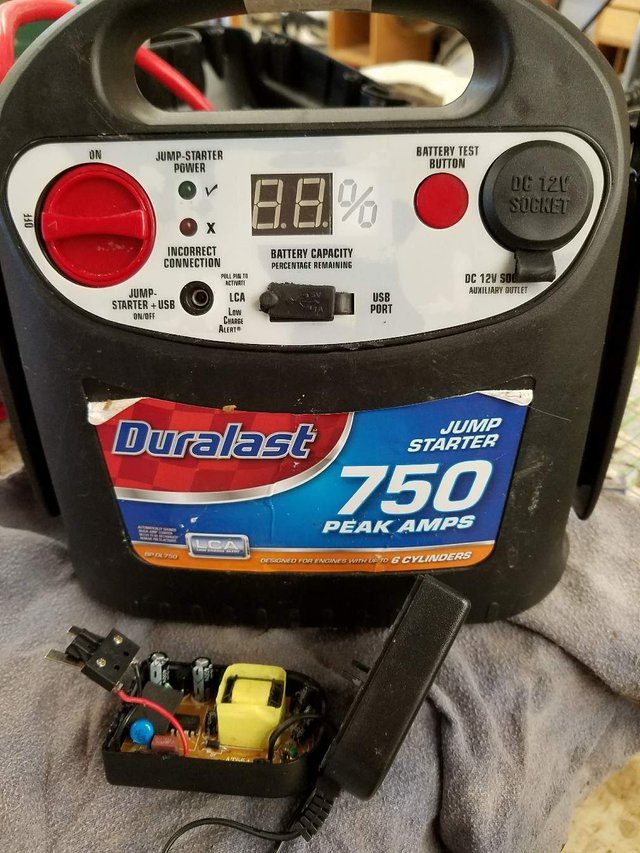 We are getting ready for the arrival of Hurricane Florence. That includes getting fuel for the generator and making sure we have enough batteries.
Broken jump starter
Mrs. Bromide is good at remembering to charge up the emergency jump starter. She is also very good at finding the weakness in any mechanical device and rendering it useless. In this case it was the fold up power plug on the back of the battery.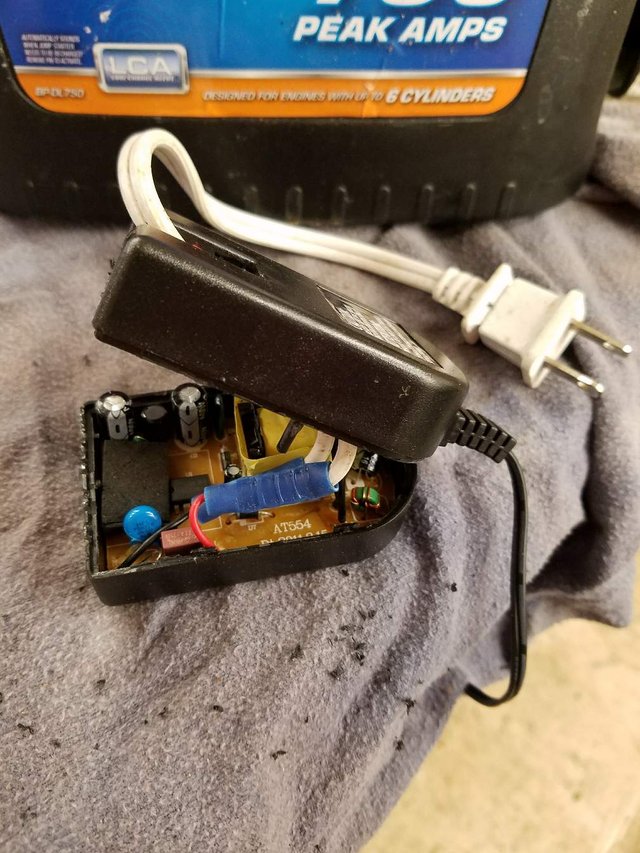 Thankfully, I'm in the habit of harvesting power cords from the appliances that Mrs. Bromide has worked her magic on. It just took a minute to cut out the broken plug and splice in a new one.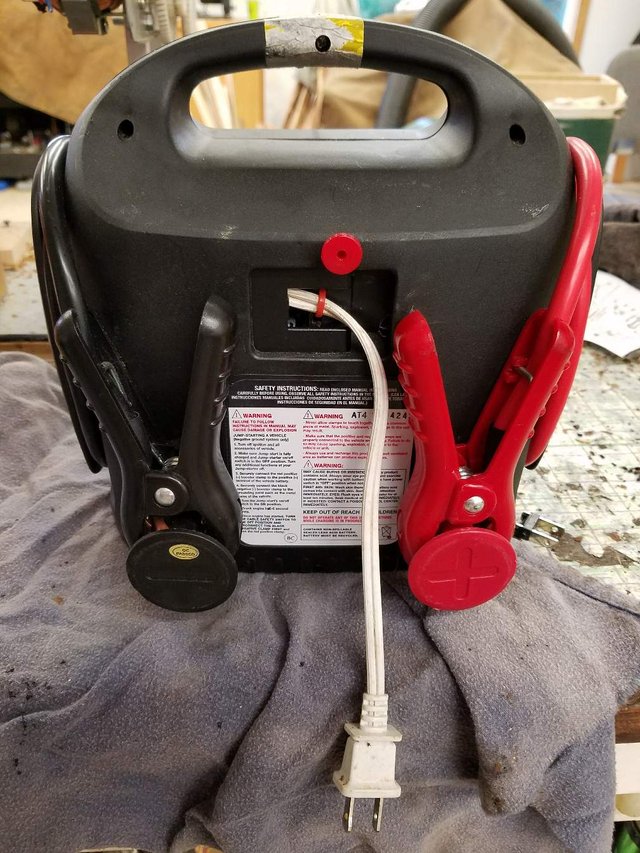 Fully functional again
It is actually a lot easier to plug in this way. The original plug was kind of fussy. I even added an attractive red zip tie as a strain relief.
We will see how long it lasts. Hopefully it is tough enough to hold on through the hurricane.
Cheers, Professor Bromide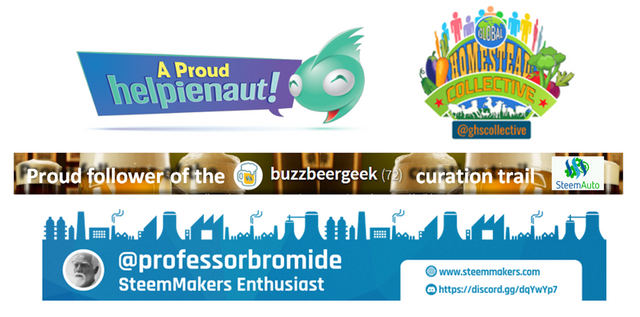 Posted using Partiko Android