Portuguese Government Screwing The Real Estate Market!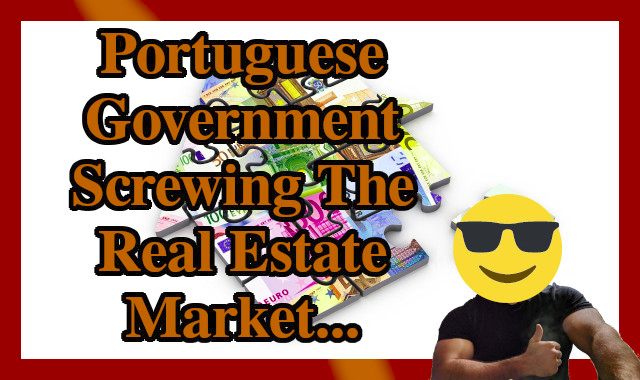 The government is doing it again...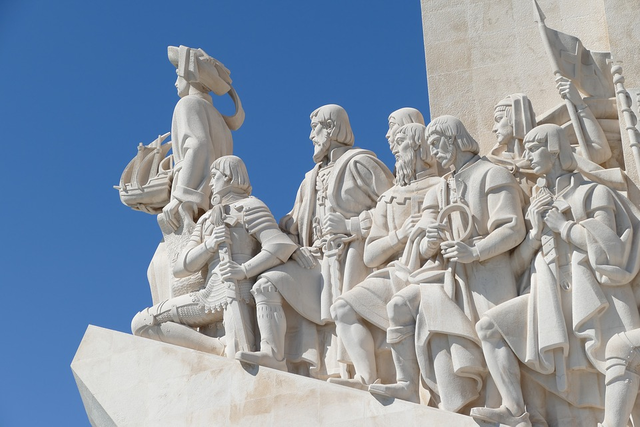 Socialism comes in many forms, economically it can be a disaster! Taking from the rich and giving it to the poor, giving governments enough power to tax the hell out of anyone that is receiving a good amount of money. It sounds good on paper, especially since the majority of people have medium to low amounts of income, but when put into practice it can be dangerous to the whole structure and decentralization of power inside a country...
My country is socialist, I think the only reason we haven't gone down is that the rest of Europe helps us stay afloat, but the more socialist the economy gets, the more dangerous it becomes!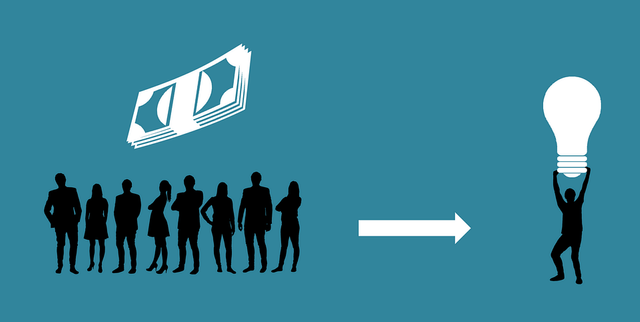 I've been an investor for a couple of years, and I love investing, I love putting money into things that create value for society, things that also help me out! People see investors as greedy assholes that only want money, but they have no idea what they are talking about, there is no greater feeling for an investor than the feeling of buying a destroyed house, rebuilding it and fixing it, and either selling it or renting it out to a new family to live in! Helping whole neighborhoods go up in value!
Having investors helping out the country is decentralization! Instead of expecting the government to do everything with the money that they forcibly steal from people!
My country is socialist, but the measures aren't very drastic, we still have outside and inside money investing and helping out the country, but the government now wants to ruin one of the ways investors can help the country...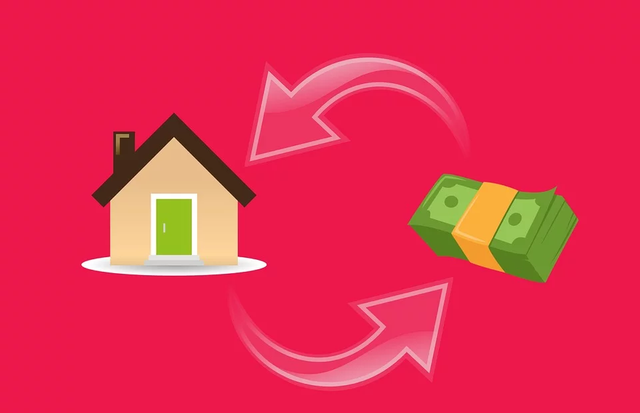 Rents have been taxed for 28% plus another 0.30%-0.45% of the value of the propriety, these were bad, but still doable, but now they want to put the rental income inside the IRS, which means that the rental income can be taxed up to 50% depending on the amount of money the landlord earns... Why would I invest and have all the work and risk of rebuilding a house if the government is going to suck away all my income and maybe even make me lose money? Why would I invest in a country that doesn't help me invest and help? Why would I help out a country that doesn't want me to help... while other countries with a more capitalistic nature, like the US, the UK, etc... give me all the help and ways I need to help out!?
This is one of the reasons that I'm not sure for how long my country is going to stay crypto tax-free. Yes, Portugal said they weren't going to tax crypto, but for how long? How much time will it take until the government decides that they want to suck out my crypto too! What if the government's plan is to not tax crypto until enough crypto people come live in Portugal and then start taxing it up to 50%?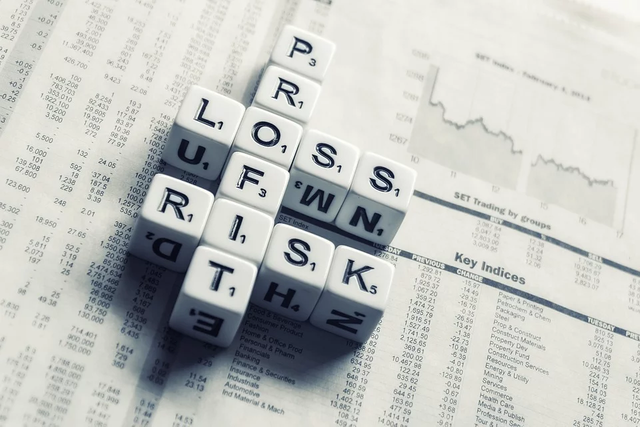 There are things that I like in socialism, and I do think that a small number of socialist measures are good, a small amount of taxation to give low-cost education, low-cost healthcare, and protection, I think all governments should give the population these three things, because they are the basic needs of a human being, but trying to give TOO much by taxing investors TOO much will only screw up a whole country and centralize the power in the government!
Hopefully, my country doesn't go ahead with this, I really wanted to move to the real estate investment in the future and with this, I'm not sure if I'll do it in Portugal... I already see investors complaining all over social media. If this really happens, investors will move elsewhere, and poor people will have all their rents increased to compensate the overly taxed rental proprieties, with investors moving elsewhere the government won't have anyone to tax and will start taxing the poor, the poor will get poorer and poorer until Portugal turns into a Venezuela...
Other Sources of Reading Material:
(It's in Portuguese but google translator can translate the article)
Images Free Source - 1, 2,3,4,5,6, 7, 8, 9, 10, 11, 12, 13, 14, 15, 16, 17, 18, 19, 20, 21, 22, 23, 24, 25, 26, 27 - Tradingview snapshots too.

Question of the day: How much is rental income taxed in your country?


Convert your Bitcoin to EUR/USD : Coinbase
Buy all kinds of Cryptocurrency: Binance
Join Steemmonsters, one of the top dapps on blockchain: Stemmonsters