After some thought, and suggestions made to me, I will be setting up some small rewards for delegations of LEO made to the @spinvest-leo account. So far, we have received a few generous delegations with no promise of rewards, but more have been offered in return for an occasional upvote. Here is what I have come up with, please let me know what you think in the comments here.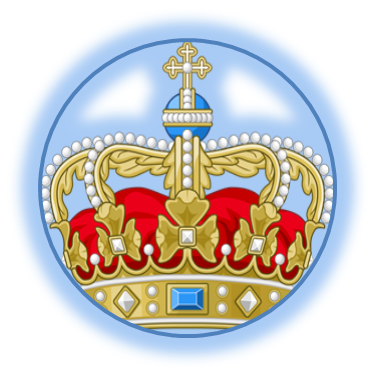 Delegations over 1000 LEO
Delegators over 1000 LEO will become eligible for one 100 % upvote per day from @spinvest-leo.
Delegators of 200 - 1000 LEO
In this range, Delegators will be eligible for one 50% upvote per day.
Under 200 LEO
In this range, Delegators will be eligible for one 20% upvote per day.
I have no idea how sustainable this will be, how many delegator posts will receive the upvotes, and don't have the time or skills to scale it efficiently. I reserve the right to amend this set-up at any time with or without notice if need be. In the interests of transparency, I will not include my own personal account in the autovote list. I will monitor post quality to ensure some effort is involved in the posts receiving upvotes.
Current Delegators: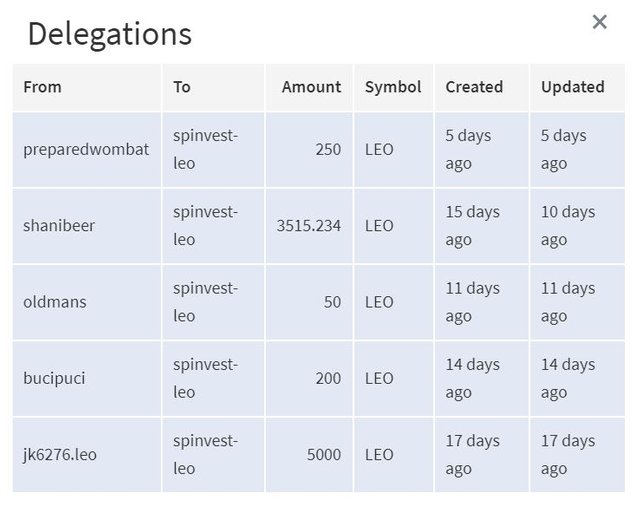 Auto-votes set up:
---
There are no ROI guarantees with this set-up. It was not my original intention to offer any rewards for delegations, and I didn't think we would get many. However, the returns so far from the LEO account have been most encouraging, and delegators are sacrificing their returns from curation. This update is intended to offer some benefits to delegators, without hurting VP significantly. Most potential delegators have indicated they will only be posting once or twice a week, so the impact should not be significant. I will be using steemrewarding to set up the auto-votes.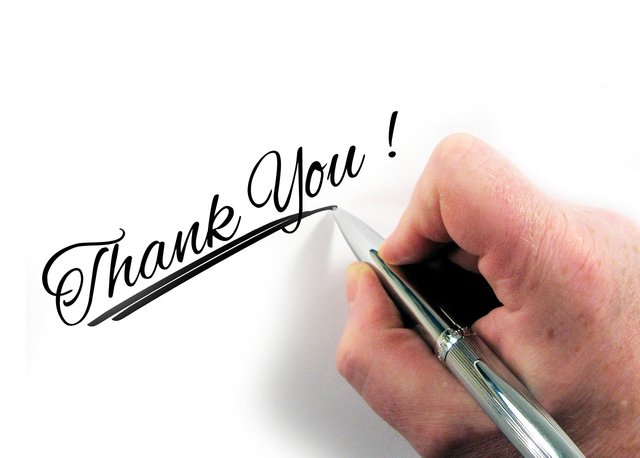 Image Source: Pixabay
Thanks everyone for your interest in the @spinvest-leo account, and If you don't know what any of this is about, check out the main @spinvest account for more info.
Earnings update post will be out tomorrow.
Regards,
@jk6276.leo on behalf of @spinvest