You Will Not Feel Sorry For Having An Apple Macbook Air Laptop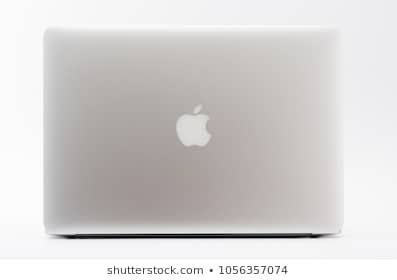 Photo credit: www.shutterstock.com

My laptop has nice features and I tried other brands as well and they are both good guys. But let me introduce to you this new laptop which is the Apple Macbook Air and the great features that is in this Apple laptop is it's got very good processing and graphics feature. And the second feature is it's got a redesigned feature which I like because it makes your work less boring because your keyboard has light when you type on it. We call it magic board with it's backlit keys.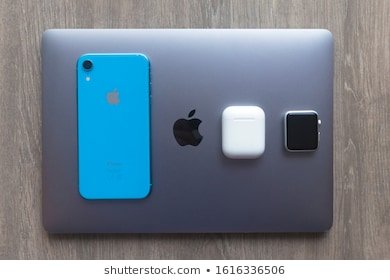 Image credit: www.shutterstock.com

Apple Macbook Air features:
*quad-core Intel Core i5
*Tenth-generation Intel Core i3 (dual-core) core i5/i7 (quad-core) processors
*13.3-inch Retina display with True Tone Technology
*8/16 GB of RAM; up to 2B 3SD
*Torch ID fingerprint sensor
*Two USB-C ports with Thunderbolts compatibility
One of the Apple Macbook Air's best features is the quad-core Intel Core i5 and with this it has the ability to open a number of browsers like Slacks, Spotify, Twitter, and Apple pages where you can do a number of tasks here as well. It can also edit large size image files with Affinity photo. You can work here without being interrupted for 11 hours guys. It has available colors like gold, silver or gray and you can just choose from any them.
                     Video credit: www.youtube.com