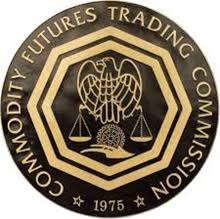 The Commitments of Traders (COT) is a weekly market report issued by the Commodity Futures Trading Commission (CFTC) listing the positions held by commercial traders and the "Smart Money", the hedge funds and bank institutions in various futures markets in the United States. Since the COT measures the net long and short positions held by speculative traders and commercial traders, it is a great resource to gauge sentiment in the Markets.
Yesterday I wrote a post about being on the fence regarding the British Pound due to Brexit because I don't know which direction it's heading.
I Remain On The Fence With The British Pound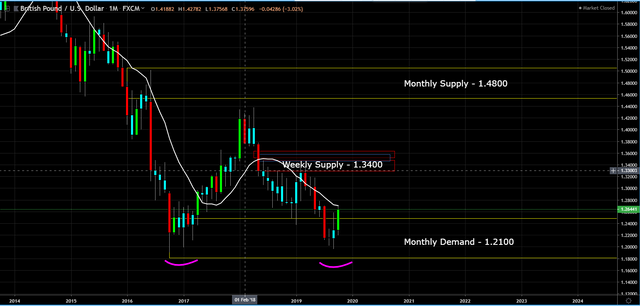 Although the British Pound had its best 2 day rally in about 10 yrs, I'm not convinced yet and at this time leaning even more on the Smart Money.
The fact that open interest is going down, tells me the Smart Money is close their short positions.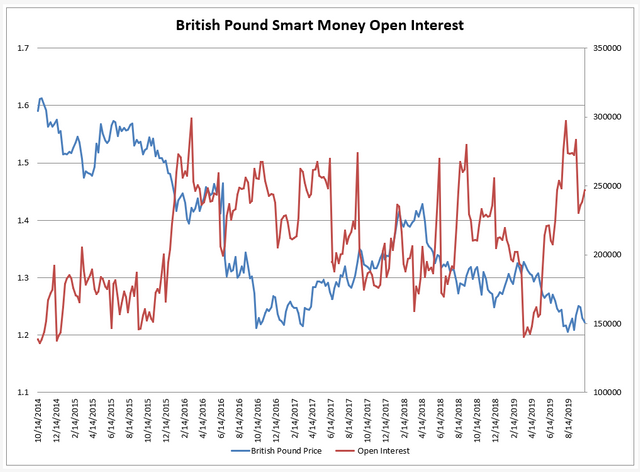 As expected, the Sentiment still remains bearish at this time.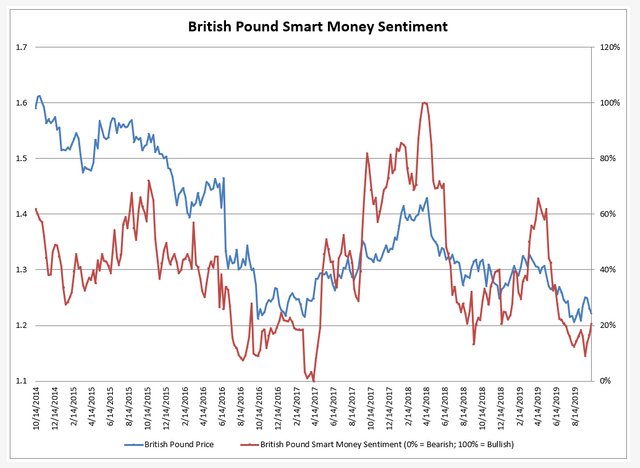 Nevertheless, since August, net negative positions have declined.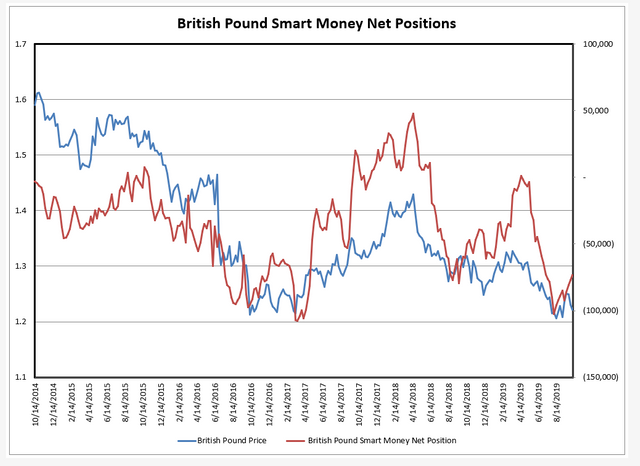 Thus, if price does take out the daily supply at 1.2700, I will be looking to go long.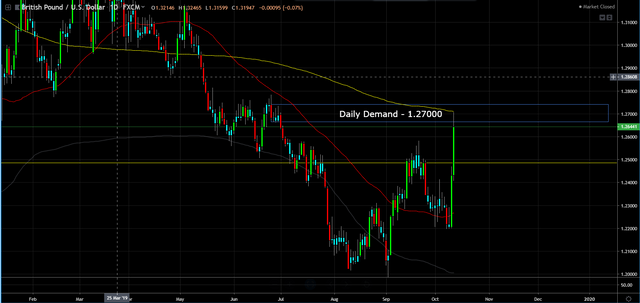 This post is my personal opinion. I'm not a financial advisor, this isn't financial advise. Do your own research before making investment decisions.