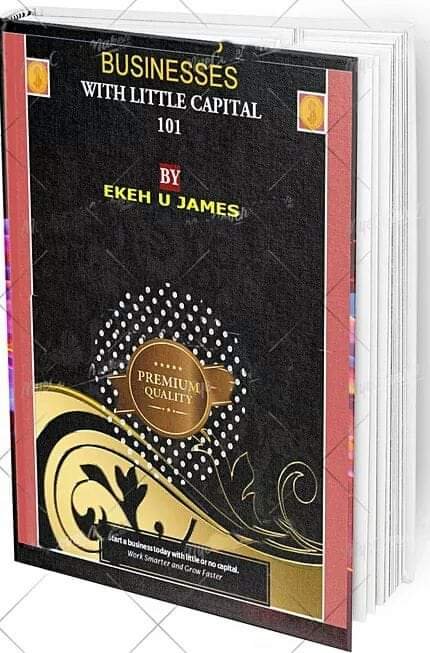 This business is an arrangement whereby you promote a vendor's product
for a commission. Affiliate Marketing is more like marketing/selling
products or services for other companies/vendors in exchange for a
commission. You are a virtual sales person of sorts. You don't deal with
inventory, customer service, follow up, or anything like that. You simply
sell.
When you successfully get a customer to the business and make a sale,
you get paid a commission. Simple as that!
Cost Per Action (CPA) Marketing is an affiliate model where a commission
is paid when a user takes a specific action. These actions include filling out
a form, getting a quote, signing up for a trial, or making a purchase.
For example, if you decide to promote a product of $50 that pays 50%
commission on sale, if you sale a product, you pocket about $25.
If you apply the strategy I'll reveal later on the training, you can be sure to
make at least a sale daily. Let's do the math:
Daily: = $25
Weekly: $25 X 7 = $175
Monthly: $175 X 4 = $700
Sounds funny, isn't it...? It is real)
Commissions can go as high as 75% per sale, so you sell ONE $100 worth
of a particular product at 75% commission and you'll walk away with $75...
How to Go About This Business:
You don't need any capital to start this money fetching business; all you
need is your phone or laptop and internet connection and of course the
zeal to make money from this business, because it's so simple to do.
There are credible websites you can enroll and promote them; your
revenue will grow tremendously on this business. I will be revealing this
during the training.
It is easy to get into this business when you are properly informed on the
technical knowhow and how to succeed in it which I will be happy to
render to you and I can guarantee you of regular income from it if you will
adhere to my instructions.
Upvote reesteem and follow me for more from my book.