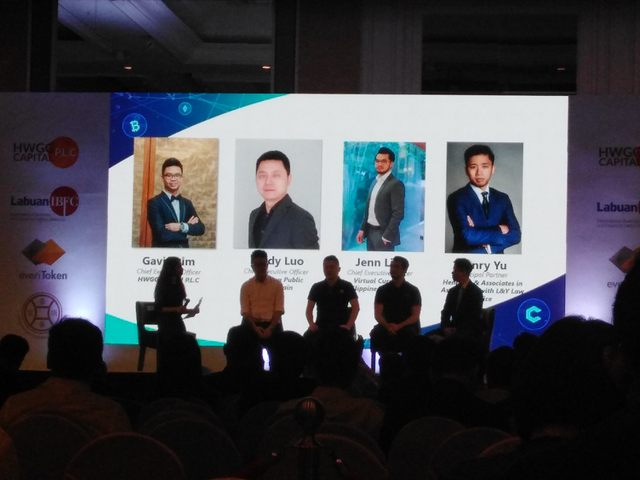 A couple of days ago I attended "Beyond the Digital Payment" event organized by HWGG Capital's digital asset payment solutions: HWG Cash and HwgPay. HWG Cash is Asia's first regulated cash token, yes you heard it right! It is pegged against the US Dollar, making it first Asia based stable token.
The event was aimed at introducing consumers and businesses to the convenience of digital assets. The HwgPay Blockchain Ecosystem aims to empower both consumers and merchants with solutions that enable and simplify digital asset spending and allow safer and faster everyday transactions.
Seeing the attendance and the overall energy I can draw a safe conclusion that Malaysia is on the path of leading in digital adoption and digital entrepreneurship in the region. During the event, HWGG Capital presented the company, what are they are trying to solve and how they are going to make it. After the talk, there was a lengthy panel discussion about blockchain technology and cryptos in general.
Overall it was a great event and It was an honor meeting and networking with great entrepreneurs, innovators, and leaders in the fintech, blockchain and crypto space in Malaysia and the region, and I am looking forward to more Blockchain innovative projects and solutions coming out of Malaysia.
What are your thoughts on the future of digital assets and mass adoption of Blockchain technology and crypto in near future?
---
Here's a small recap video I did capturing some of the event, hope you enjoy! Salute