Check out what Weiss ratings said about Bitcoin!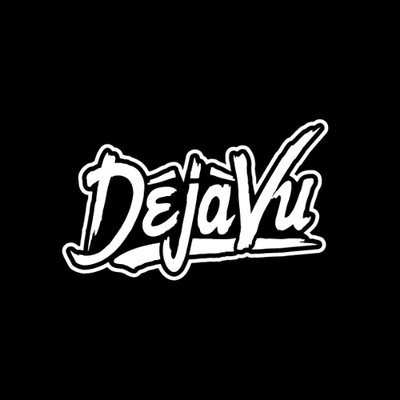 Bitcoin 2017 Deja-Vu?
Recently, bitcoin is increasingly showing signs resembling a cryptocurrency rally 2017, according to an analytical agency.
Bitcoin has recorded the highest level of positive sentiment since 2017, the Weiss Ratings analytical agency reported.
According to the agency, now cryptocurrency hype has spread to altcoins, including ETH, XRP and LTC.
Here's what Weiss Ratings wrote on his Twitter page:
Bitcoin recorded its highest daily sentiment score since 2017. Now, it looks like this bullish sentiment is spilling over into Ethereum, XRP, and Litecoin… right on time for a cycle high. The crowd is always wrong. Always late to the party.
What exactly is the current market situation reminiscent of the 2017 cryptocurrency rally in Weiss Ratings did not say.
However, not everyone is as excitedly waiting for the development of the price of bitcoin. So far, the largest cryptocurrency in terms of market capitalization has not been able to overcome the $ 10,000 mark.
Moreover, against the background of the activity of one of the oldest Bitcoin wallets, the price of Bitcoin fell from $ 9,800 to $ 8,800 in just a couple of days. 
Ethereum is the future
In early March, Weiss Ratings announced that they were confident that the future of the cryptocurrency industry was ETH.
Then the agency said that Ethereum tokens are the main project that promotes the industry. Experts recommended investing in this asset.
It is noteworthy that despite the over-optimistic mood, Alexis Ohanyan, co-founder of the popular Reddit social service, has a similar opinion.
Ohanyan believes that it is the increase in cryptocurrency developments that is the main indicator of industry optimism.
Unfulfilled dreams
Even though the bitcoin halving could not have a positive short-term effect on the price of cryptocurrencies, the community does not lose hope that the next major event that will affect the industry will be the launch of the Ethereum 2.0 platform and an updated token.
Given the fact that developers can't even imagine what the new platform will become, it intrigues the market and increases interest in the event.
It was previously argued that it is hype around the asset that stimulates its price.
Since the interest in bitcoin halving was lower than in previous times, the event had almost no effect on the price of bitcoin for the better.
Whether Ethereum 2.0 platform itself will become significant for the market is not yet clear.
What do you think? Is the current market situation similar to 2017?