Hello Steemers! this week we continue with our series Knowing SteemKitchen.
In the edition we meet @hakancelik our dedicated and genius Developer of our Website www.steemkitchen.com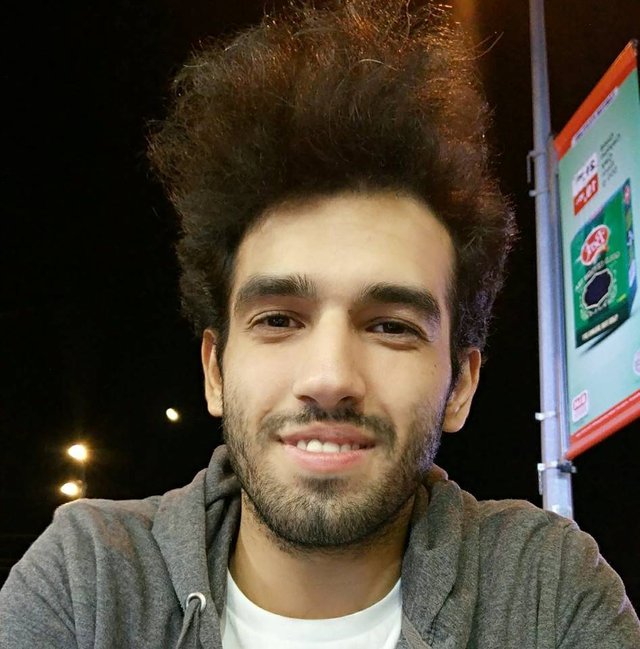 I am an electrical engineering student, I learned software from the internet and I try to make new projects or products constantly to improve myself, I think I learned the software in a shorter time by do like that.
2 Where are you from and what do you like most about your country?
I'm from turkey, I like most of my country that is have much space to visit, tourist and holiday destinations is very great, In addition, we have a very large food culture and delicious foods.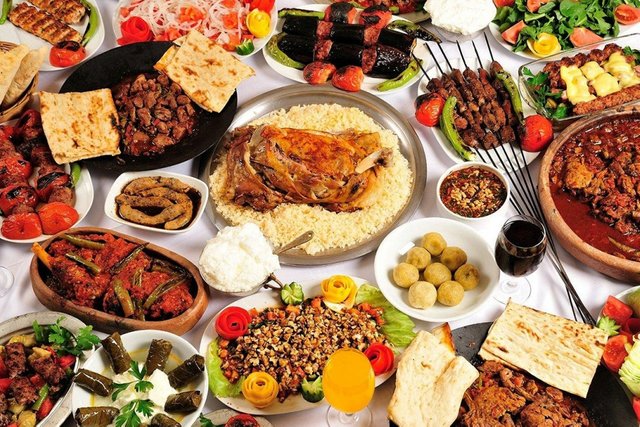 source
3 What is the typical food of your country?
Lahmacun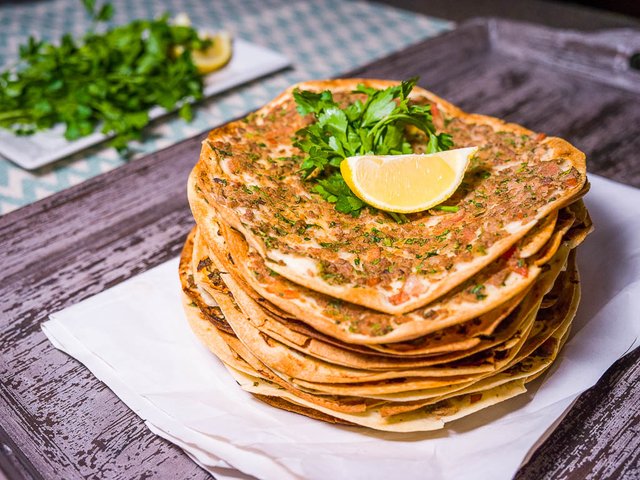 source
Mantı ( Turkish ravioli )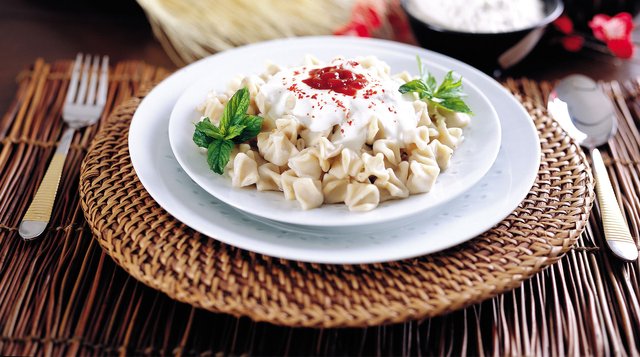 source
Kebab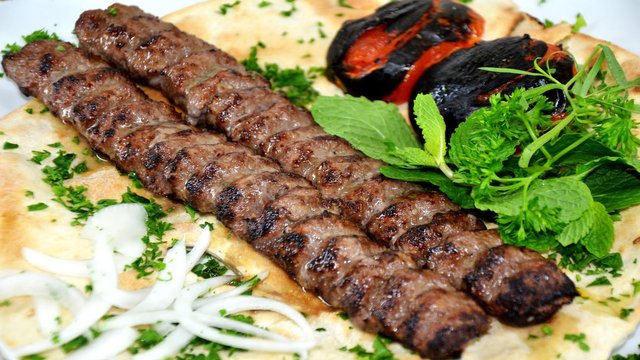 source
Pilav ( pilaff )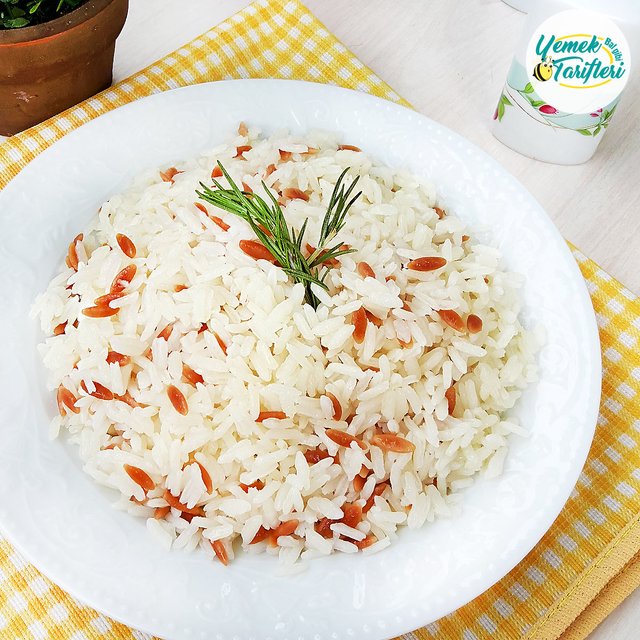 source
Çiğ köfte ( raw meatball )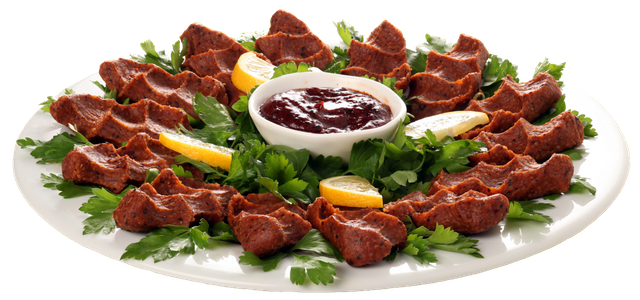 source
4 Which is your favorite dessert?
Künefe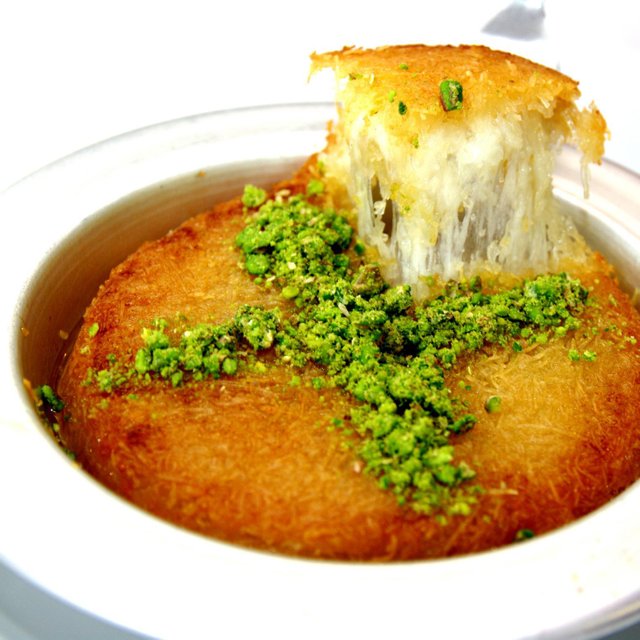 source
5 How did you find Steemkitchen?
I wrote a message to the steem dev discord channel to take part in a project with steem project developers, but many people responded, but the first communication with me was @freetissues, told me about the community and said that there is not a web platform yet and that there are no software developers It happened, I got acquainted with the community this way.
6 What do you like most about Steemkitchen?
I have never had a difficult time communicating with the community, and in the community that I have not seen any problems, which I think is the most important factor because the community should be able to agree and work together.
7 What is Coogger and how does it work?
What is coogger?
Coogger is a project which can work with communities, it provides them a steem blockchain-based web platform and management, In addition, users can share content from all coogger communities and earn STEEM, In addition, the project is open source.
The Steemkitchen community was the first community to work with coogger.
After the community settings were done immediately, and after connecting the domain address to the server, it started working with coogger.
Communities which works with coogger are connected to the same server and database, but they can behave differently according to communities rules. let's Check coogger.com and steemkitchen.com
If you have a community but you do not have a steem blockchain-based web platform, you can contact me, We can be a great ecosystem by combining all communities in one place.
Coogger has a bot named cooggerup.
When shared any content any communities on coogger and if it gets approved from coogger,steemkitchen ( communities moderators) moderators, users will get upvotes from users that have allowed cooggerup settings in the settings section.
sponsors must directly support coogger ( steem account and upvote bot) , it must support all shared content on coogger and 5% of incoming prise ( beneficiaries ) to coogger.pay account, distribute steem in this account to awarded to sponsors, 5% of community leaders and 5% of me ( so coogger ) total 15%.
8 How did that idea come about?
The Story of Coogger Project
Before I started doing the project, I read the following advice from the internet: 'I think everyone should keep a blog, if they share any topics on they know, other people will know the topics too and people who share will have a note that will look after' I wanted to open my own blog site, but I must code it myself because I am a developer who encodes and reinforces the topics I have learned.
Then I thought, why do I only do a blog page for myself, must make a blog page for everyone, I think that everyone can learn everything if they write what they know.
Then the valerian film went into vision, there was a space station on the first scene of this film. All kinds of aliens communities come to this space station and were categorized according to their expertise. The aliens were doing their best work in this station and the technology and the station was developing fast on this track.
A few friends had shared content after I took to live the project. I was thinking of how they could make money people who share in Coogger, and I wanted to look for alternative ways of advertising. then I met steem and everything about my life changed, and then I had a great excitement because my dream could be real now, it could be a space station where communities come together, categorize their contents could share on any communities and make money for it.
9 How did you enter the world of programming?
I had in mind for many years programming learning desire and curiosity but it was something for some reason I did postpone it, when I started university I buy python programming book and I have read and learn a bit, then I continued to develop python learning on the internet with other languages.
10 What wonderfull plans do you have for our Site for SteemKitchen?
first of all, You should not forget that the improvements I make do not just for steemkitchen, but for the entire ecosystem. Yes, there are only 2 communities like coogger and steemkitchen, but I believe that if the project comes to many beautiful places, this number of connected communities will increase.
every improvement I make for the coogger ecosystem will be reflected in steemkitchen and other connected communities at the same time.
Things to do.
Accelerate with communities the merger and reduce costs.

Cleaning up bugs and errors.

Increase the number of curation trail of coogger.up upvote bot.

Provide the use of steemconnect.js instead of steemconnect python in the project.

Comment section for content.

Contribute to content.

Development of API service.
will be made.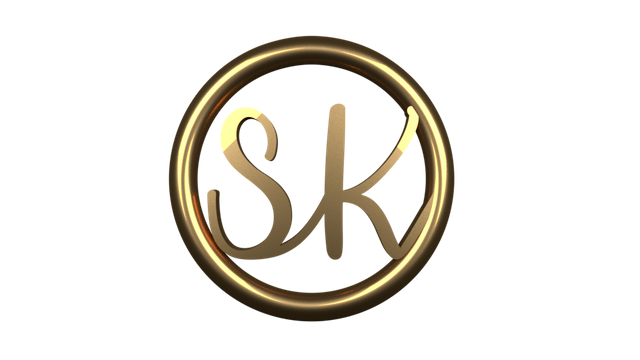 This is posted on steemkitchen.com - Featuring the greatest recipes and food blogs posted by members of SteemKitchen On the STEEM Blockchain
View on Steemkitchen
contact us on Discord