My Lemon Pie for Tea Time. Vegan / Gluten Free / Sugar Free
Hello Dear Stemians. Happy Thursday, good news: We are closer to the weekend! Yeah!
Today I want to share a delicious recipe perfect for the weekend snack. It is also healthy and with a unique combination of flavors.
I love going into the kitchen and preparing something delicious for you. This recipe was in my mind for many days ago but for lack of time I had not been able to make it. But as I always tell you that cooking is giving love and love it's time. So, I've already achieved a lot of time and love for you!.
So, here we go... 🚀
Lemon Pie for Tea Time.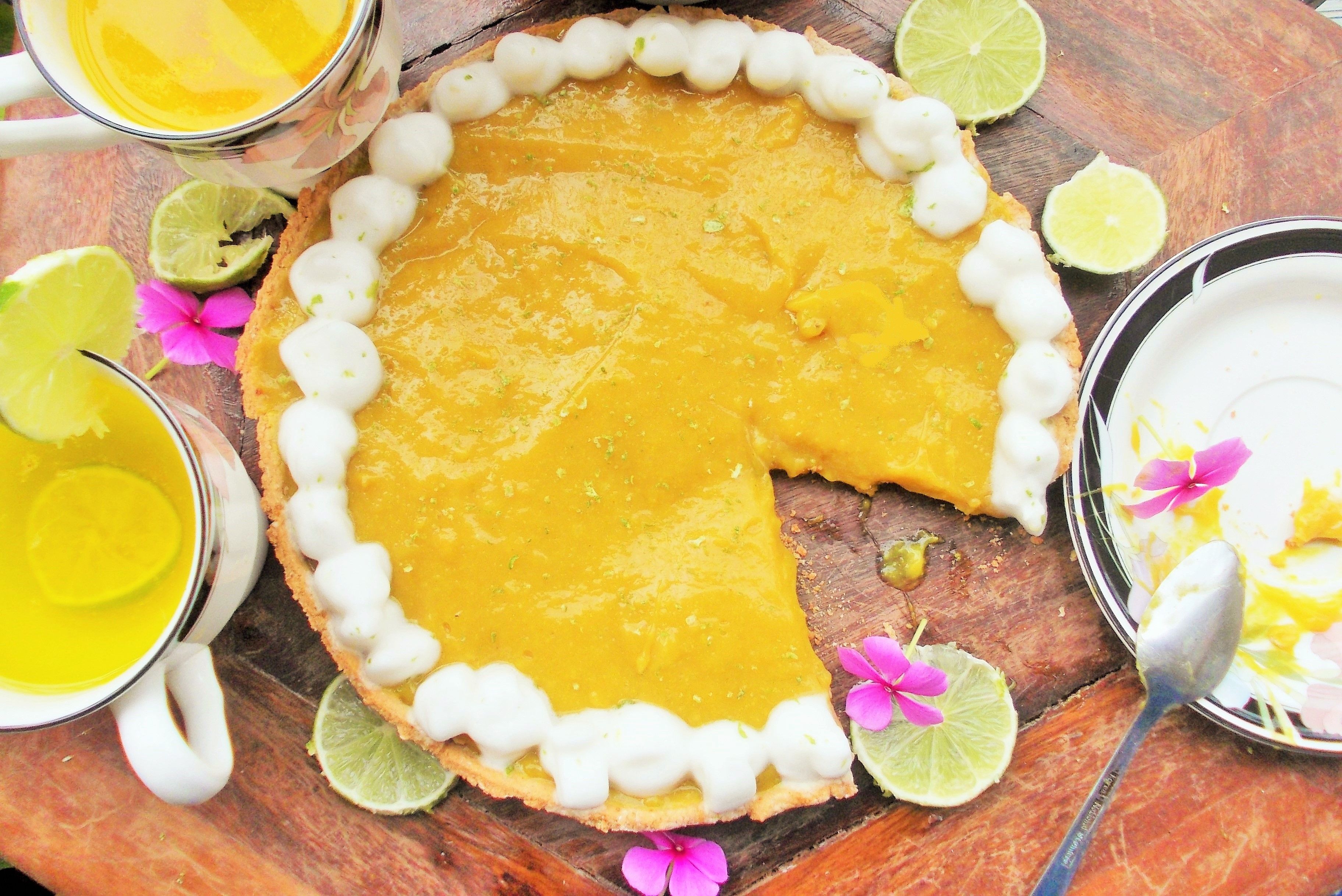 | Preparation Time | Difficulty Level | Servings Size | Taste like the original |
| --- | --- | --- | --- |
| 1 Hour | 5/5 | 8 Pieces | 3/5 |
Ingredients.
The Base
2 tablespoons of coconut oil
90 grams of white bean puree. (This will be the substitute for vegan butter) The beans should be cooked.
150 grams of gluten-free oatmeal.
6 tablespoons of vegetable milk (I used oatmeal)
4 tablespoons of stevia powder
1 teaspoon of baking powder.
cinnamon and vanilla to taste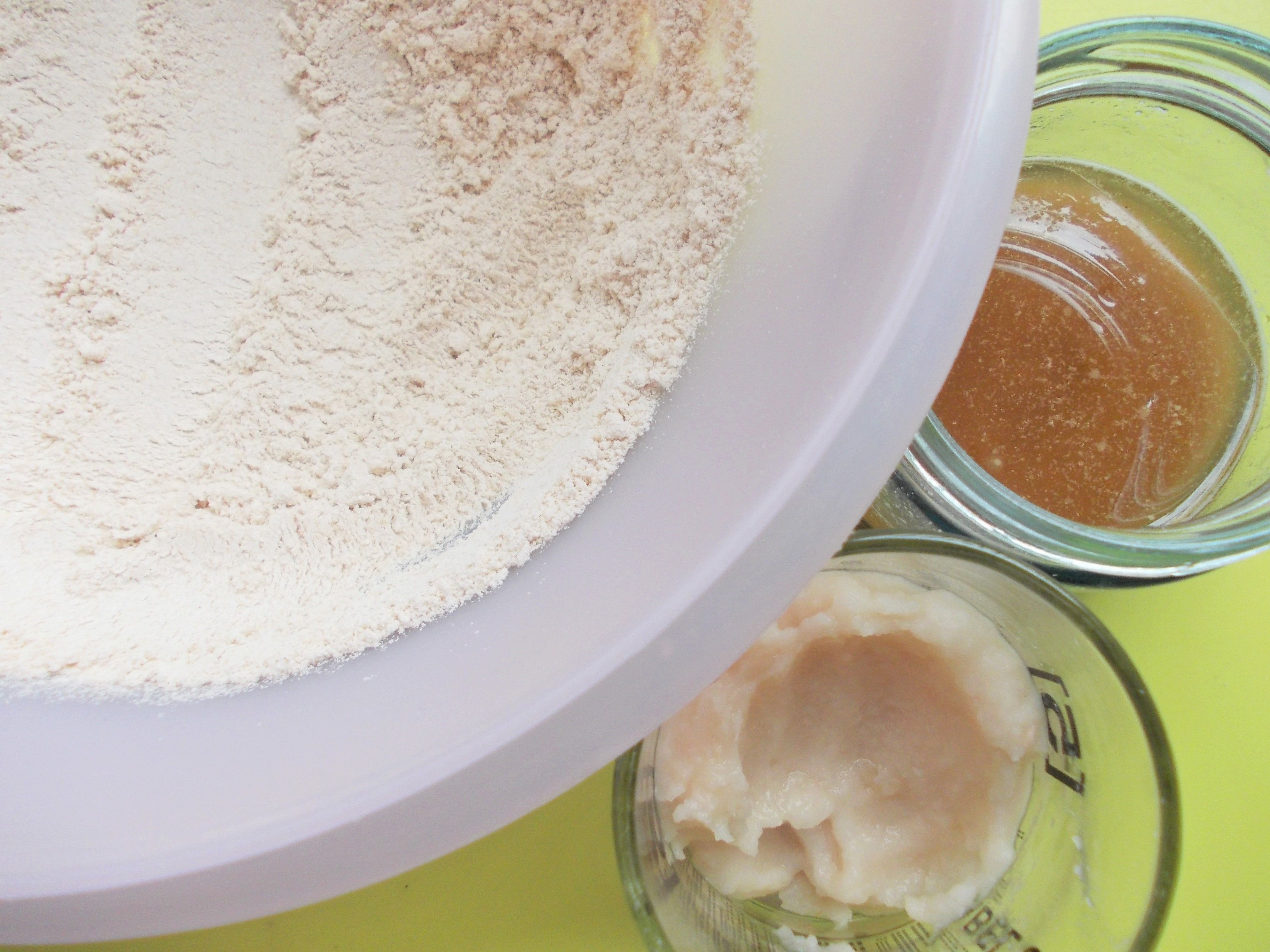 Ingredients.
Lemon Cream
600 ml of Oat milk. (Use this for a better texture result)
1 tablespoon of cornstarch
1 teaspoon turmeric.
1 teaspoon of Agar Agar (I use 15 grams of algae)
10 tablespoons of lemon juice.
4 tablespoons of stevia powder. (You can add additional 2 tablespoons of stevia infusion to give more green color)
2 grated lemon zest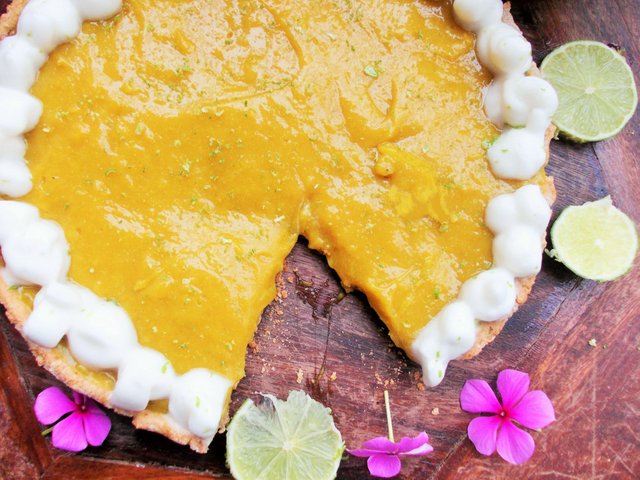 Ingredients.
Vegan Meringue
80 grams of Aquafaba.
50 grams of powdered stevia
Aquafaba is the liquid that remains after cooking beans (especially chickpeas). It has a consistency very similar to egg white and you must use it cold.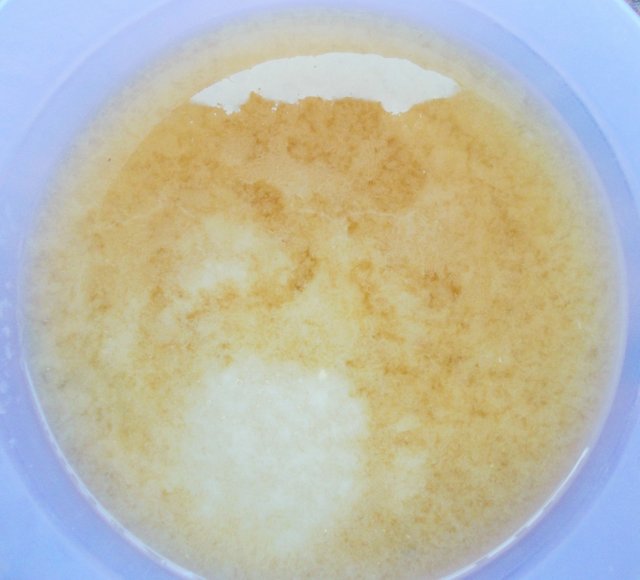 Direction.
The Base
Place the flour in a bowl with the baking soda. Apart mix the coconut oil, vegetable milk, stevia powder, cinnamon, and vanilla.
Add the liquid mixture to the flour and mix very well finally, add the substitute of the vegan butter (white beans) You must knead until all the ingredients are integrated and that it does not stick from the hands. You can add more flour if necessary.
Form a ball and stretch to form a circle. (Like when you make Pizza) Then take it to the greased standing tray. As you will see in the image.
Take to the oven for 35 minutes at a temperature of 150 C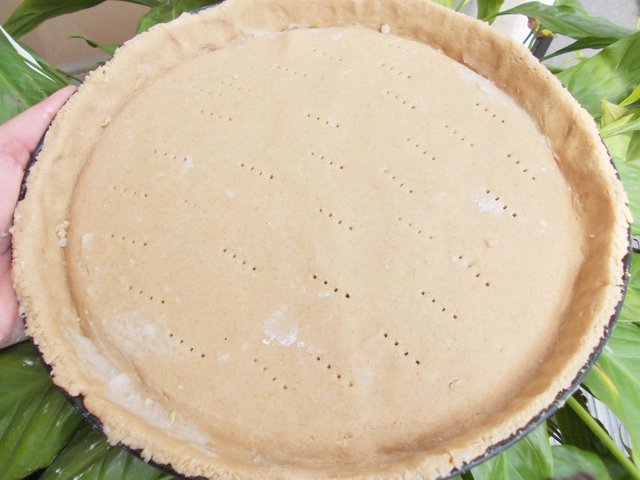 Direction.
Lemon Cream
Place in a pot oatmeal milk, lemon juice, stevia powder, Curcuma, Agar Agar. and mix very well.
Cook over low heat without stopping moving. If you used oat milk, the mixture will start to thicken. Then add the tablespoon of cornstarch and continue mixing until it thickens completely.
Let cool add grated lemon zest and bring to the refrigerator for 15 or 20 min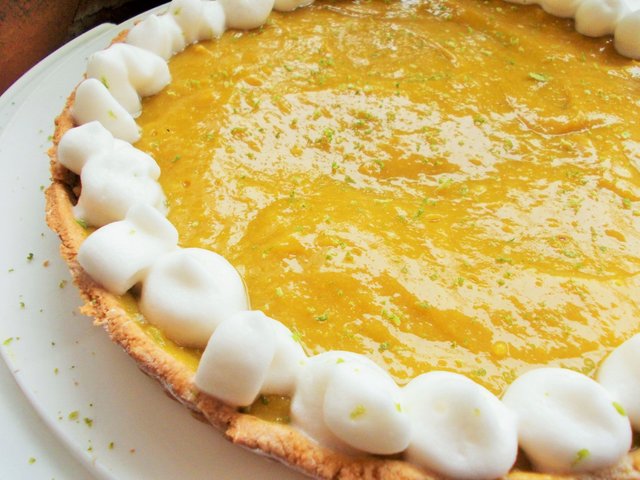 Direction.
Vegan Meringue
If you thought that this is the most difficult part of doing the Pie, I have good news, It is not, It is the easiest to do.
You only need to place the Aquafaba in a base to beat. Beat at maximum speed for 7 min and when you see the white foam grow, add stevia little by little. and continue beating until peaks. And ready!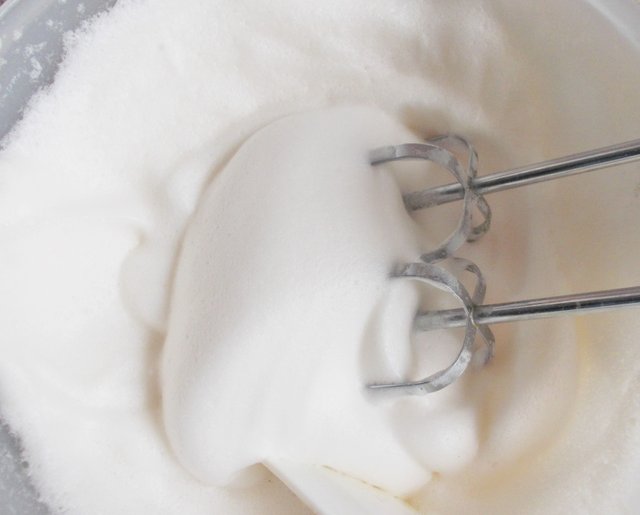 It only needs to fill and decorate. Place the cream on the base of your Pie and then add the Vegan meringue. Take to the refrigerator for 15 minutes before serving
I have placed the table ready to take the tea. In my house at least 3 times a week, my mother meets with her friends to drink tea and knit. They usually bring sweets, this time I made the Pie! You do not need many elements to make a beautiful environment, you just need creativity and love. I only used what I had at hand.
This Tea is turmeric and lemon.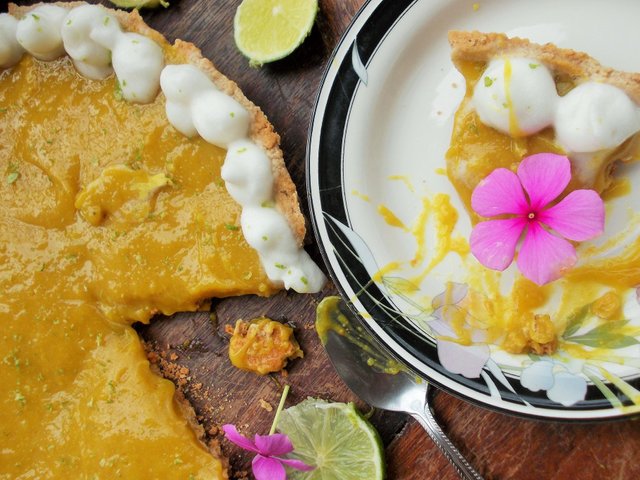 Cooking is: giving the best of you to your loved ones

Lemon Pie for Tea Time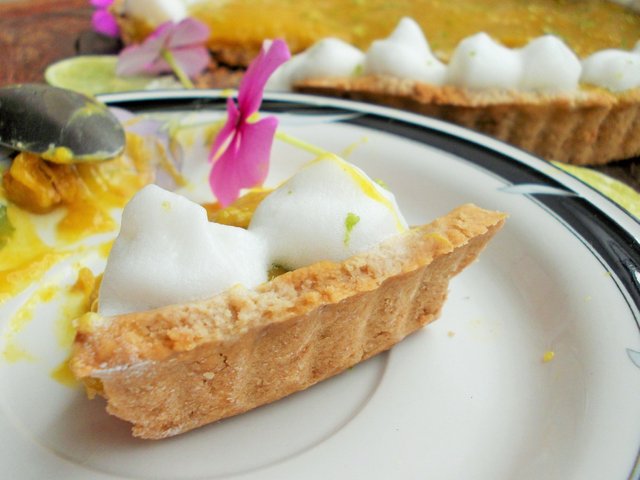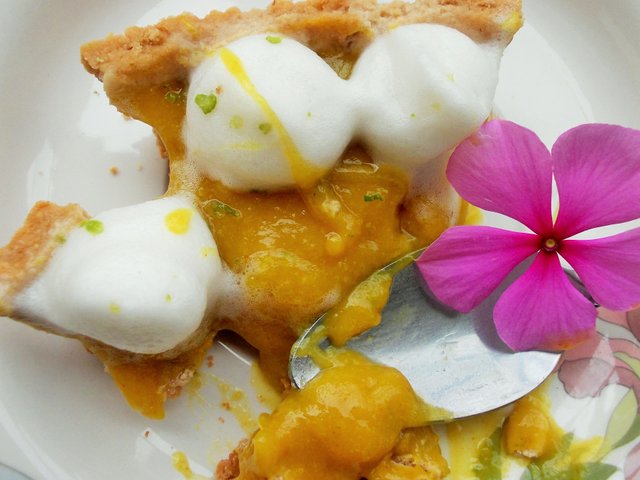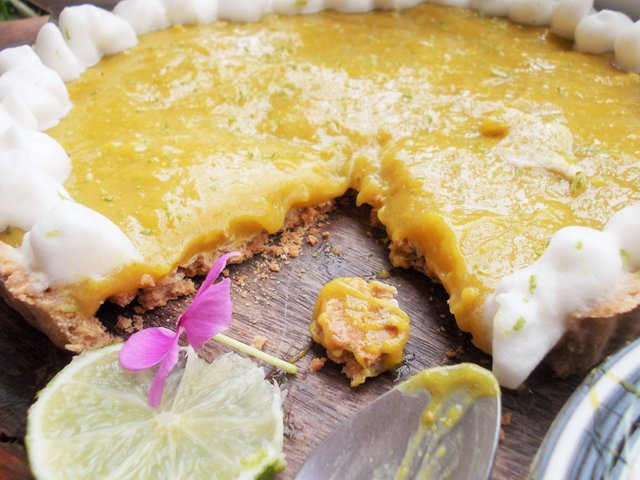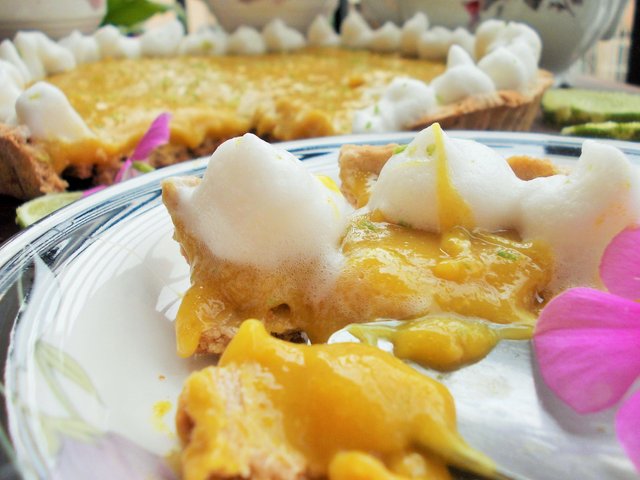 Do not forget to enjoy the new special community for food lovers @steemkitchen and participate in its Formatting your Recipe Contest
❤ THANK YOU FOR READING ❤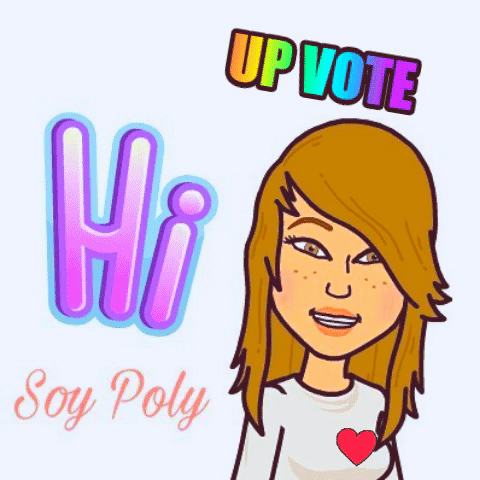 See you in a next post!
PS: That's all for today! Thanks for the support. You can leave your messages and with love, I will answer you! 💚
All photos were taken by me with a Nikon camera.