Hi...steemians....
This is my participation to attend the party steemjetnewbies.
With a new purple code.
And this is one hobby, which makes me happy.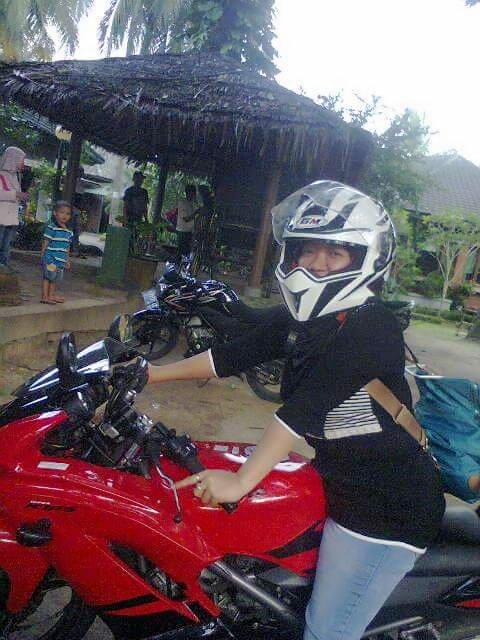 Doc.private photo
The happiest for me is when on a motorcycle. I really like it.
Drive it full of challenges.
Very many beautiful memories, when on a motorcycle. Unforgettable until now.
I have never been traumatized, despite repeated accidents. Because I never can slowly drive it.
Motorized is a big challenge.
Where are we required must we really focus, because if not, we will lie in the street.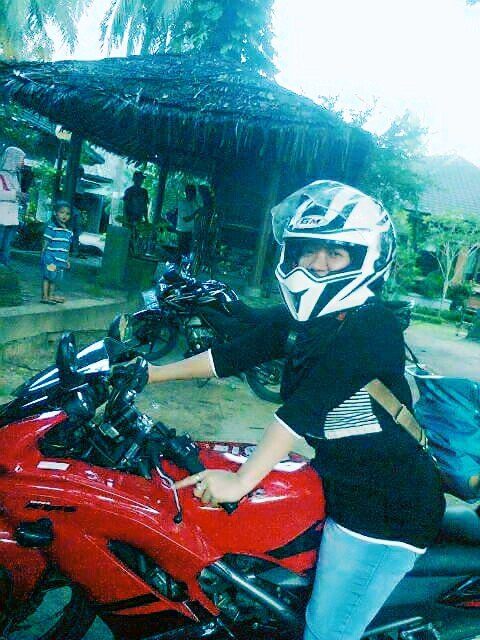 Doc.private photo
I really miss that moment...
Down the road with a motorbike, can enjoy the breeze also view along the way.
Thank you @steemjetnewbies
have you held this party.
Regard
@ainee