Hi.. steemians...
Hallo @steemjetnewbies..
This is my participation. to participate in celebrating the party that you are holding.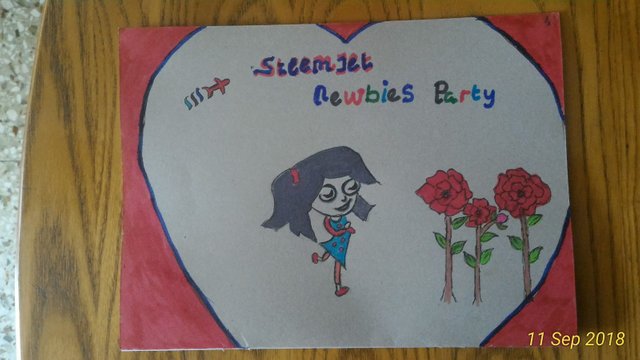 "Red Rose for @steemjet and @steemjetnewbies
Sorry if the Red Rose isn't good.
The philosophy of Roses is true love.
Usually used for expressing affection for someone.
Also can express affection to parents, family, friend, who is considered a special person or someone who means.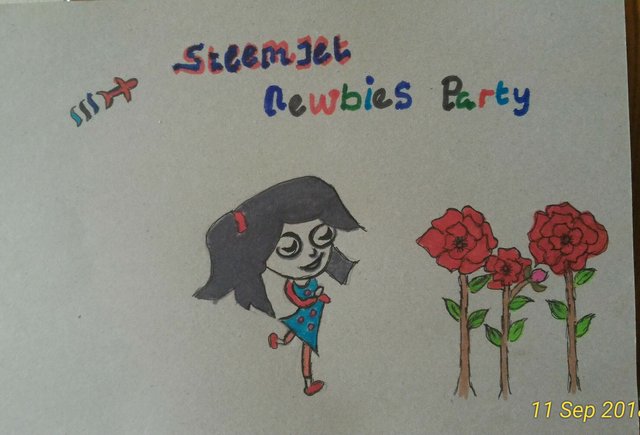 I give it to you...
because it has inspired me a lot , through contests that you hold, until I no longer feel bored .
I am very happy to follow him.
With creativity makes me excited.
creativity can not only eliminate boredom, but also can sharpen imagination.
I love creativity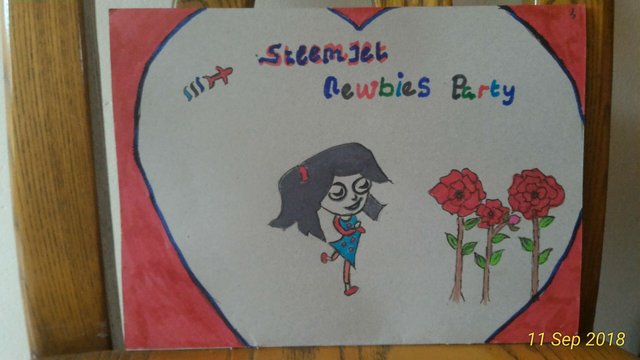 Even if it's sick now, I am still exited to make something for you.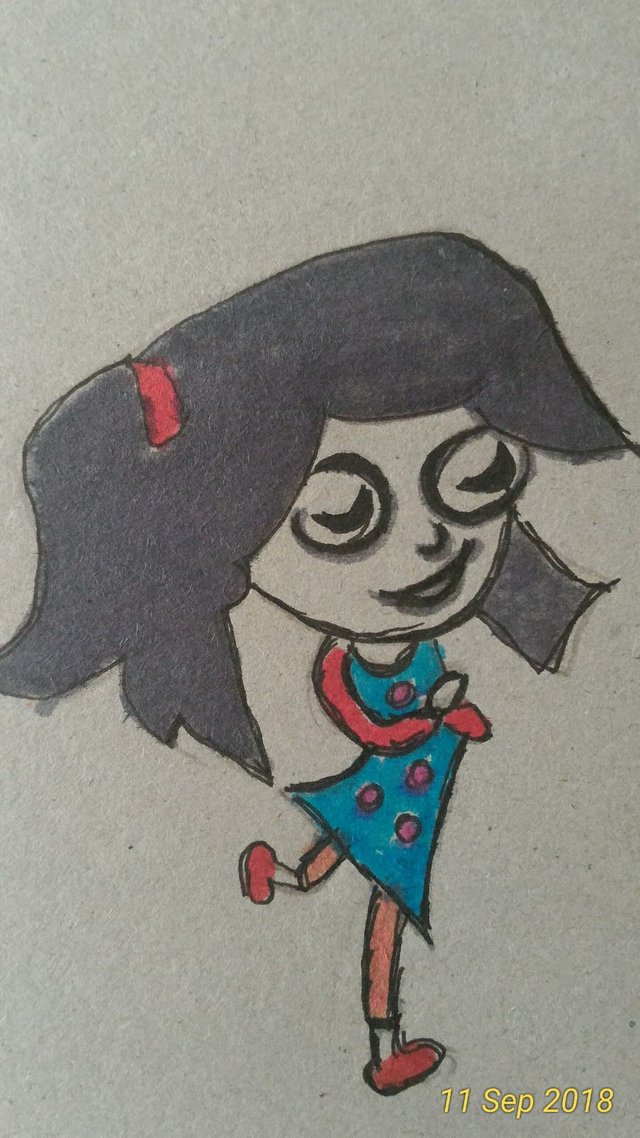 thank you for making me excited.
regard