Updates From Voice/Audio Department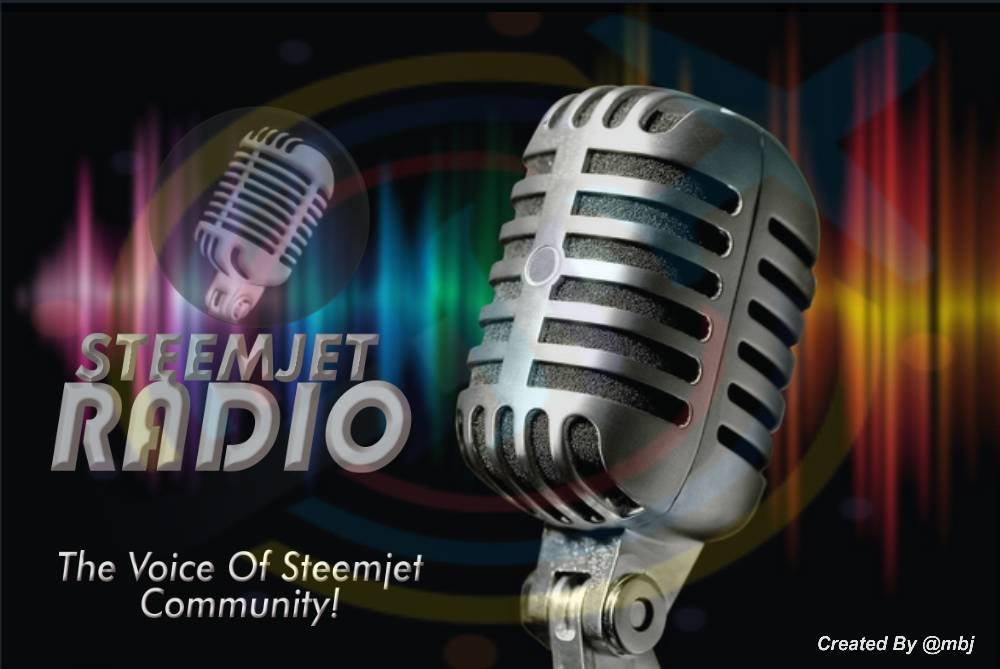 Art by @mbj
We now have a channel on steemjet discord channel called steemjet radio. The audio department will now anchor two sessions weekly specifically Wednesdays and Saturdays. These sessions will be solely to drive us towards the goal of steemjet which is global steem adoption. Wednesdays will be for cryptocurrency and financial talks while Saturdays will be for community engagement.
Wednesdays: Cryptocurrency and Financial talks
Saturdays: Community Engagement
Time: 5 - 7pm GMT
Community and Financial talks help us educate steemjetters on blockchain technology, cryptocurrency and steem.
Community engagement creates an avenue for the various steemjet departments to interact with the community, educating them on relevant topics with respect to their department and also keeping the community up to date on ongoing projects.
We are kickstarting on Saturday 2nd June 2018.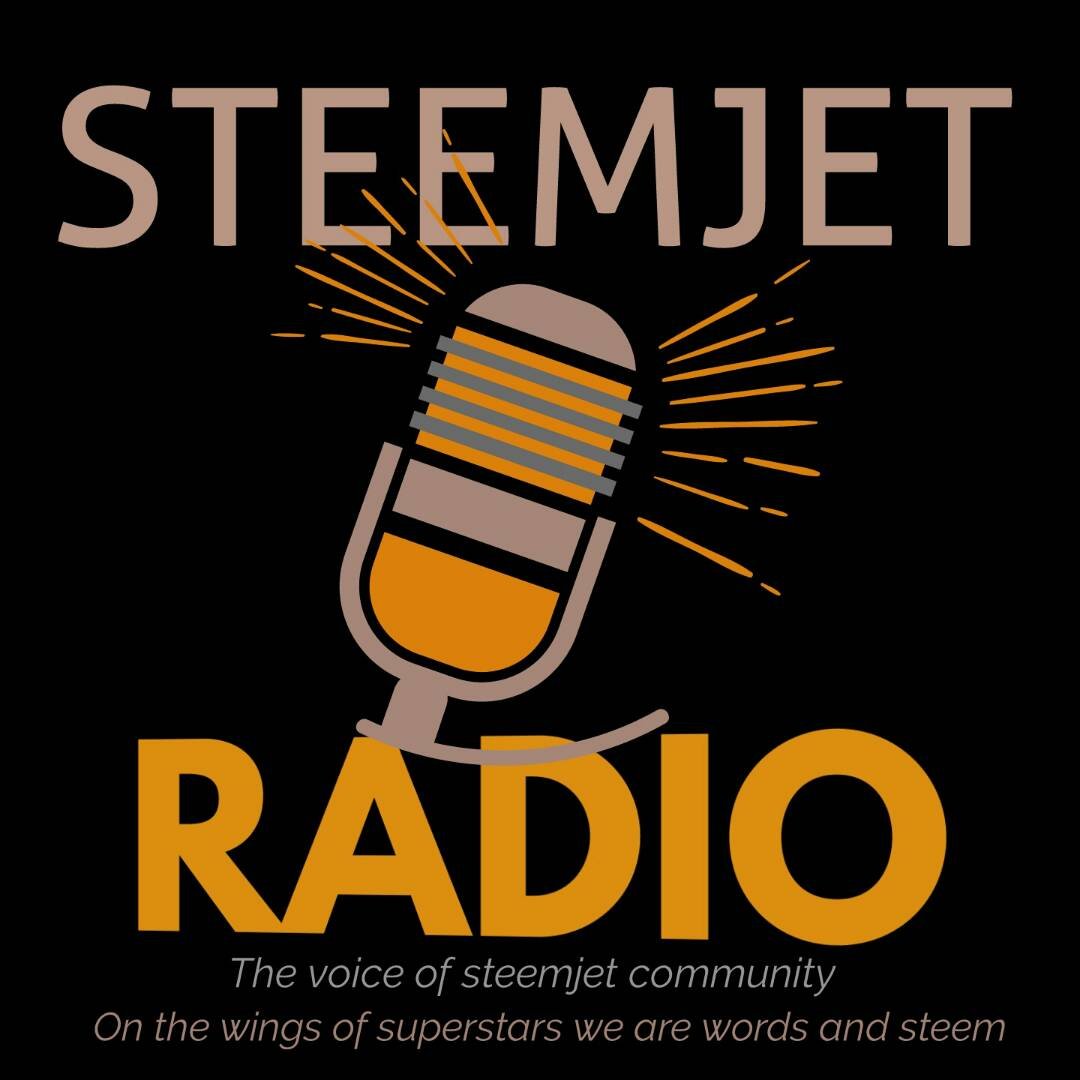 Art By @kilatunzii
Saturday 2nd June 2018
Topic: Welcome aboard steemjet
Activities : Familiarity session where we get to know each and everyone in the community
Anchor: kristenantai
Co-anchor: Mathemandy
Wednesday 6th June 2018
Topic:
Dicussions:
What is steemjet?
Vision and mission of steemjet
Why do we have steemjet contests
Steemjet Roadmap
Resource Persons: mbj, lordjames, deandaniel
Anchor: profchydon
Co-anchor: vheobong
100 Steem have been approved for the audio department to use in rewarding active participants. Let's go party.