CHANEL YOUR OPPORTUNITIES TOWARDS ACHIEVING LIFE LONG GOALS.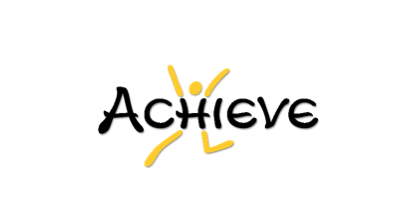 The steemit community has been of a great impact to most youths over the last couple of months. I personally have benefited immensely from the proceeds of being part of the community at large and for me, most especially the Steemjet initiative by @dimimp which has on its own produced loads of successful youths and also pushed them to showcase the creativity they harness.
With the ease at which these funds come in handy, it is only but natural for people to squander their funds with the belief that more is coming their way. Thats the more reason why i am writing to all you young and growing steemians, use these opportunity to shape your feature. it can't get easier than this and no one would be to blame if you don't make it to higher heights after being exposed to this amazing opportunity.
                       LIVE THE LIFE AND PLAN FOR THE FUTURE.