Celebration of 200 days on steemit
Good day to my fellow steemian.
Am really proud and happy to celebrate my 200 days on steemit.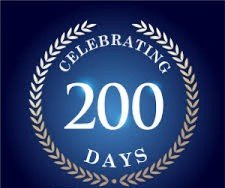 Celebrating 200 days on blockchain is not easy.
The 200 days journey have been a awesome daysbso far.
Coming to steemit to do what am good in doing. I realized that steemit is not all about post and go. To succeed in steemit, you have to be committed and have determination.
I came to steemit to start the continuation of my website, In which I post stories.
Posting stories on steemit, I didn't earn much as expected.
I came across a community on steemit called steemjet. Steemjet is sponsor by @dimimp, he have help many steemian including me.
Am so happy toeet a man like that. He have real changed my life for better. May God continue to bless him for the whole steemjetters.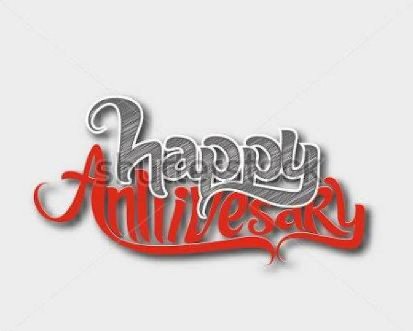 source
I dedicated my 200 days celebration to @dimimp and steemjetters for making my days awesome on steemit.