The winner for this weeks edition of my weekly art giveaway is @autofreak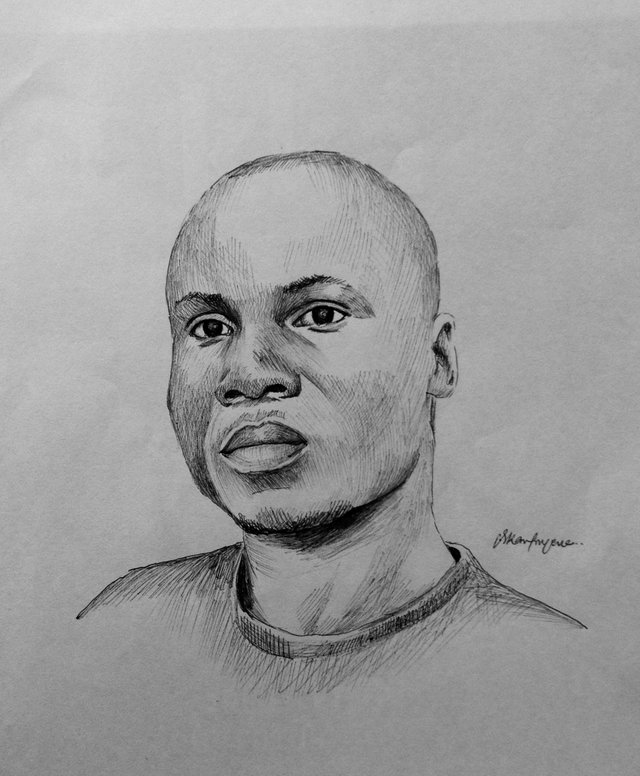 Congratulations!!
I receive entries for the giveaway and select winners out of my discretion after they fulfil the requirements.
Thank you for participating. Feel free to drop your suggestions below and participate in the next giveaway for a chance to win.
Be sure you're following & watch out for the post tomorrow.
Cheers!!