Music, they say is life.
Sometimes, when you don't know what to do, the best thing to do is to listen to music.
Music heals the mind
Music heals the soul
Music makes free again
And though, it may only get you out of your temporary feeling, it is way better than feeling worse.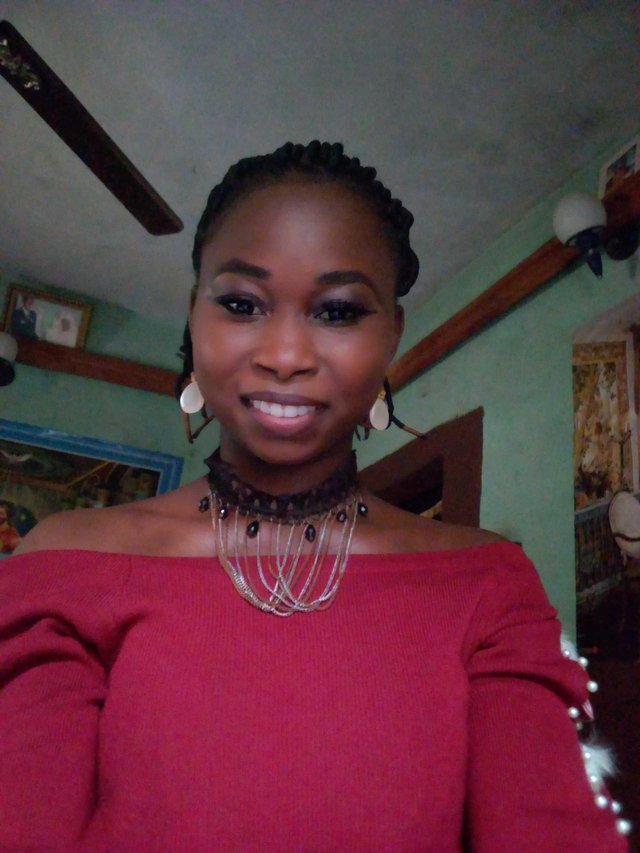 I believe we were paid to right the wrongs and proffer solutions to problems.
Being in the Steemjet Music Department, I thought it wise to do a song specially for @dimimp.
It may not be the best songs.
It may not be the best sound.
But it comes from my heart.
And it is the heart that matters.
Here's the lyrics of the song
Don't the water grow the trees
Don't the moon pull the tide
Don't the stars light the sky
Like we need you to light our lives
We can do anything you like
I know we both can get it right tonight
You got your walls built up high
I can tell, you don't have to say
[Pre-chorus:]
You don't understand how much Steemjet means to us
We need you right this time
You're our necessity, yeah
But believe me you're everything
That just makes Steemjet complete
And my love is clear the only thing that I'll ever see
[Chorus:]
You're all I ever need
Dimimp, you're amazing
You're my angel, I'll be yours too.
Steemjet, my only need
Steemjet, you're amazing
You're my angel, I'll be yours too.
[2x]
When it comes to Steemjet
Dimimp, I'm addicted
It's like a drug, no rehab can fix it
Steemjet is perfect, even though it has some flaws
You ask what I like about Steemjet
I love it all
[Chorus 2x:]
On behalf of the entire music department and the space force team, we are saying we love you. ❤😘
Enjoy......