Hello boss @lordjames, the honourable pilot of the steemjet community. I just read on mbjs post that the steemjet gold/bling contest is about to end.
I have been very busy of recent , and most of my steemjet gold/bling contest entries which I submitted prior to now has gone missing. So today I decided to make new logos which perfectly portrays what the gold contest actually stands for.
so wihout wasting much time, here are the logos I was able to produce within the short while notice of the coming end of the contest.
@dimimp @lordjames and @mbj , below are my entries .
I hope they claim a prize.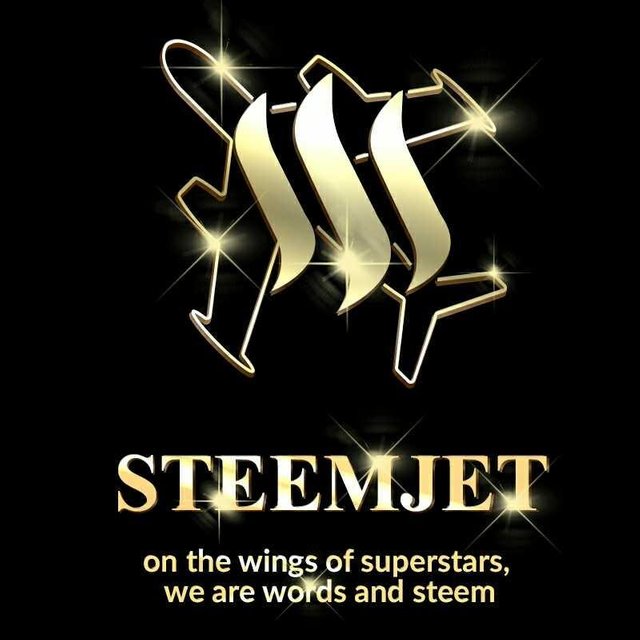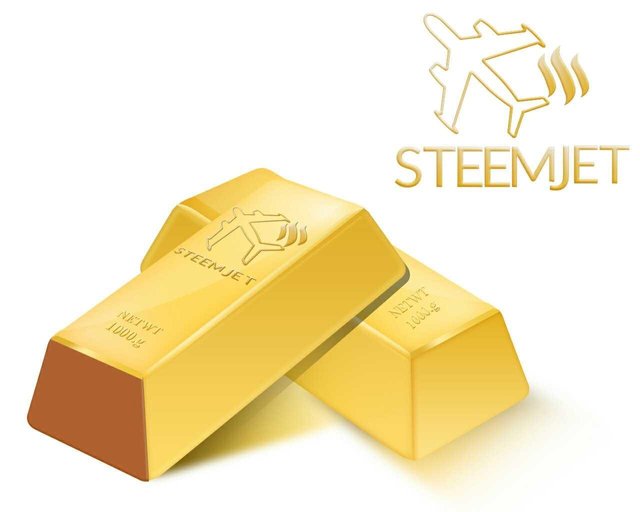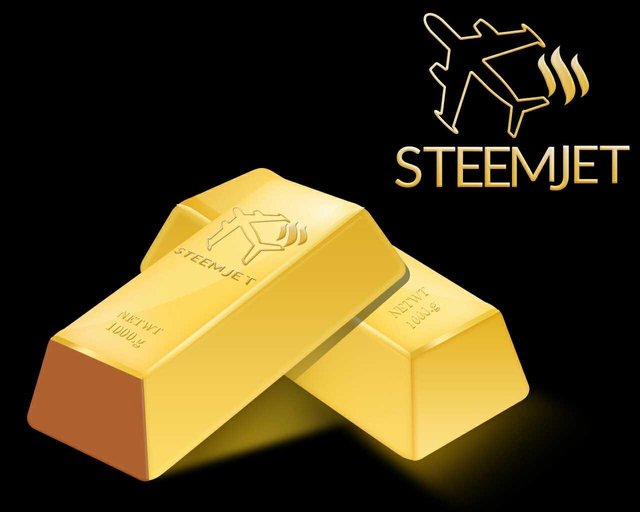 thanks