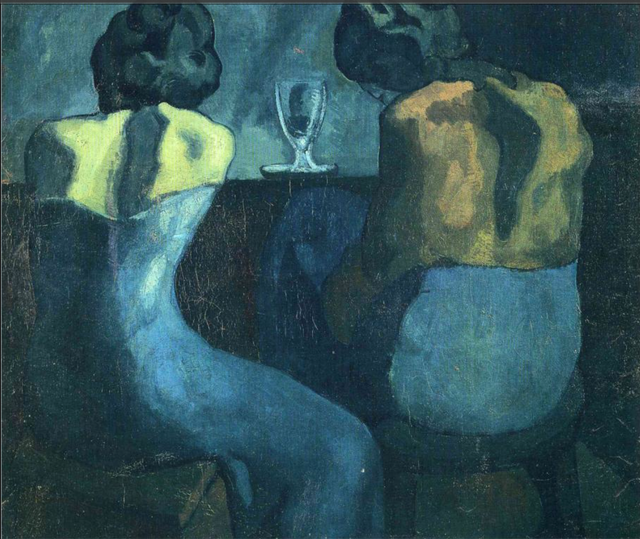 I listen to the measured steps
A woman goes to barter
In the alleys when dusk has fled.
Behind the veil. I watch transactions take place
The bending, the selling on condemned streets.
Just babies, who with incipient breasts
prowl the night from pole to pole.
All night. All long and dreary night, until the dawn,
tiny, nervous feet know no rest.
Plodding ceaselessly, through the cold.
Lumbering perpetually, through the fog.
Oh lord, the night is ugly indeed,
that the wretched seek crumbs of bread.
Penury. Dishonor. Shame,
Chained, these little feet so frail,
Pride falls, desperation grows.
Oh lord, how weary we be, we who walk wearily
In the dark hopping from car to car.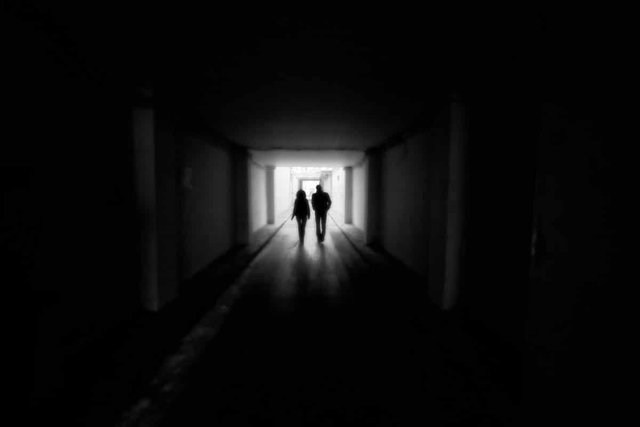 A little about me and poetry
This poem is my submission to the School Poetry 100 Day Challenge hosted by @d-pend, whom I would like to thank for sponsoring this competition. He is indeed a godsend. Though a bit dubious, I would consider myself an intermediate writer of poetry. My first love is prose, so if you get a feel of something other than verse in my poetry that is why. I use poems to assist me when I have writer's block. This strategy, however, seems to be morphing into something more serious. At least I think so.
Thanks for reading.