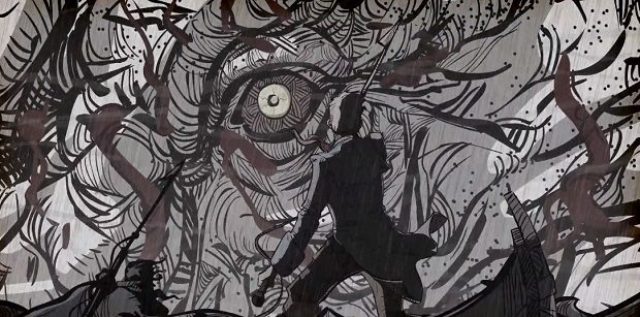 Dear All,
My 7th submission is my attempt on Ae Freislighe.

MOBY
oleh: Ikhwanul Halim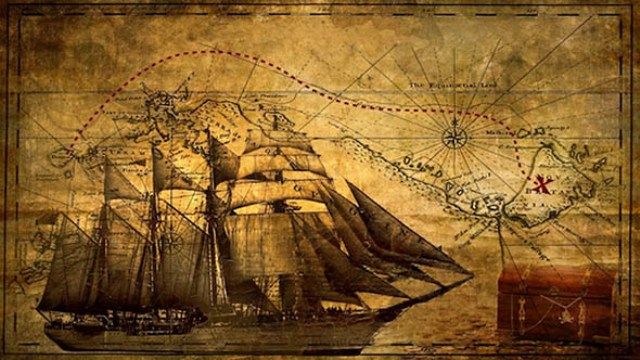 I, one in the family
away from home long ago
I don't need no amnesty
for my past as an outlaw
           didn't seek your forgiveness—
           neither from god nor goddess,
           I chose my own loneliness
           off your seductive bodice
started a revolution,
blood shed on holy islands
acid water, air pollution-
to date the death in silence
           I was there in black uniform,
           cavalry of the devils,
           just then, law on you reform—
           backed by gold and your evils.
pretty face wreaks tragedy,
sorrow for any minnow,
whales heard the tune gravely,
for less I let you win, now
           so, I went to northen sea,
           life unblest, my hope bereft
           in a state of dormancy
           the one in family left.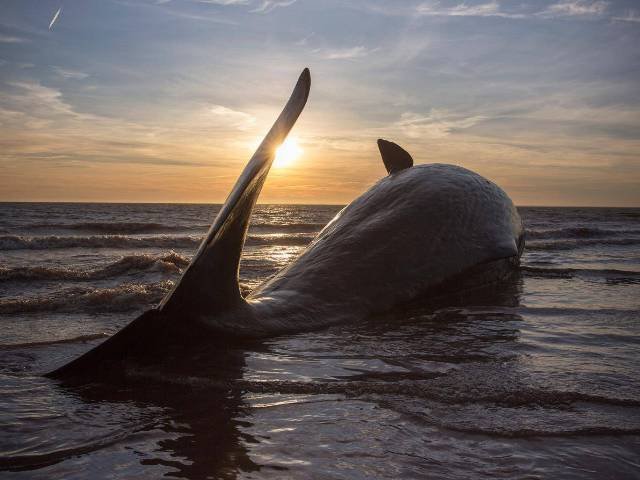 Bandung, March 14, 2018
This is my 7th submission for 100 Day Poetry Challenge conceived by Daniel Pendergraft @d-pend. I am still a beginner in English poems.

If you want to participate, please do not hesitate to join Steemit School discord.

Big thank @d-pend for giving me this chance to participate in this event.