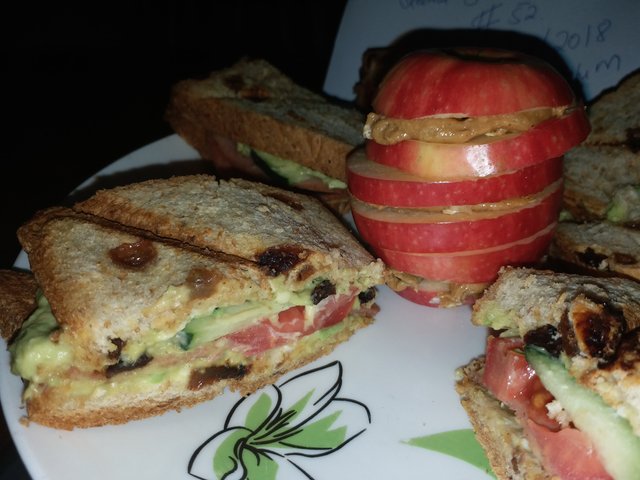 Now this is a simple to make sandwich that is so filling and delicious. For the pictures used here, I took them a few days back for breakfast I had with my boyfriend.
Due to the busy days I didn't get enough time to complete this post and share. However, better late than ever.
Do make the sandwich if you can and send me comment on how yours turned out
INGREDIENTS
Avocado
Bread: We used whole meal sweet bread
Spread cheese or cheese slices for sandwich
Raisins
Mustard
Syrup
Brawny
Tomato
Cucumber
Salt to taste
Black pepper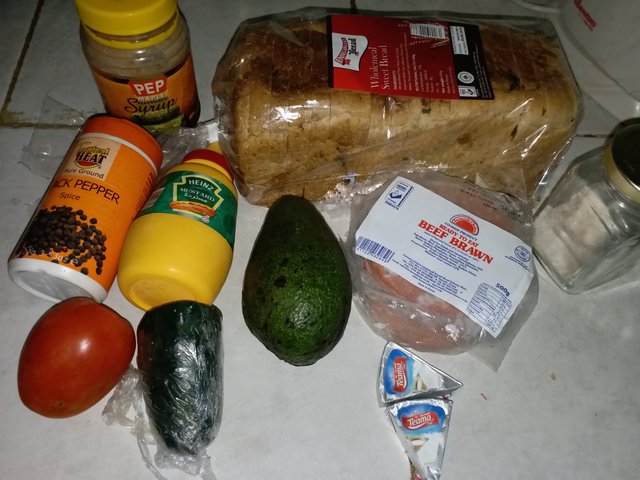 METHOD
Mash the avocado, spoon of honey, pinch of salt, a spoonful raisins, spoon full mustard and a pinch of black pepper together.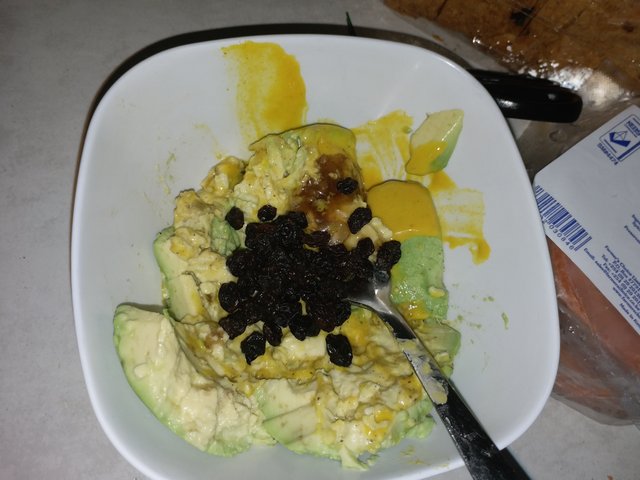 All the items prepared. Ready for assembly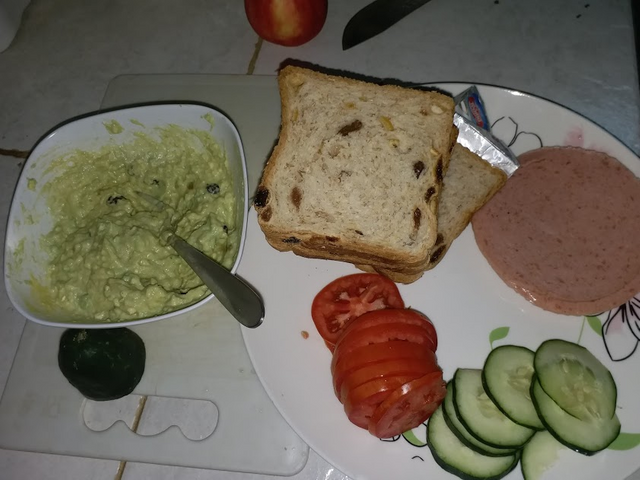 We start with heating the brawn in a hot pan. You can use it as is, its ready to eat. For this sandwich however, we heat it for a minute on the pan on each side on low heat.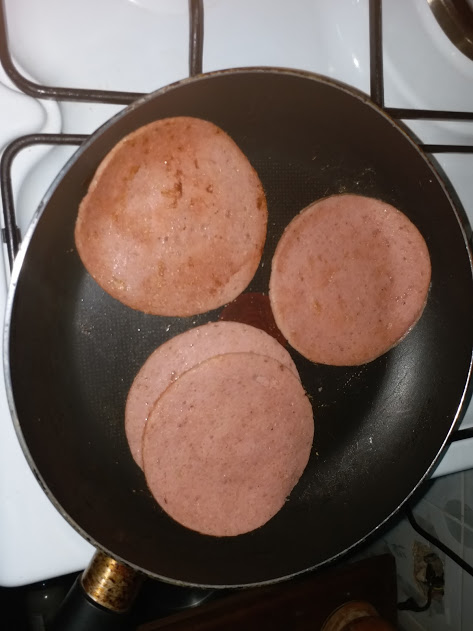 Start the assembly by applying the spreadable cheese on toasted bread, Followed by the avocado mix, on both slices.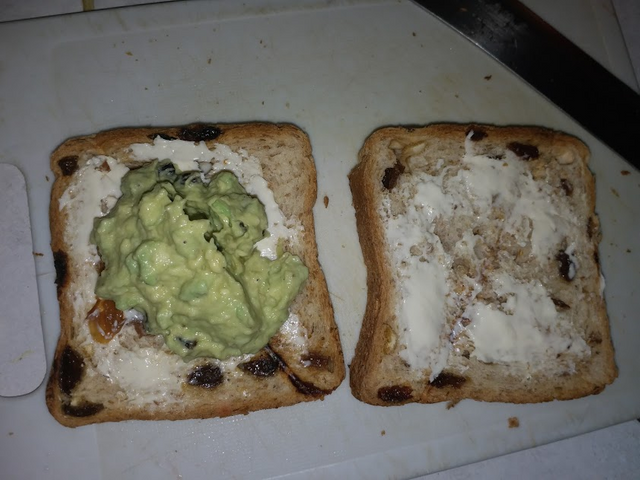 Then tomatoes and cucumber slices on one slice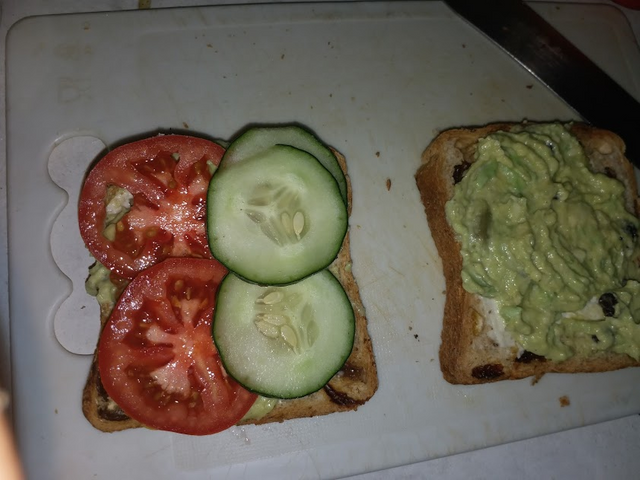 Followed by brawn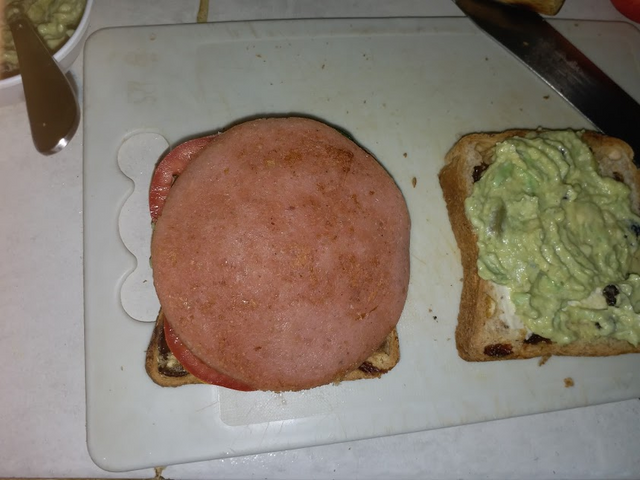 Lastly cover with the last slice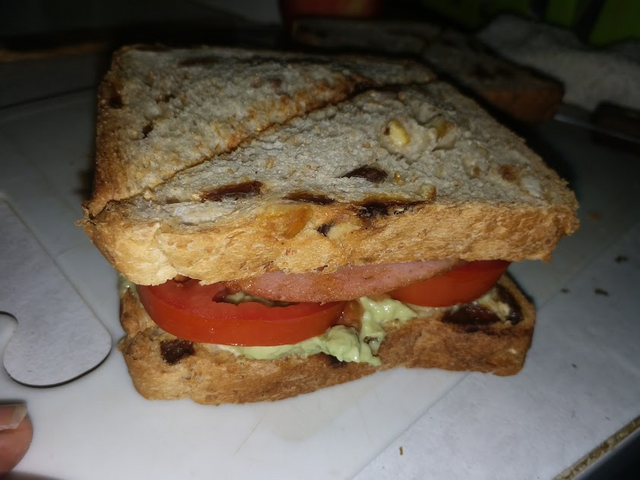 The look when sliced.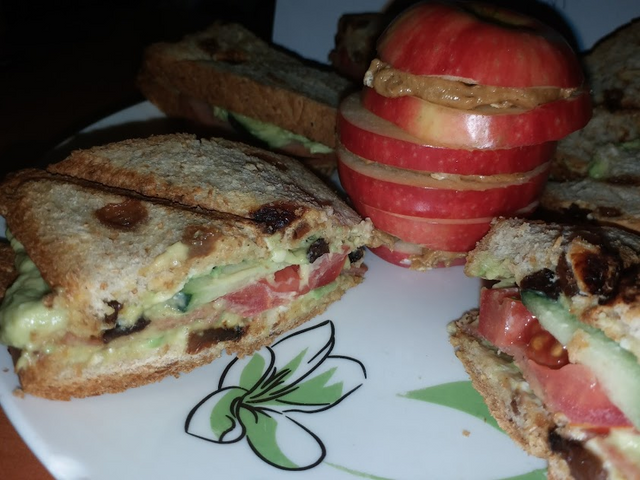 To serve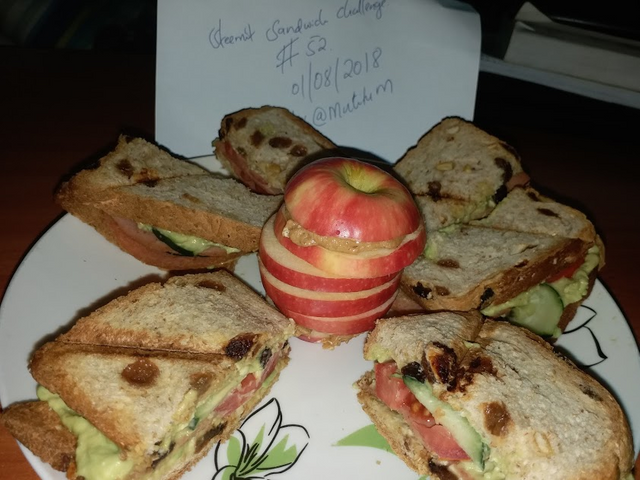 We also had the apple slices sandwiched with a mixer of peanut butter, Raisins and granola. Yummy.
That is all from me for now. Thank you for visiting my blog.