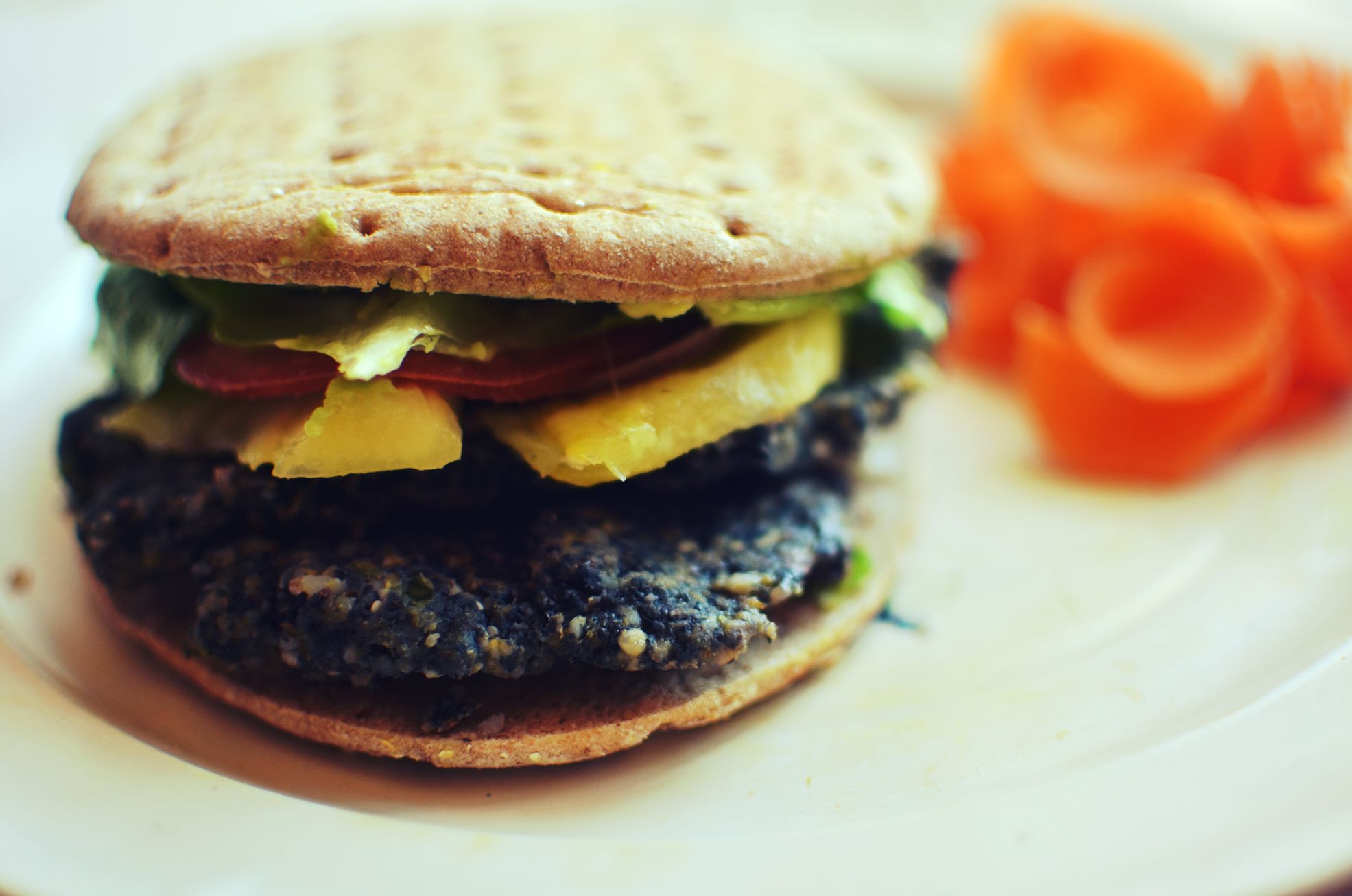 This is my first time entry to the steemitsandwich contest hosted by @jaybird.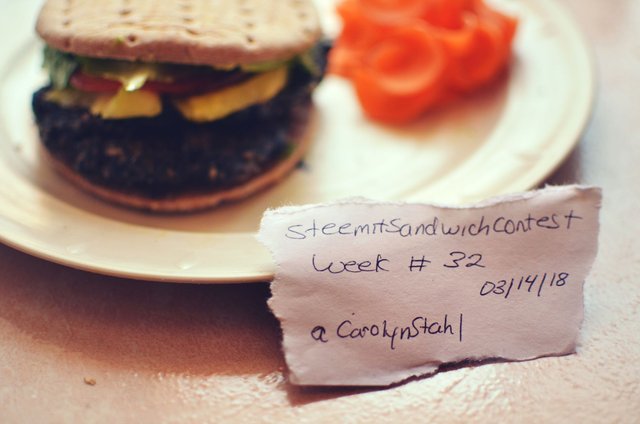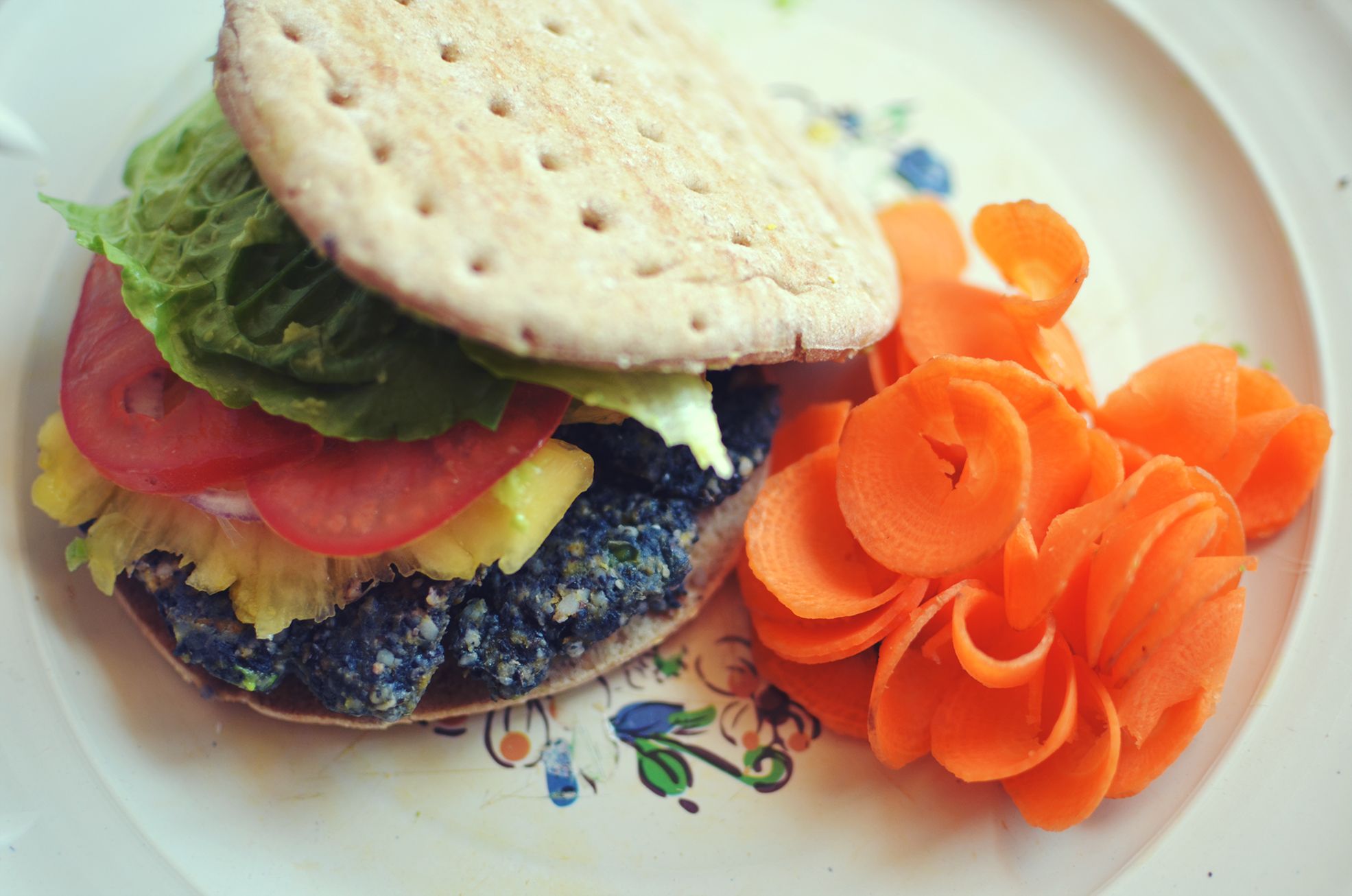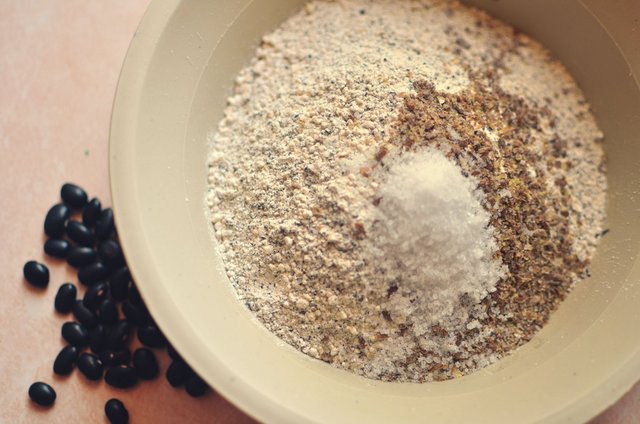 Black bean steaks
2 cups ground black beans dry not soaked or flour
1 tablespoon ground flax
2cloves garlic
1 small hot pepper
1 carrot
1/2 teaspoon of salt or to taste
1/8 teaspoon baking soda
Mince the carrots and garlic in a food processor and mix with the dry ingredients. Add enough water to form a workable dough which is still tough enough to flatten.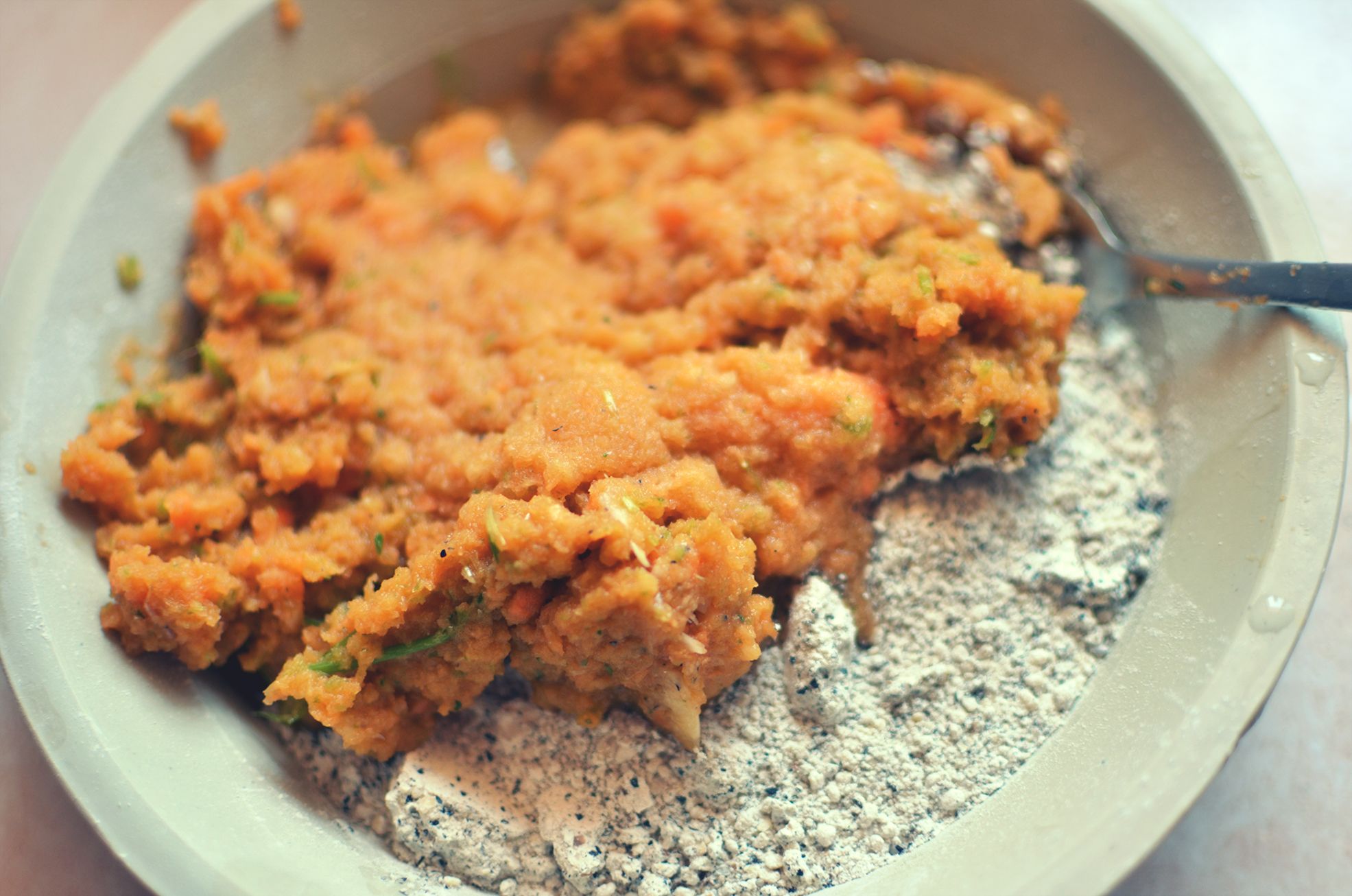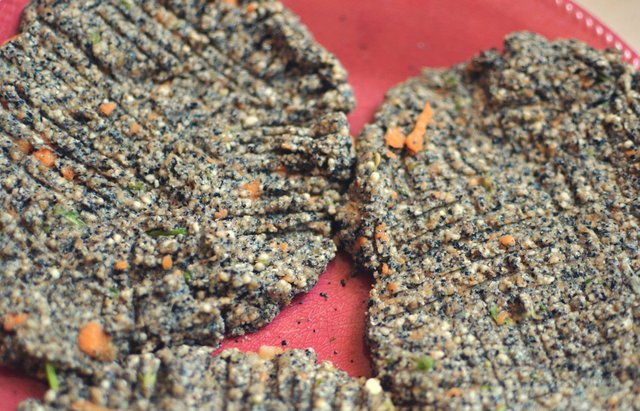 I put these in a shallow pan with a little oil on the bottom. After they were browned I added just enough water to stop them from sticking then covered to cook for another ten minutes on medium heat.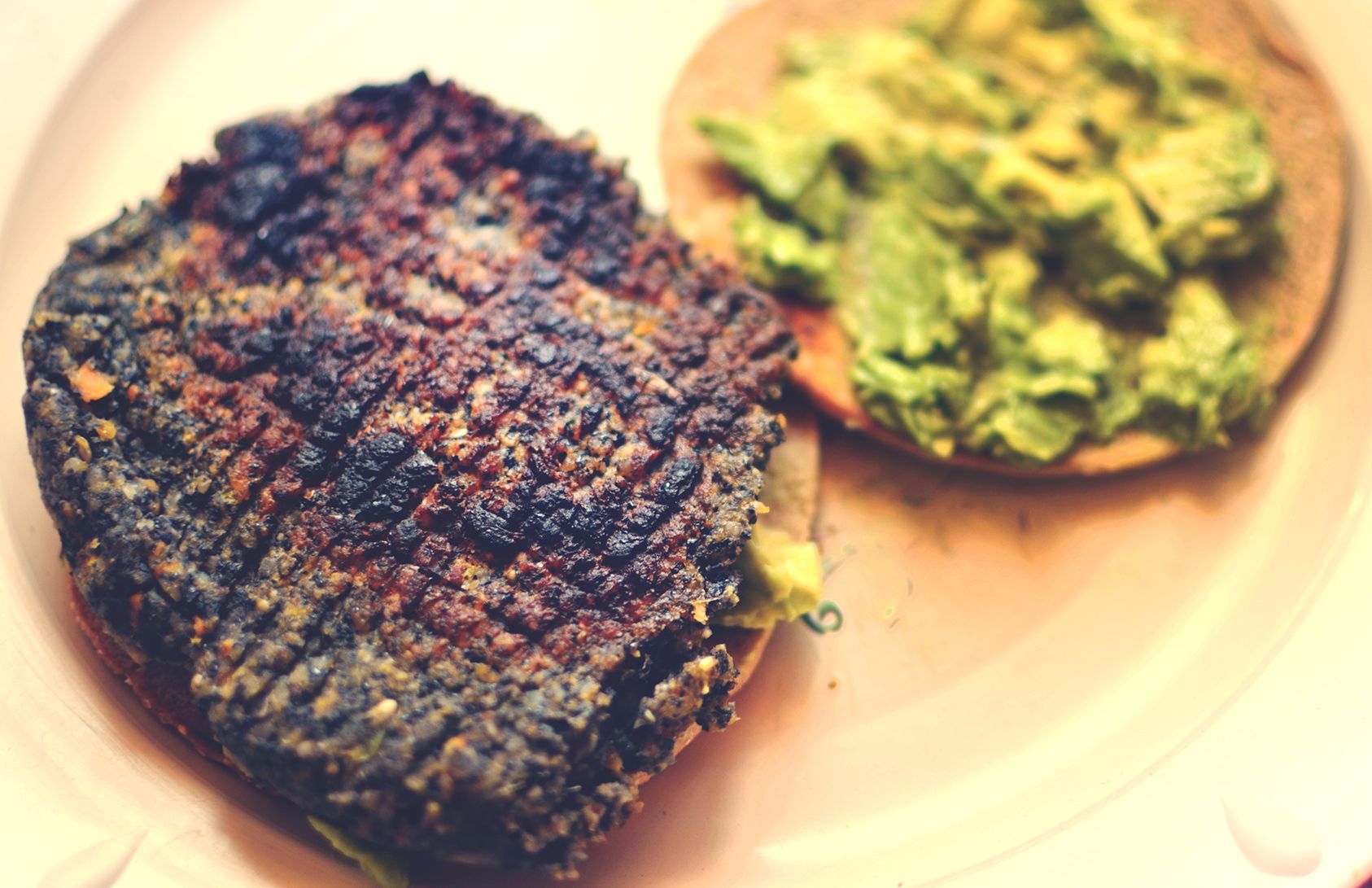 The sandwich toppings

Black bean steak
Avocado
Red onion
Pineapple
Tomato
Lettuce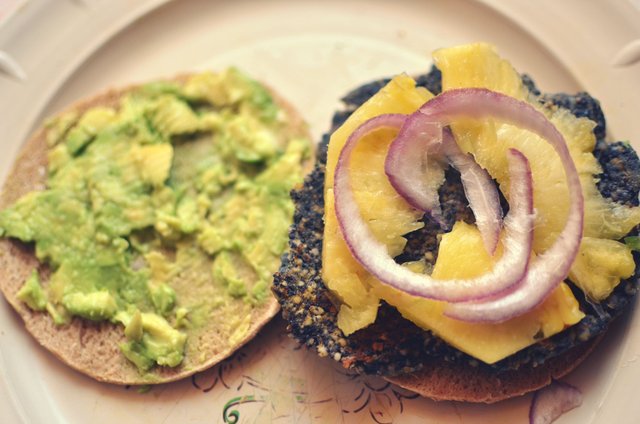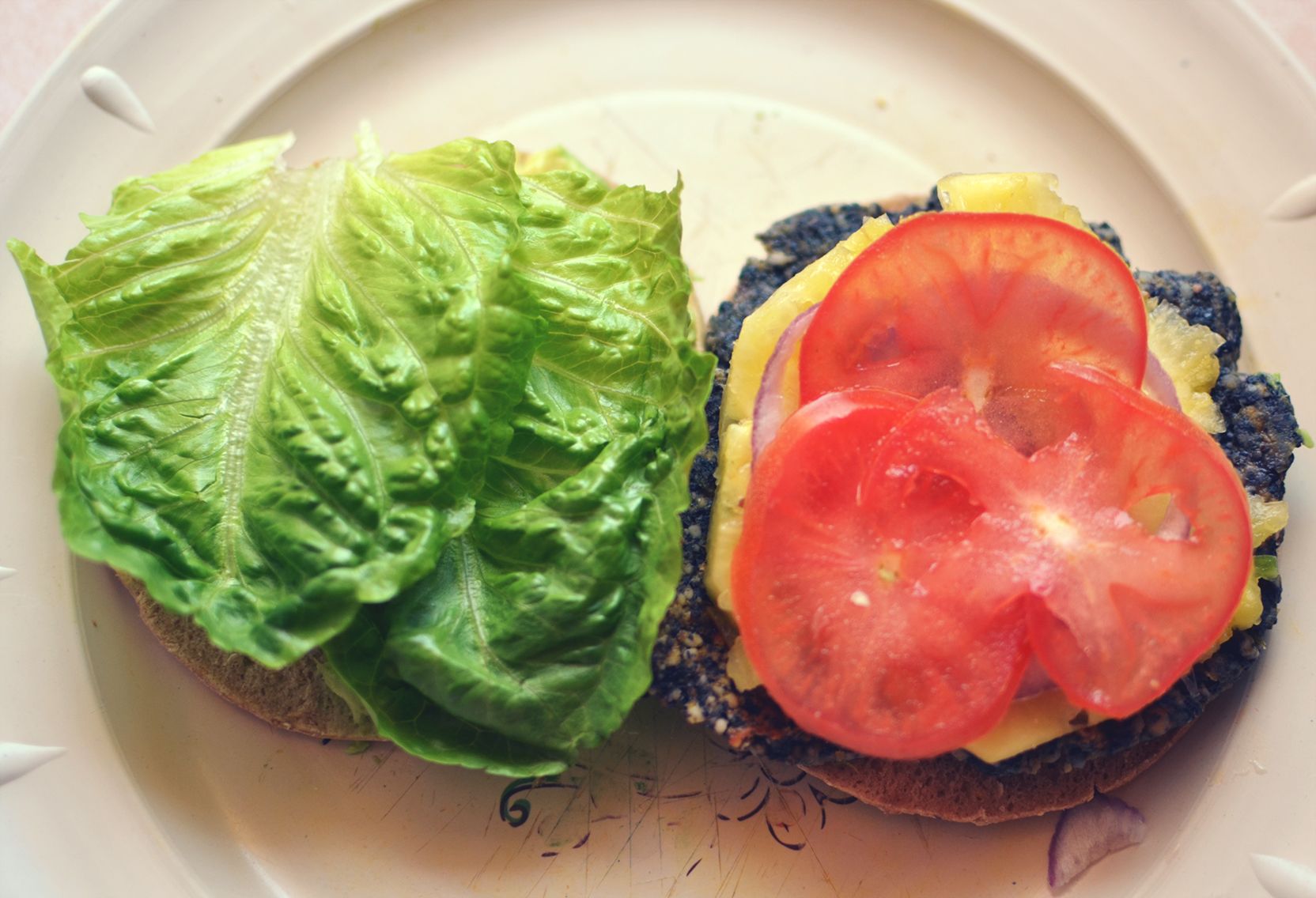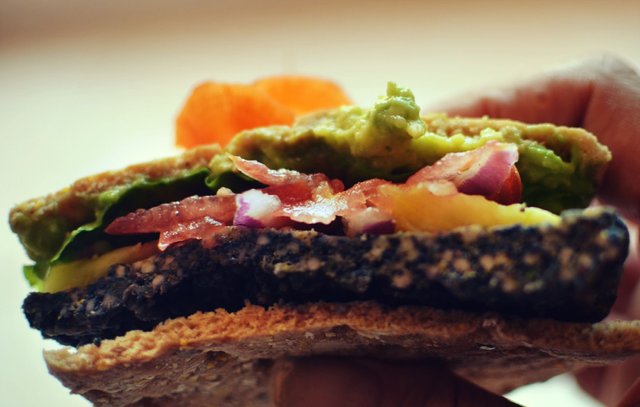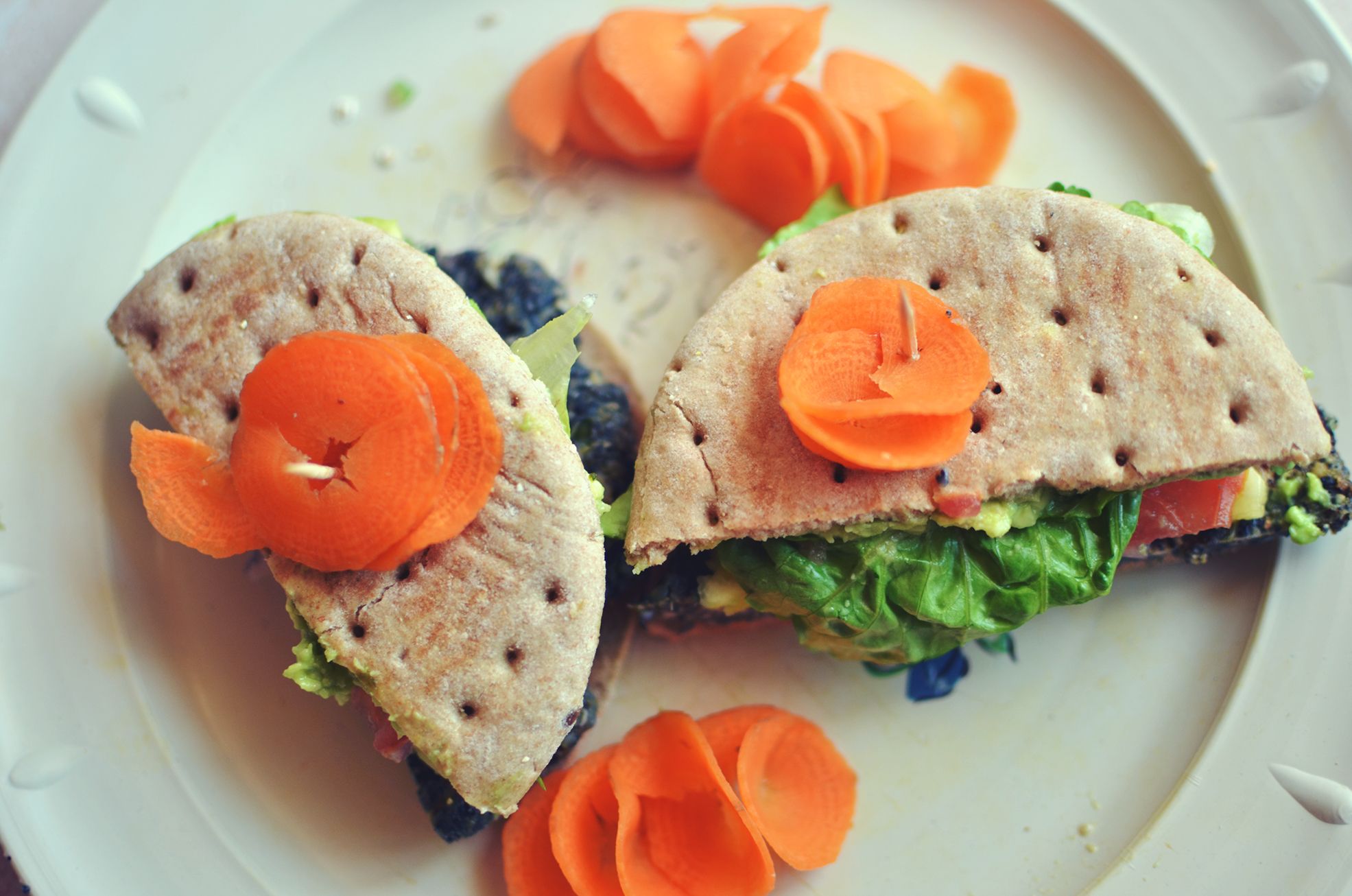 I personally love the taste of the pineapple combined with the spicy black bean and avocado. I will have one more week of Mexico after over five months of it, so I must take advantage of the sweetest pineapples and the creamiest avocados.