This is my entry for week #56 of #steemitsandwichcontest by @jaybird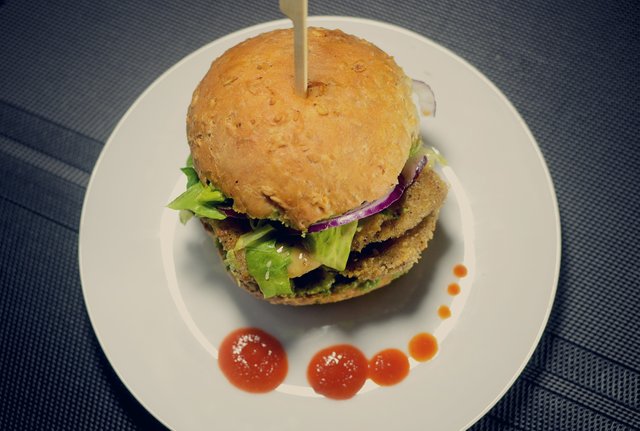 I havent't been around much lately. Work hours are all over the place so I in my spare time I have to catch up on certain chores. I am taking a little time today to have some fun with food.
I have made breaded eggplant sandwiches. I guess I'm feeling a little Italian today.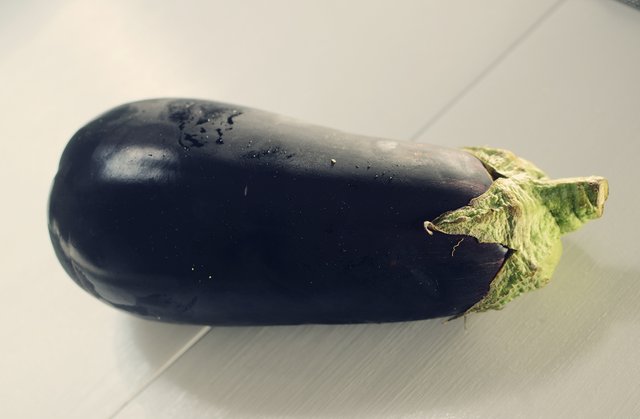 Starting with eggplant, I sliced and coated them in salt.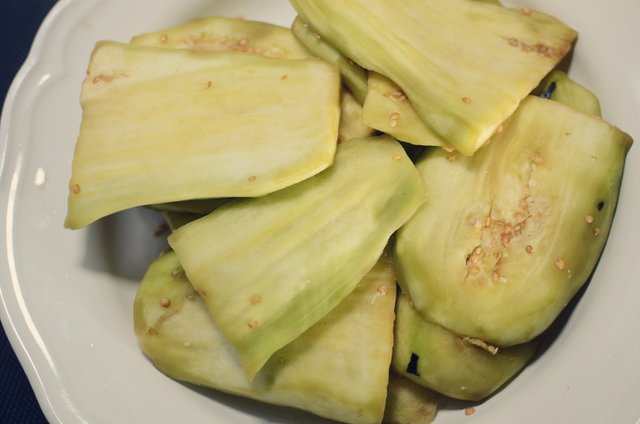 I needed to bake bread since I was unable to find any quality vegan buns in the local area grocers. So I gathered bread flour and ground some oat flakes lightly adding it to the flour, yeast, salt, oil , water and agave nectar. The bread was shaped to buns and topped with some thyme and oregano.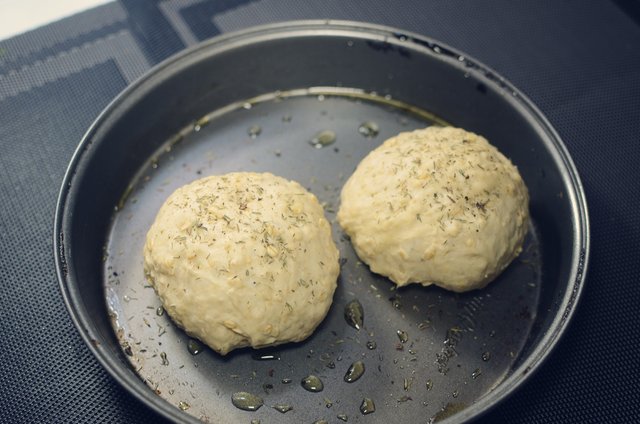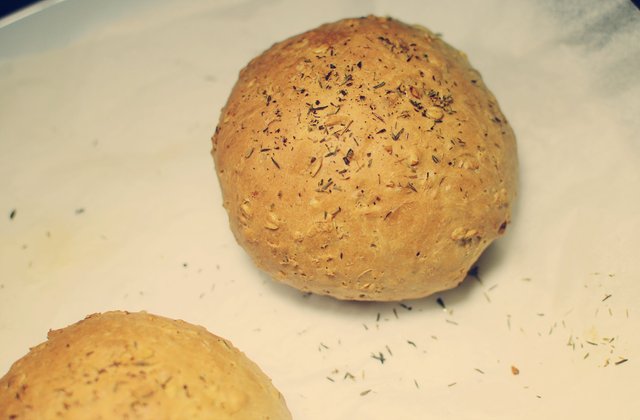 The eggplant was coated in breadcrumbs after dipping each piece in flour then a cornstarch and water paste then breadcrumbs. They were pan fried on both sides then placed in the oven for twenty minutes.
The buns were slathered in pesto which I made from basil, olive oil, cashews, garlic, salt, pepper, and lemon juice. I love my red onions so a few slices of that went on, along with a drizzle of vegan salad dressing made from silken tofu, garlic, salt, pepper,oregano, white balsamic, and lemon juice.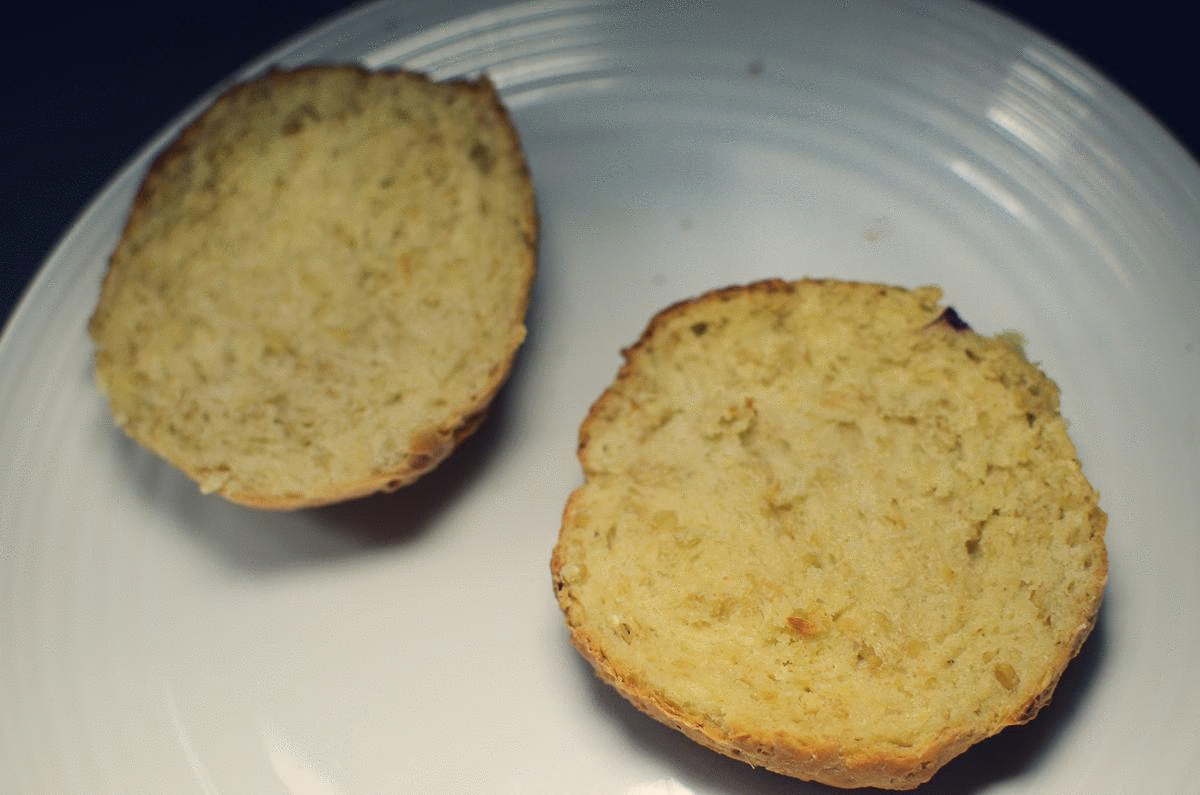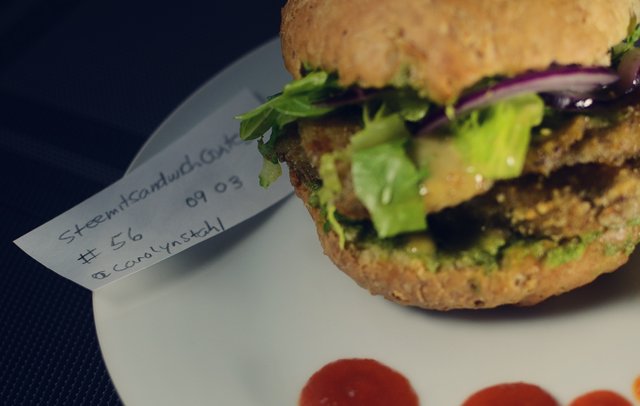 I couldn't help but have a little bit of Sriracha to dip it in.