Fire in Cebu Aftermath - Filipinos United Again
After the 5 day long donations marathon from the community @steemitpowerupph resteeming, getting in touch with the one entrusted for this campaign @ankarlie , and yours truly @fycee who sparked the hearts of our pinoy steemians, with the go signal of our beloved mentors @mers and @otom.
Here is what we were able to come up with:
To further enhance our reading experience, please watch this YouTube video. Will not take much of data so don't worry. And please don't perceive some political colors since I am pro-Duterte.
Just play this video as a background music.

Last week, in Lapu-lapu, Cebu City, an unfortunate thing happened. Sir Edwin, a friend, sent me a message that a fire hit their compound. Evident from my previous blog 5 days ago. My heart was filled with sorrow that I could only help with a few amount that was left on my online wallet. I did the transfer and sent what's all left with it. My heart filled with compassion for a fellow kababayan and the burning desire to help, I contacted #steemitpowerupph group chat and shared my concern.
@otom initiated
"HOW CAN WE HELP?"
Stated with pure seriousness you would really feel that sent shivers down my spine.
Then @mers seconded and a lot more members.
Despite the red-day figures from the trading platforms we are all working with, it was not a hindrance to get this burning compassion we have for our fellow kababayan helping him out or people around him as well.
The first batches of donations were already sent.
Called out attention to fellow pinoys, whales, groups, and our very own supportive #witness @surpassinggoogle whom really evident in upvoting the call-out / shout-out.
This is what we were able to garner without the usual tactics we all do: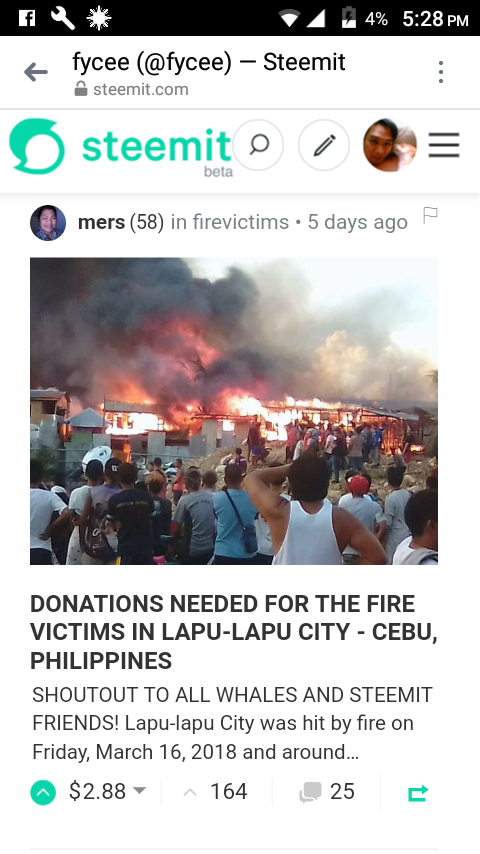 A blog post created by @mers
And my post @fycee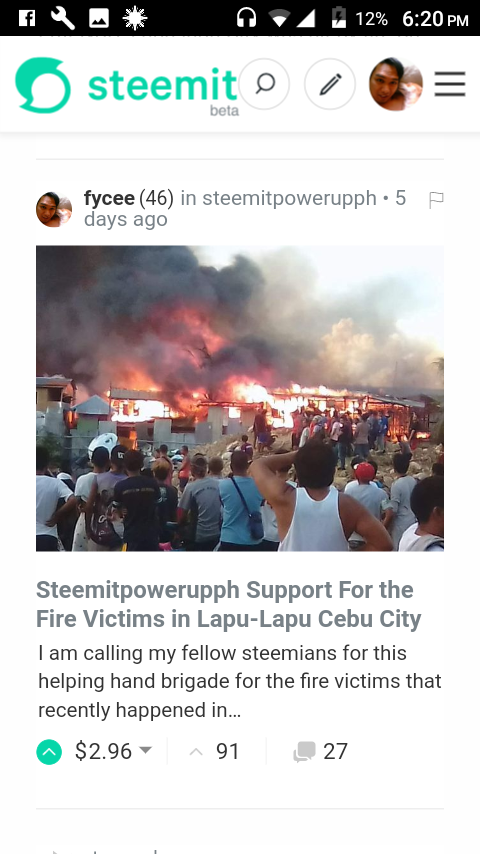 I know these figures from steemit is not really huge. But the cooperation of everyone is really appreciated.
In this time of Lenten season 2018, the best feeling that lingers inside our hearts making a difference despite of this tough competition we have in this world of online earnings. A true value of what helping is all about.
Kindness that starts within you and trails up to the end person who receives it will surely still not be the last!
To all the fellow kababayan out there thank you for all the support! The local government is going to create a passable road for the rebuilding of their community.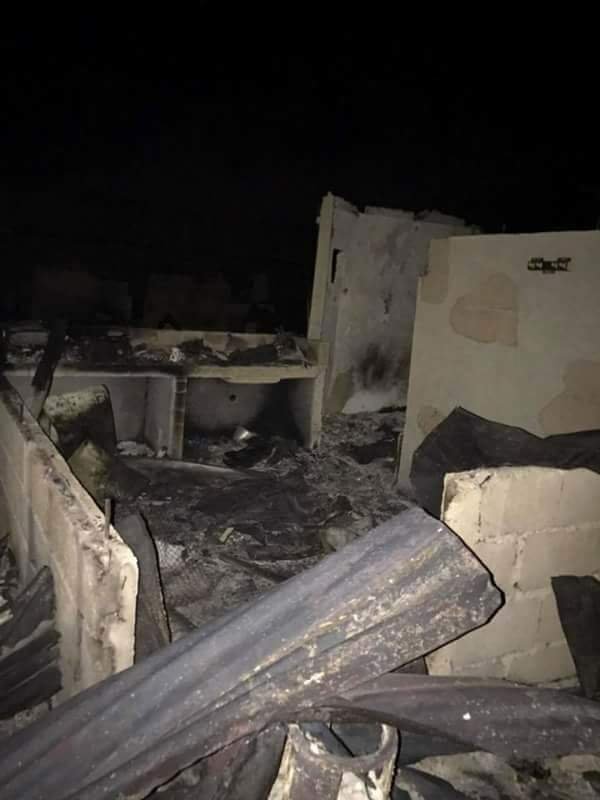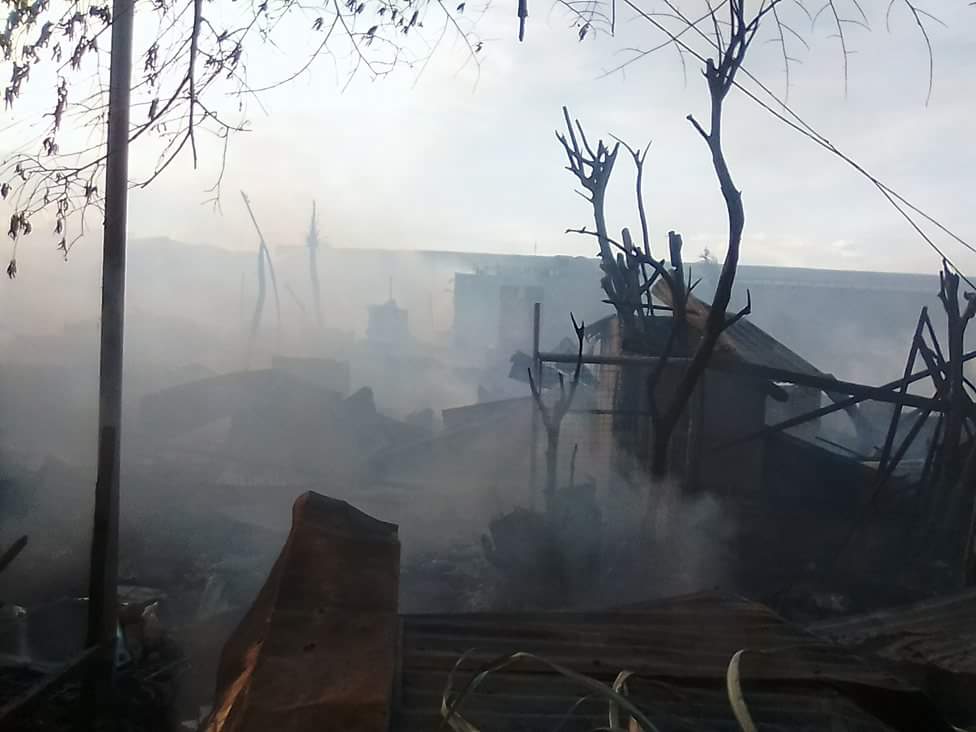 They are housed inside a gym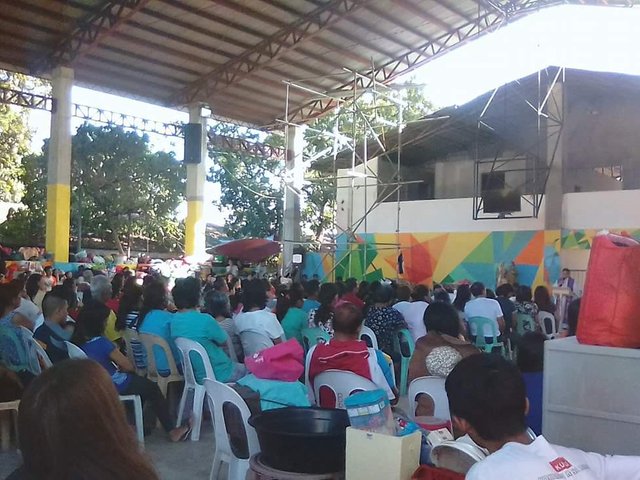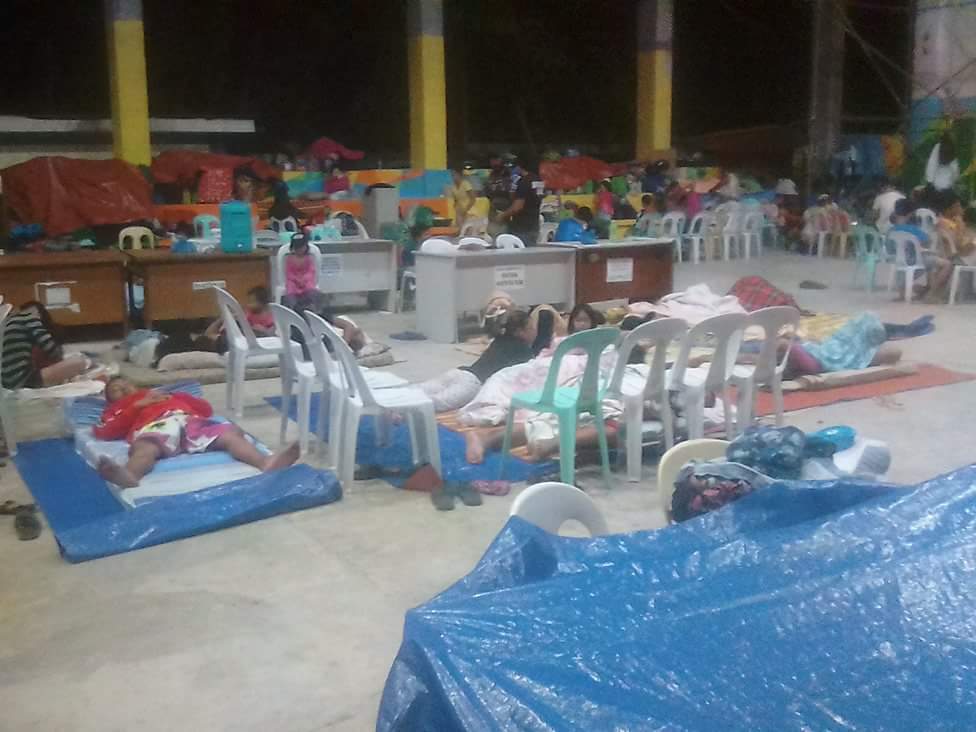 The second batch was more than 2,000 Php. Still holding it.
The first batch was 4,000 php sent through Cebuana Lhuillier. And my 254 Php. Sent through coinsph.
This is how they are now.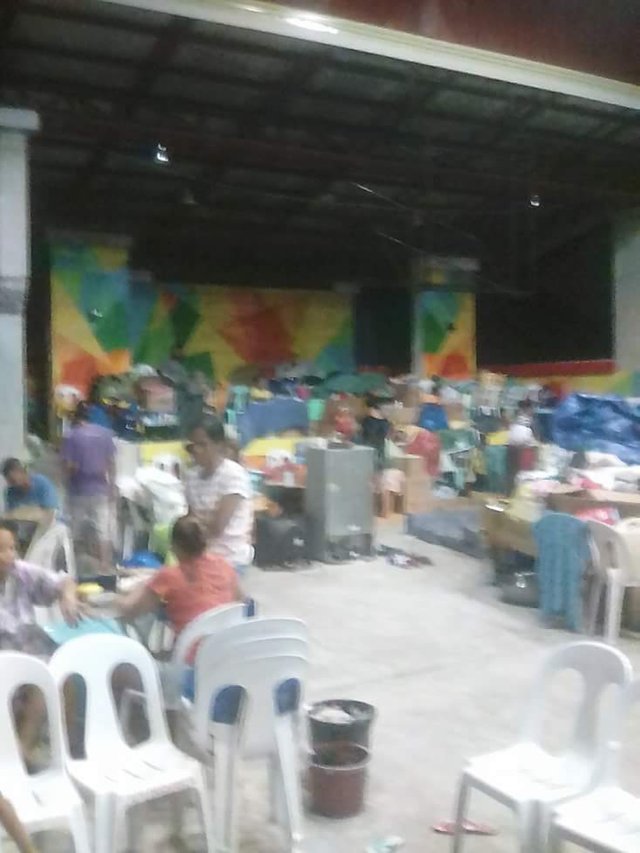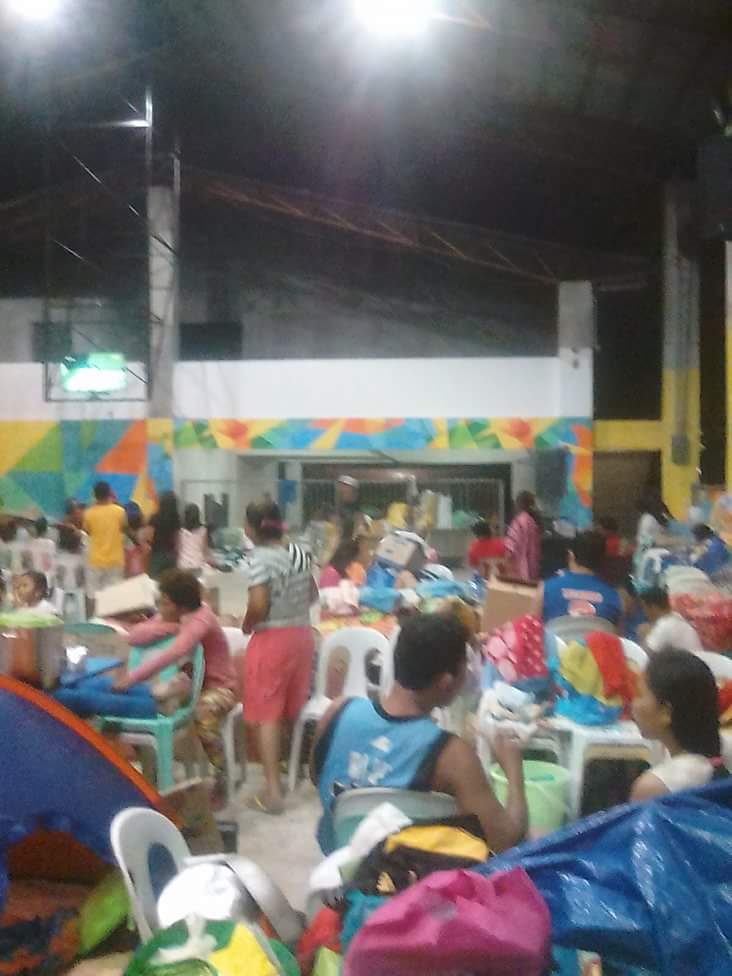 All because of this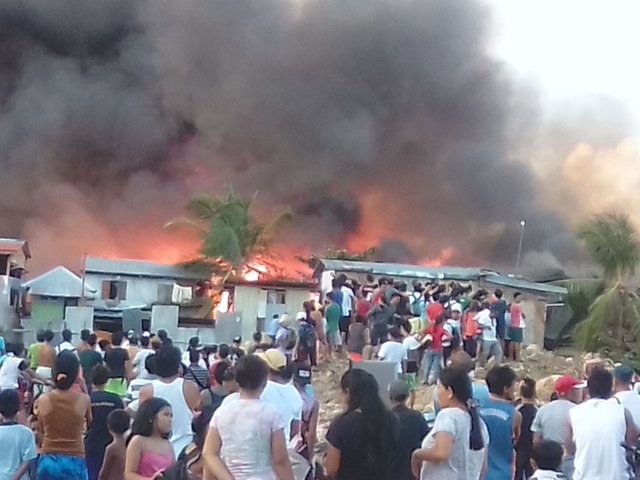 Ironically this happened during the Fire Prevention month which is March. Let's try to have some Fire insurance now. And be vigilant and responsible within ourselves not to cause fire. For smokers, people who use uling or panggatong, let's always have a small pail of water that we can subdue fire when it's kinda uncontrollable.
It's for our own protection!
This post truly warms the heart of every Filipino out there that when we bind hands, nothing is impossible.
Passing this message to all the people who reads this blog post.
Touch the heart for the message to linger a very long time.
Proud member/admin of
@steemitpowerupph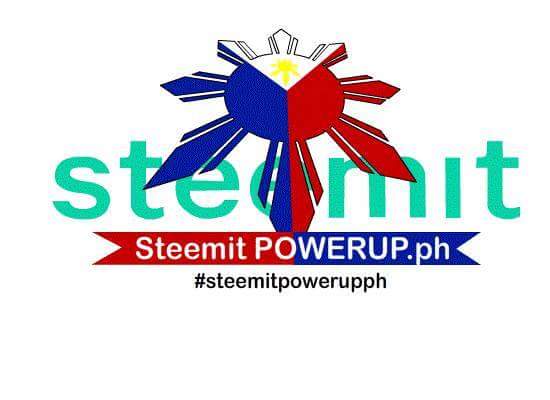 @steemitfamilyph @bayanihan
@steemph.laguna
My mentor @albertvhons
My friends @vegasgambler @bloghound @calumam @buddyup
"Mabuhay ang mga pinoy"!
Follow me @fycee
For follow-up donations please post your comment and coordinate with @ankarlie or I will personally assist you to her.
Facebook page:
https://facebook.com/groups/1873214629607162?view=permalink&id=1986725174922773