SteemitPortugal - November 20 to November 27
Meet SteemitPortugal
@steemitportugal is a project from the portuguese community that aims to develop the platform, support the portuguese community and promote the creation of contents valuable to the progress of the blockchain's social and financial ecossystem.
To find out more about us please check all the information here!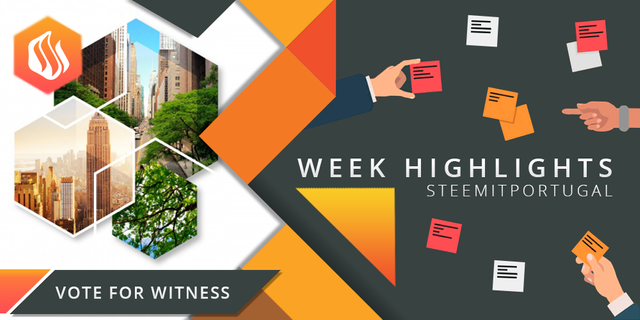 WEEK HIGHLIGHTS:
Here are the posts that called @steemitportugal's team attention:
Visit Portugal - Talasnal, Lousã by @portugalcoin

---
1 of the 7 Natural Wonders of Portugal (ENG/ PT/ DE) by @lotusfleur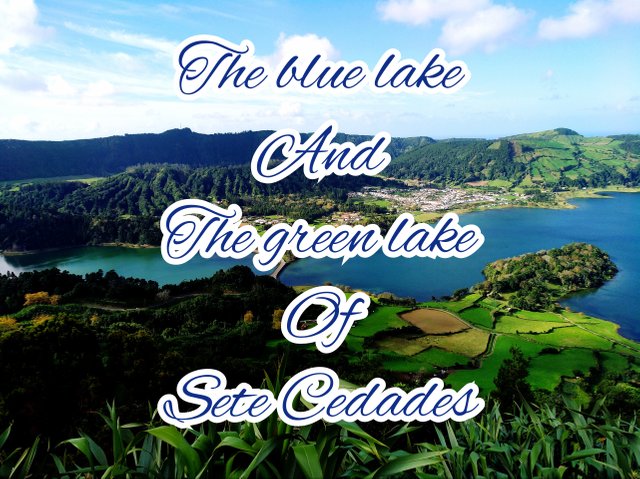 ---
Trip to Odeceixe - Aljezur | Portugal by @aleister

---
Castle of Moors 🏰 Castelo dos Mouros [ENG - PT] by @xmauron3

SEAPHOTOGRAPHY CONTEST • WEEK60 • Theme of the week is Free this week, ENJOY ! by @marc-allaria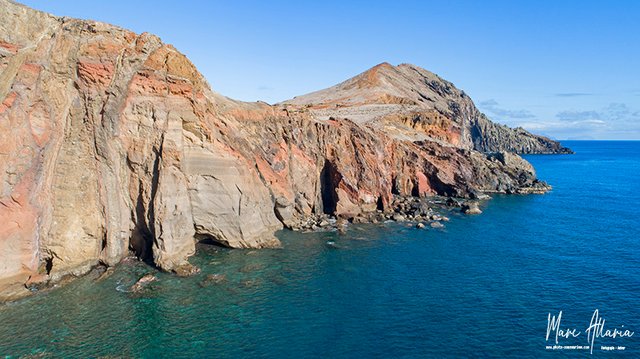 ---
Porto Diaries. Beautiful city! by @cryptocreative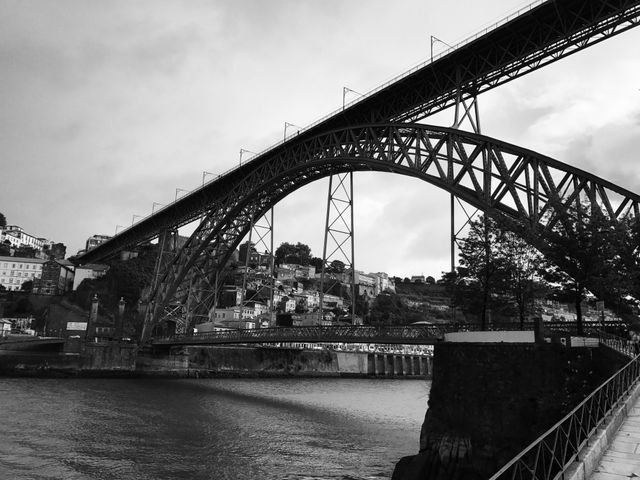 ---
Landed. Without sweat... by @onealfa.appics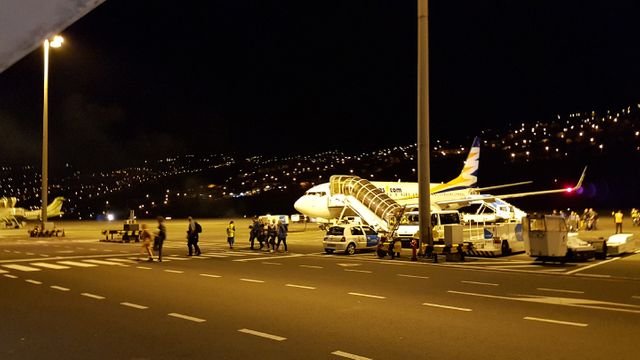 ---
Monomad challenge - Earth as private property by @zedikaredirect

---
European Girl Of The Day by @mattynra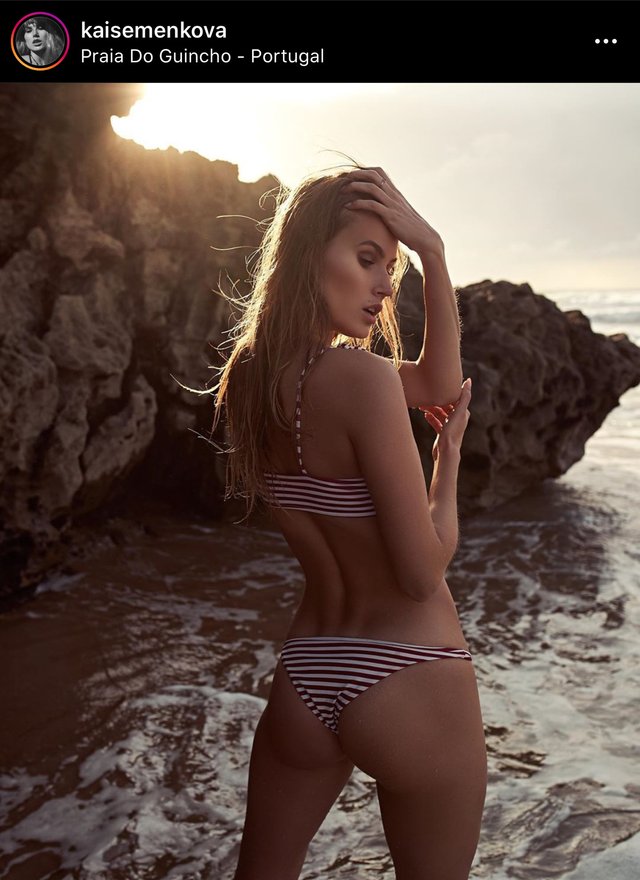 Come diventare esperto di vino in 10 mosse - Capitolo 5 I Vini Speciali by @fabiociarla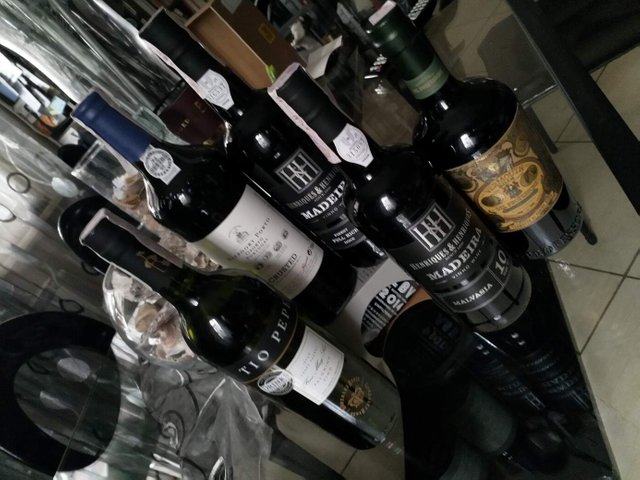 ---
Criptomâniacos. Perdendo a oportunidade de acumular BITCOIN? by @steeminer4up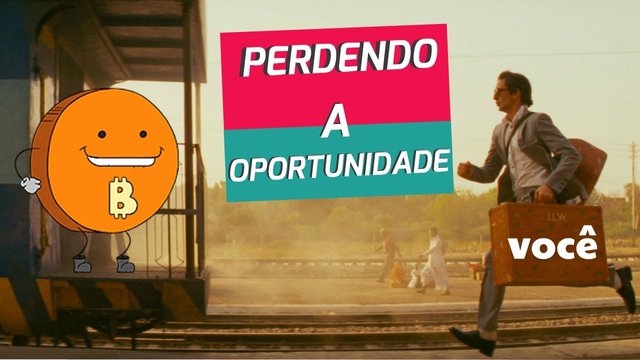 ---
SteemFest 4: SteemPlus by @rmach

---
Centro Comunitário de Podame encontra-se a recrutar Assistente Social by @assistentesocial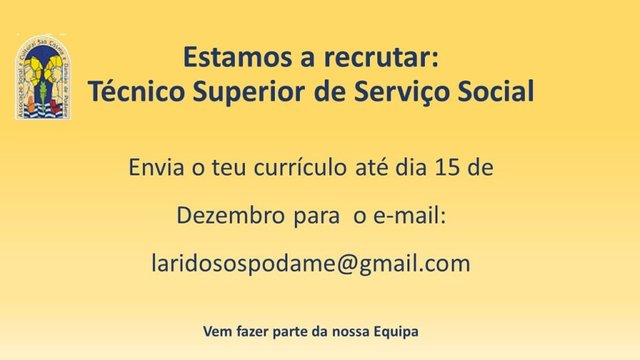 ---
Are you looking for Black Friday deals in 2019? by @shaden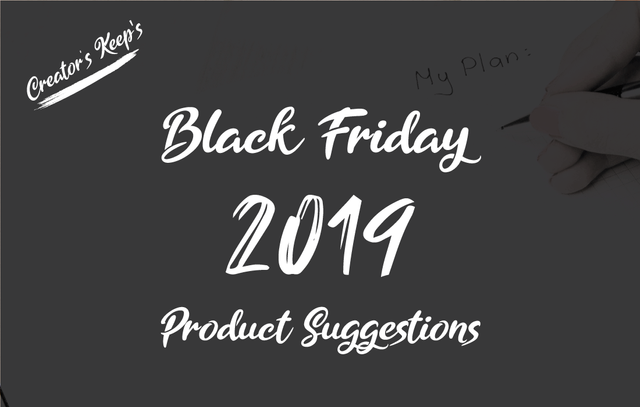 ---
App do Socios.com já está disponível para download. Plataforma de criptomoedas da Juventus, Roma, PSG e Atlético Madrid tb distribui tokens por geocalização, no estilo Pokémon Go by @wagnertamanaha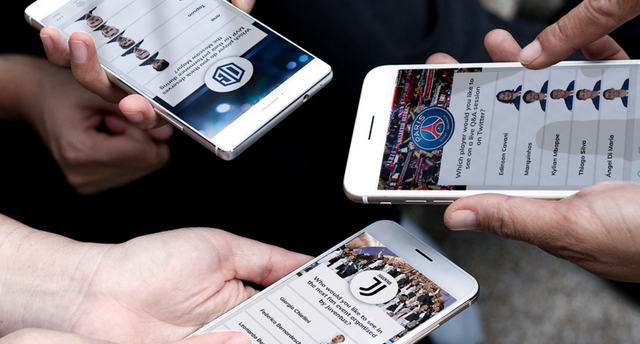 TOTTENHAM by @pataty69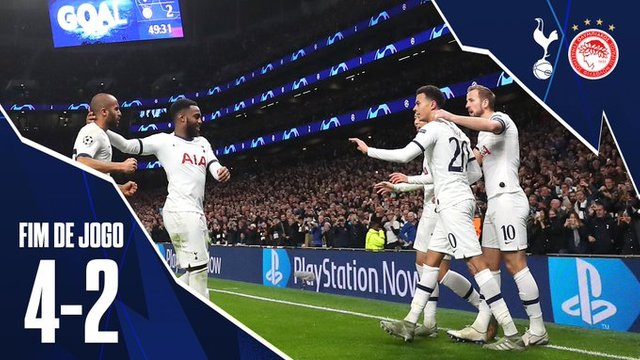 ---
João Félix the Golden Boy 2019 by @treze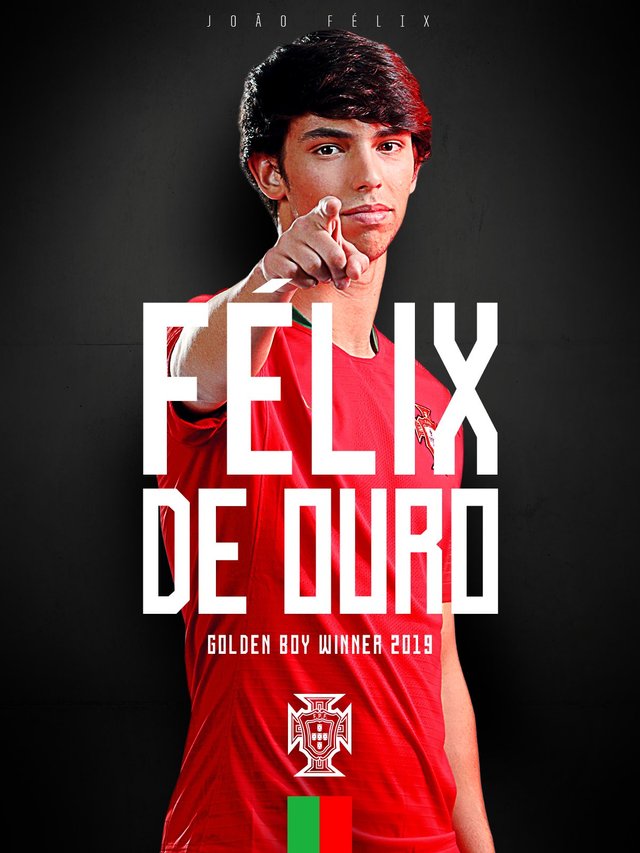 #FILMOTECA# - "Livre" (2014) by @wiseagent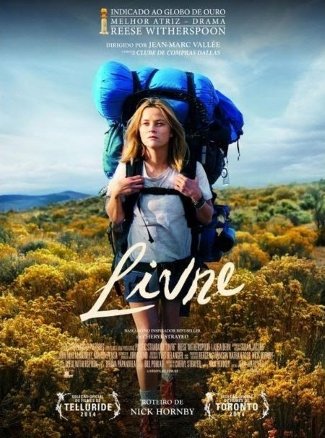 ---
Histórias de Mistério na Literatura Clássica Brasileira by @fernandovrech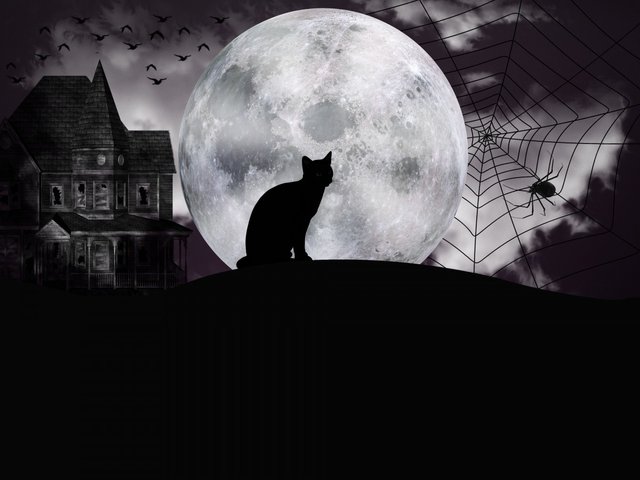 ---
É possível existir uma sociedade sem coerção? by @discernente

Qurator's Shooting Star | @doze by @qurator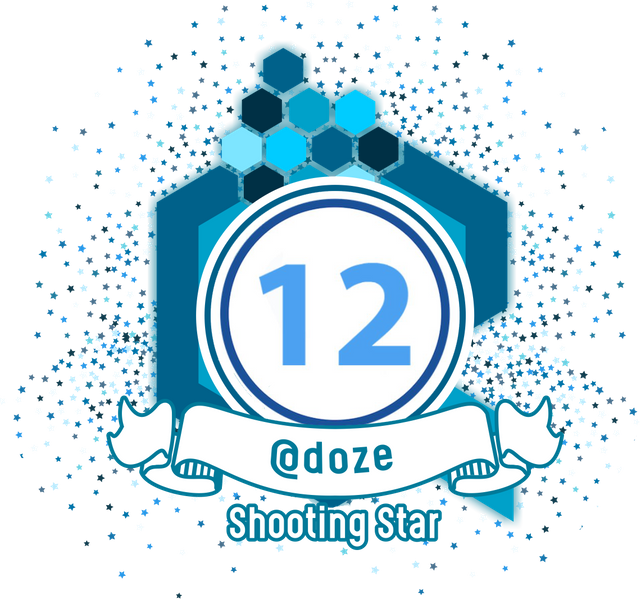 ---
Seagull by @doze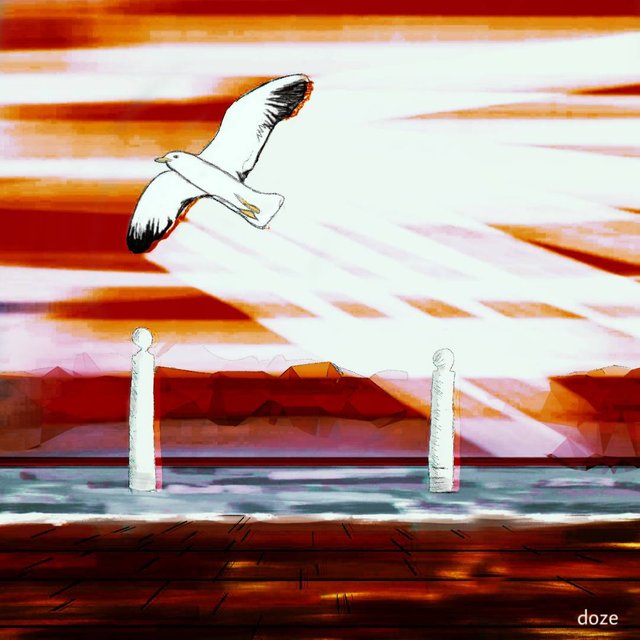 ---
The Gaugan IA Contest on Steemit - Week 6 | O Concurso Gaugan IA no Steemit - Semana 6 by @steemean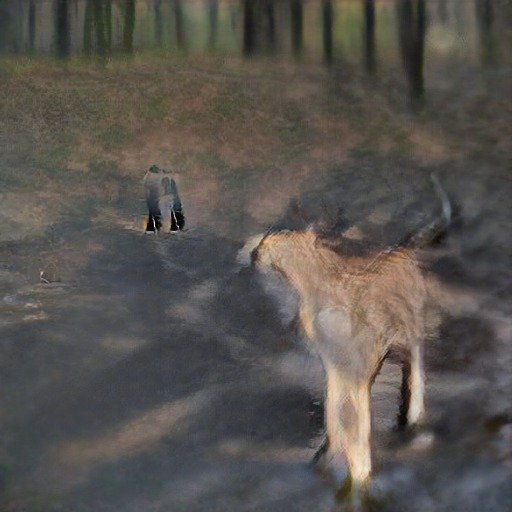 Welcome to Steem! ;D
📣Hey Steemit!!! by @madescape91


---
Rising by @montesdeideias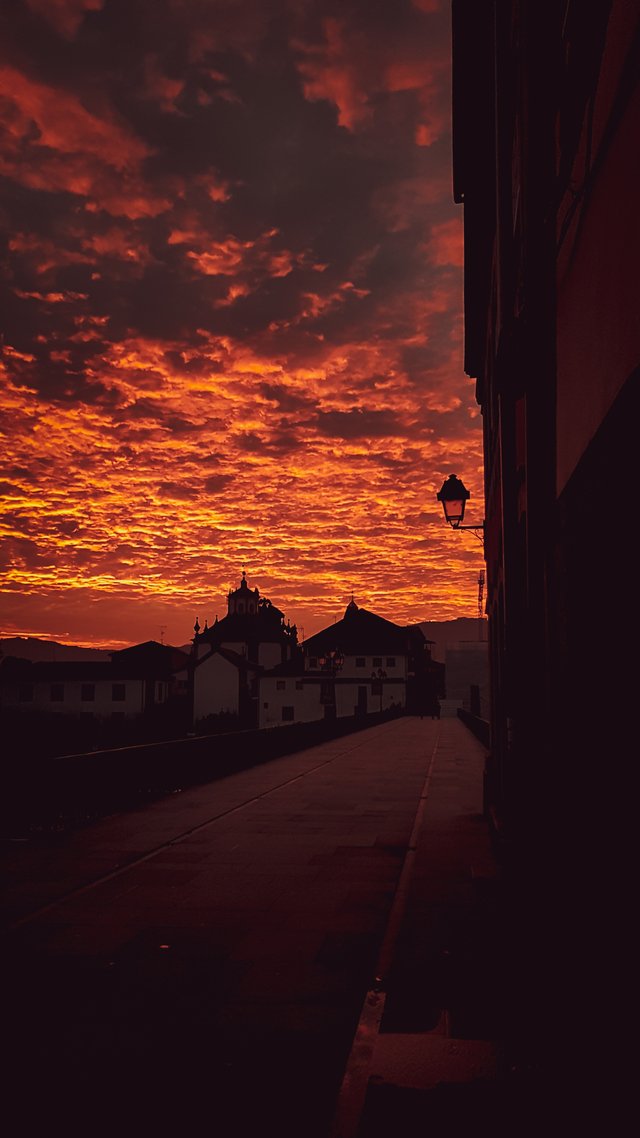 We kindly ask the authors from the selected posts to comment on this post, in order to receive an upvote from the community account.

Upvote % Table
| CATEGORY | DELEGATED SP | UPVOTE % |
| --- | --- | --- |
| Master Delegator | More than 1000SP | 40% |
| Super Delegator | More than 500SP | 30% |
| Delegator Member | 10SP up to 500SP | 20% |
| Member | 0SP | 5% |
Updated members list
It would be really meaningful if all members that haven't made a delegation yet, and have the possibility to do so, could delegate even a small amount of SP in order to help @steemitportugal account grow.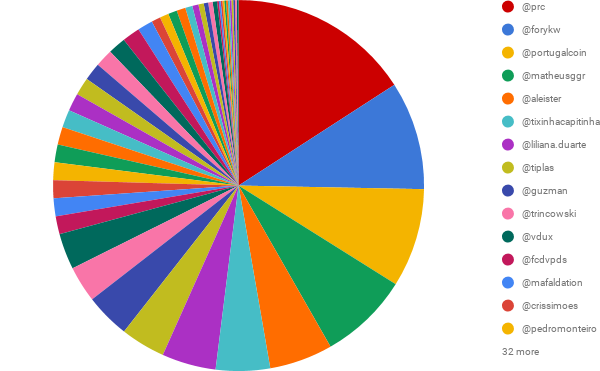 <
Important posts
SteemitPortugal - Witness Update v0.22.1
SteemitPortugal - Aumento de voto para os delegators
SteemitPortugal - Tribe+Token Comunidade Língua Portuguesa
SteemitPortugal - Increase of voting value for delegators
SteemitPortugal - We are accepting delegations
SteemitPortugal - Steemit Portugal - Apoios e Parceiros da comunidade portuguesa
SteemitPortugal - Actualização tabela de % de peso de Upvote para Delegators
Apresentação do projecto Steemit Portugal - Comunidade Portuguesa
If you are interested in helping the community and participate in this project you can delegate by clicking in one of the links below:
10SP-25SP-50SP-100SP-250SP-500SP-1000SP-
Thank you to all the members that are contributing to a strong and united community!

STEEMIT PORTUGAL WITNESS
@steemitportugal account is now a witness, and you can have a look at our presentation post here.
If you want to help with your vote, just click on the link below. THANK YOU!
VOTE HERE @steemitportugal WITNESS

United we are stronger!