Poetry : Uncertainty! ~ Toned 30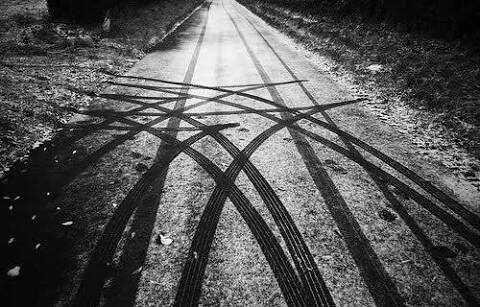 Image Credit

People changed
Wherever they land their feet
They just failed to adapted
If there's no strong faith laid
Its like untie the rope must be well tricked
As it full tied through tight.
People just changed
Whatever falls upon
Its like the falling stone
From those hill down
But, my words didn't do it.
Seeing the scar within the heart is an abstract
While if you get into it
You are the man within the real mean
But, its hard to find, isn't it!
Yesterday sunset drawed red blurred
Meanwhile, I saw yellow lighting over there by now
Its mean in life, we faced by different sensation
Which is made us stayed in un-certainty.
What it should be, let just be it!
You know what's your plan are
Besides, all above ideas created
But your turn concerned.
-Uncertainty
by @Seifanlj