Lady beetle (Epilachna varivestis), having the dominant orange color having 12 black spots, belongs to the family of occinellidae under the genus epilachna. Overgrown short hair that makes it does not have a shiny appearance.
Lady beetle is commonly found in Aceh's nature, photographs taken in Aceh Utara, Sumatra island. Similar species are also commonly found in Mexico and the eastern United States.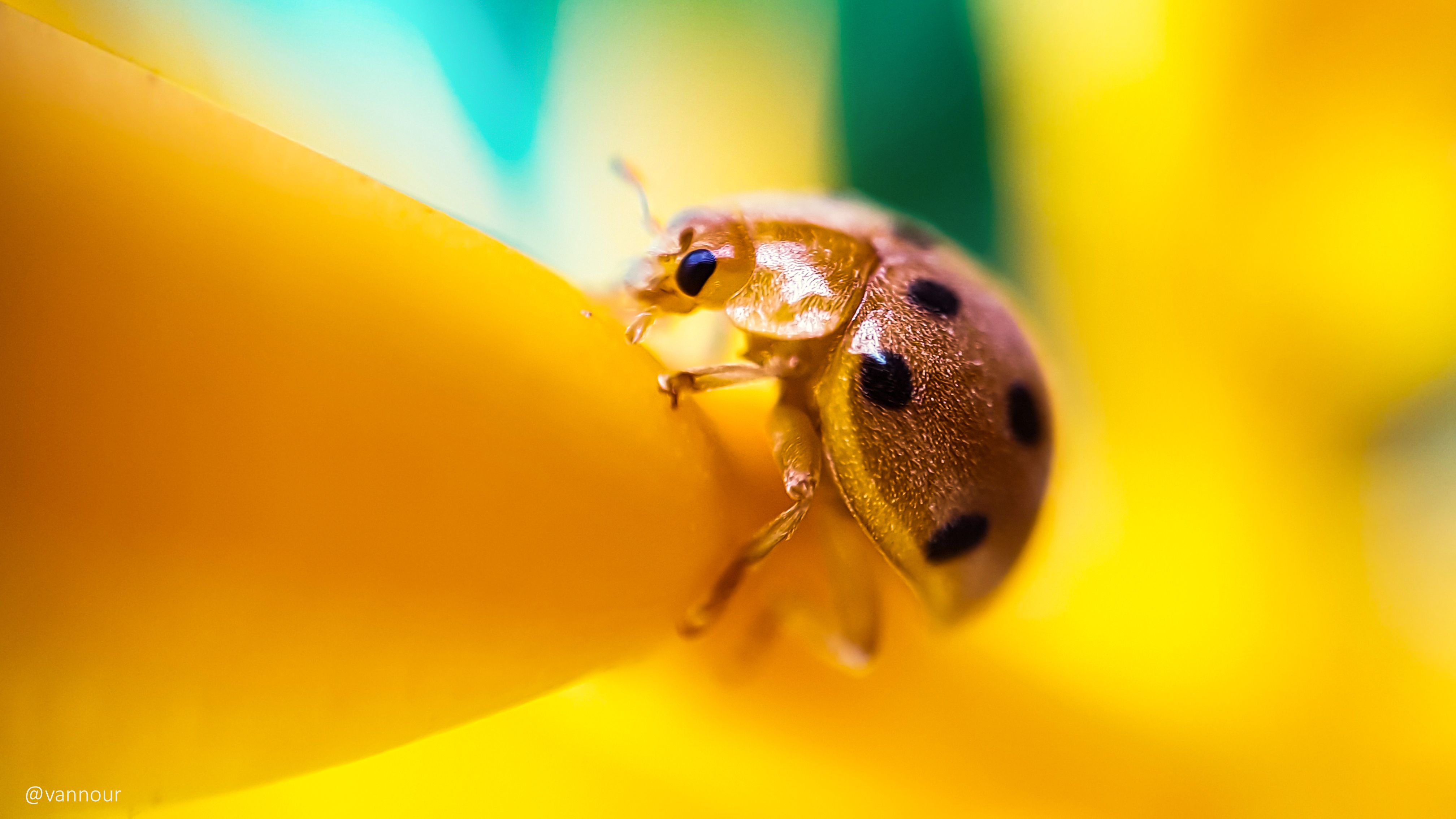 Lady beetle which is a notorious agricultural pest. It is one of the few North American lady beetles that feed on plants rather than other insects. It is found throughout Mexico and the eastern United States. source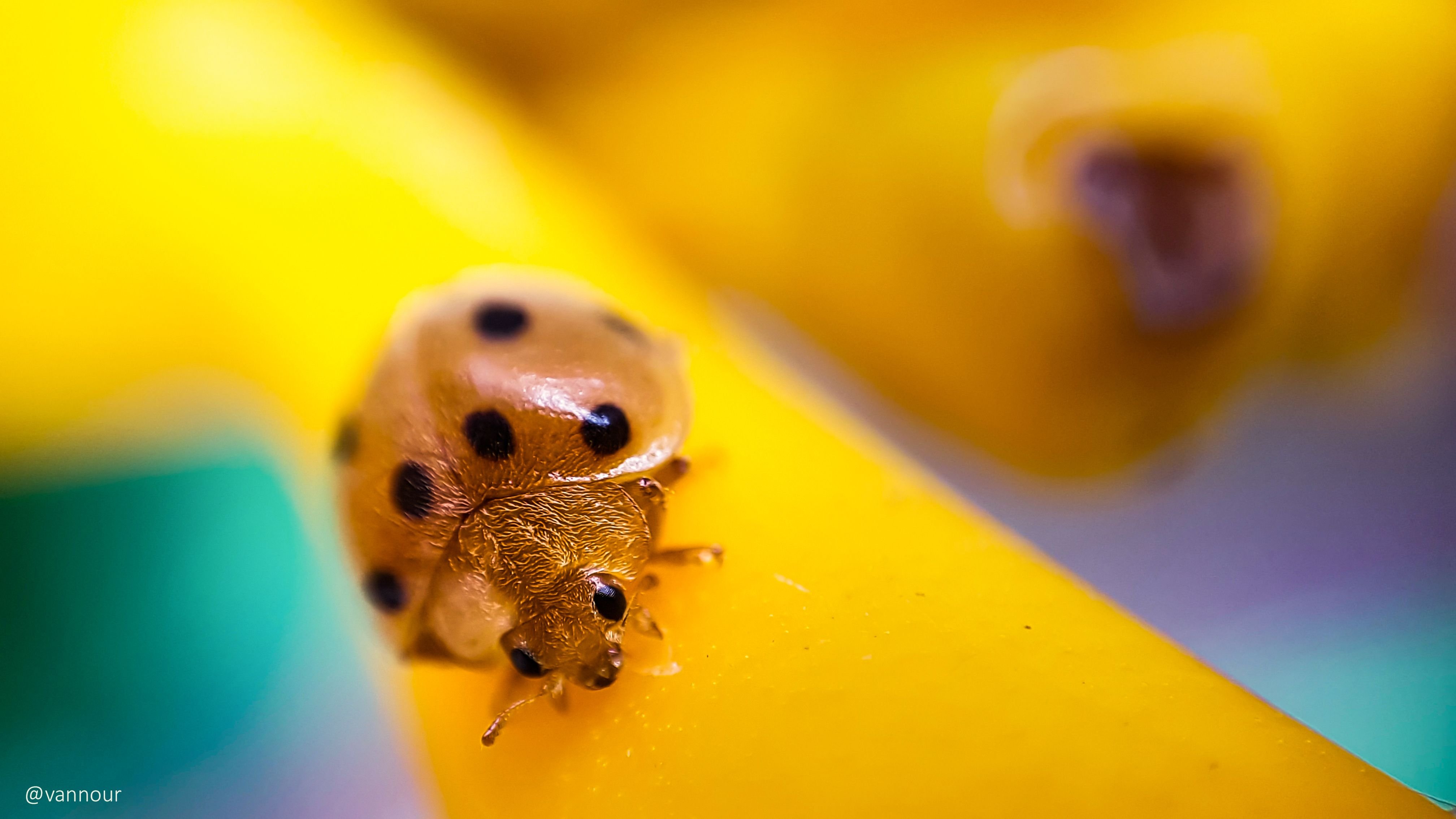 Scientific classification
| Kingdom | Animalia |
| --- | --- |
| Phylum | Arthropoda |
| Class | Insecta |
| Order | Coleoptera |
| Family | Coccinellidae |
| Subfamily | Epilachninae |
| Genus | Epilachna |
| Species | E. varivestis source |
---
Photos taken with the smartphone camera of Samsung Galaxy S7 and additional macro lenses
---
To beginners who want to participate #steemitphotochallenge, please see the @jamtaylor post: 📷 Steemit Photo Challenge - WINNERS! 📷 - New Theme - Upvote !! AND !! ReSteem To Win 5SBD!
This week the theme is:
Nature Macro II
The judge is @digitalis
---
THANK YOU FOR VISITING MY BLOG