Buddha • SteemitPhotoChallenge Entry 1
---
I shot this photograph of the Buddha by candlelight with 4 votive candles. The head is reflected in a vintage bamboo framed mirror in profile. The two views of the Buddha represent the dichotomy of the man Siddartha and the spiritual leader he became. Buddhism is one of the major religions of the East and fits well with this week's Oriental theme. The photograph was shot today with iPhone 6s Plus and processed in Photoshop CS3.
Thank you to @jamtaylor for hosting the challenge and @shieha for judging.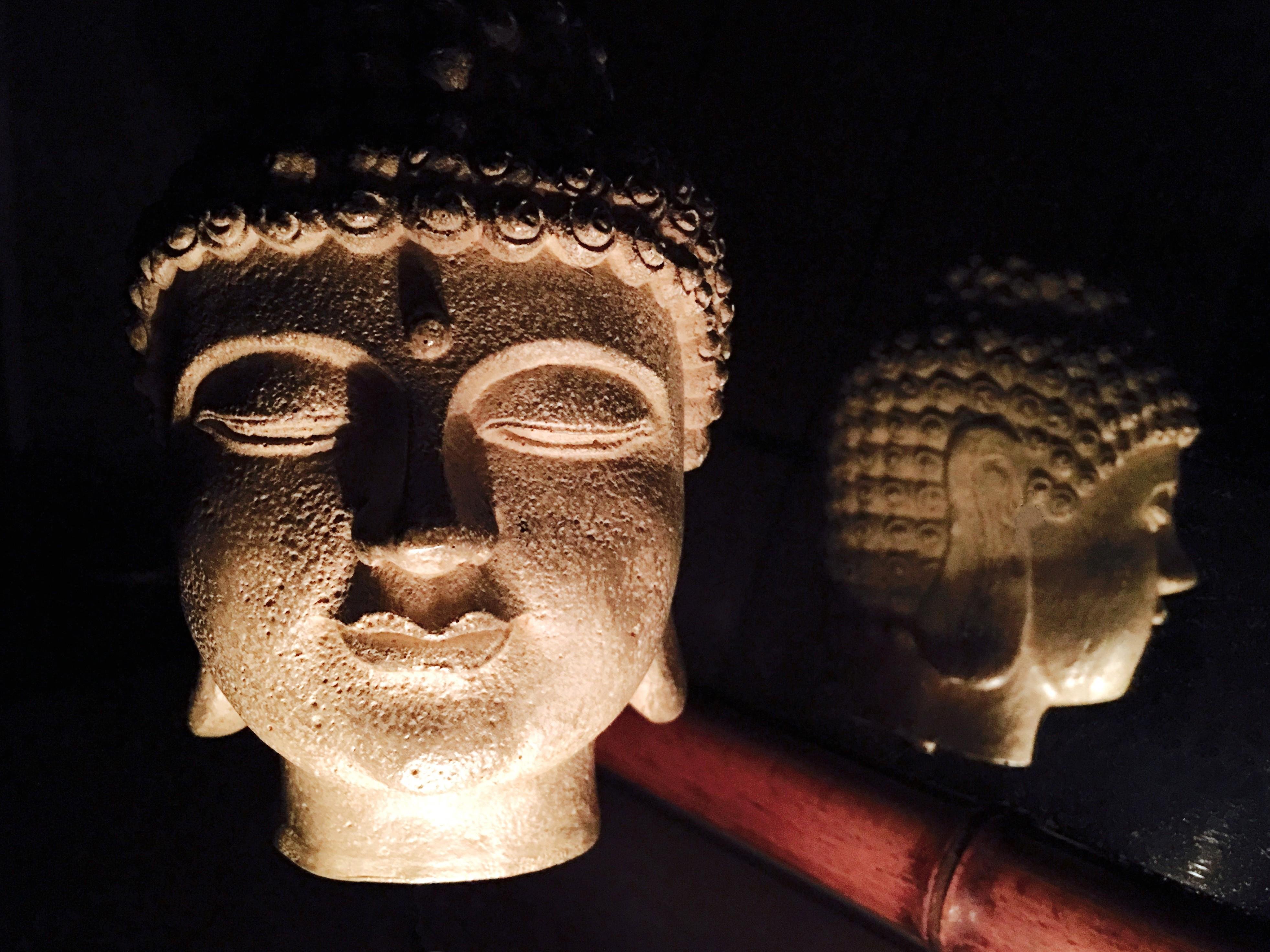 This Steemit blog made possible by the Esteem app.