Transportation--what a vast category!!  
So fun to think of all the ways to transport people and things.
Just wishing I could take a picture of teleportation --
I haven't mastered that yet!
A HUGE thank you to @jamtaylor and @berniesanders for supporting this challenge and to @cryptofiend for sharing your keen eye in the decision making.
Here is my Entry No. 3: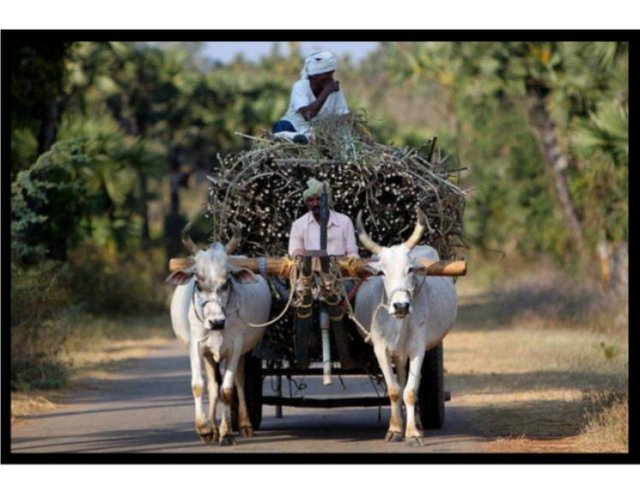 In the United States there are generally only a few methods of transportation that one might see on a daily basis--cars, trucks, planes, trains, buses, motorcycles, bicycles, feet and perhaps a boat or some horses.
But in other parts of the world (as in India) they are not limited to mostly motorized transport. And even more interesting still, all of the travelers use the same roads, all at the same time, rather big or small, motorized or living.  You'll see huge city buses and motorcycles with an entire family on it, oxen and bicycles, rickshaws and people on foot.  People going all over the place carrying all kinds of things one would never see in the U.S.   The number of people on the road with their wares at any given time is astounding.  No lanes, no rules and very very few accidents or angry encounters.  Everyone just goes on their merry way, watching out for themselves and other travelers, making good time in the large mishmash of people.  It's definitely not an organized system, but one that seems to work in constant flow.
Here are a few extra photos just to share: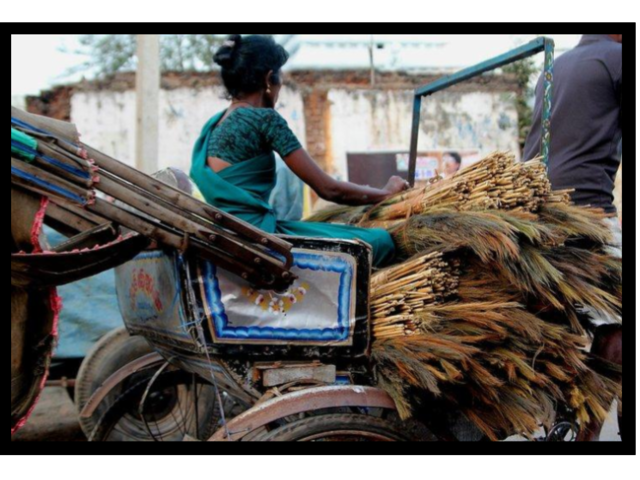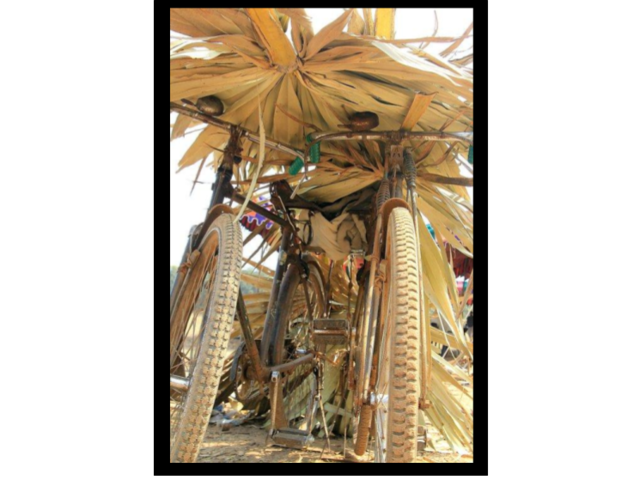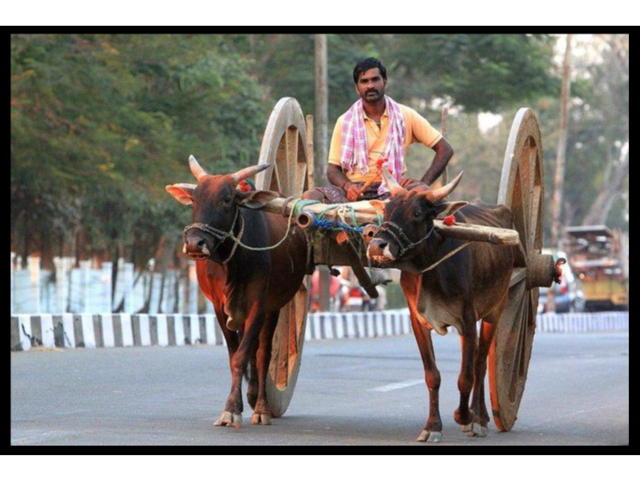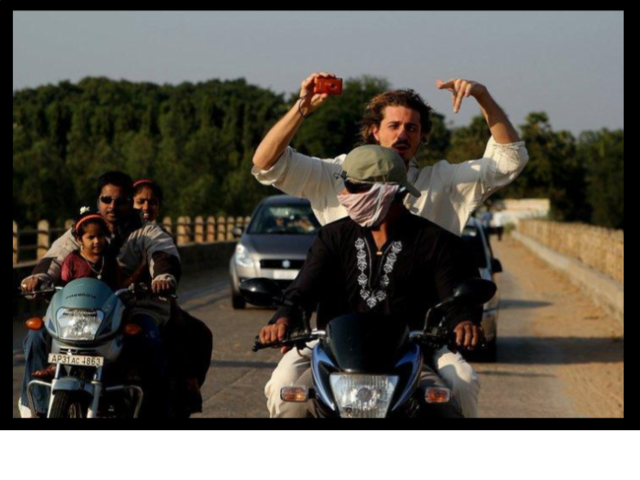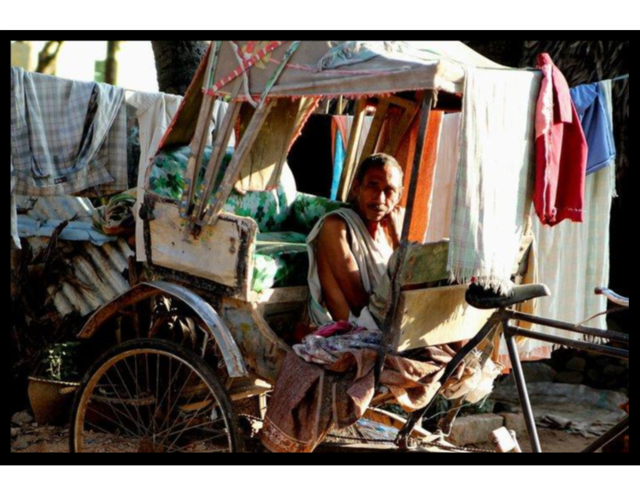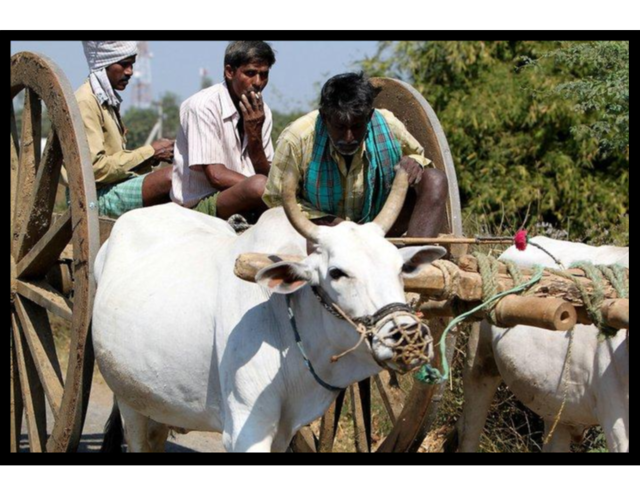 I'm really amazed at how simple it is to get around.  It really can be done without regulation.  In the U.S. we make it all so complicated with licenses, permits, registrations, inspections, insurance and an endless list of rules and laws to govern our behavior.  The simple life is more intriguing all the time.


Thank you for the opportunity to share one of my passions - photography.