This is my entry for the current Steemit Photo Challenge
This train goes from Rusk, Texas to Palestine, Texas.
@ballinconscious, his family and I went for a little vintage train ride a couple of days before SteemFest happened
This is a vapor engine train and the ride was fun and different.
Definitely enjoyed the ride and we found an amazing, peaceful lake right next to the Rusk train station!
I hope you enjoy this pic as much as I enjoyed taking it!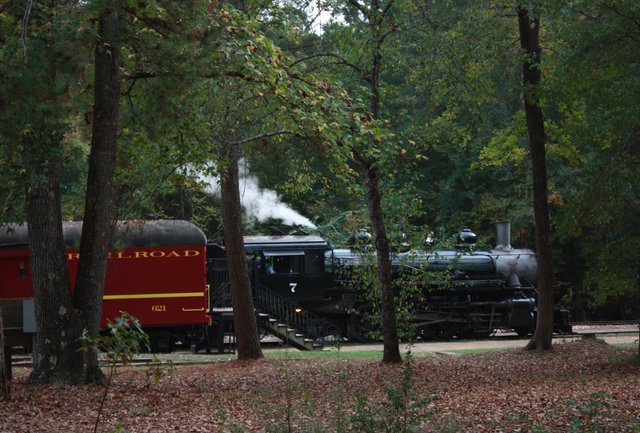 ---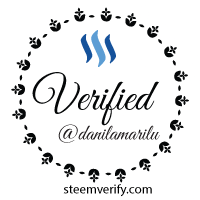 Follow me
Steemit: @danilamarilu
Instagram : https://www.instagram.com/hennabydanilapinto/
YouTube : https://www.youtube.com/channel/UCKf99gBH2riVBaiFRclrMPQ
---