SteemitPhotoChallenge #42 - Animal Portrait II: "Sneaky Cat"
Hello Steemians
This is the 1st time i participate in SPC, it'll be my 1st entry in the SPC42.
So this is my lovely cat he's a male 9 months old, i was upstairs trying to capture a bird with my camera until i realized that my cat was actually stalking me so i surprised him and took this shot!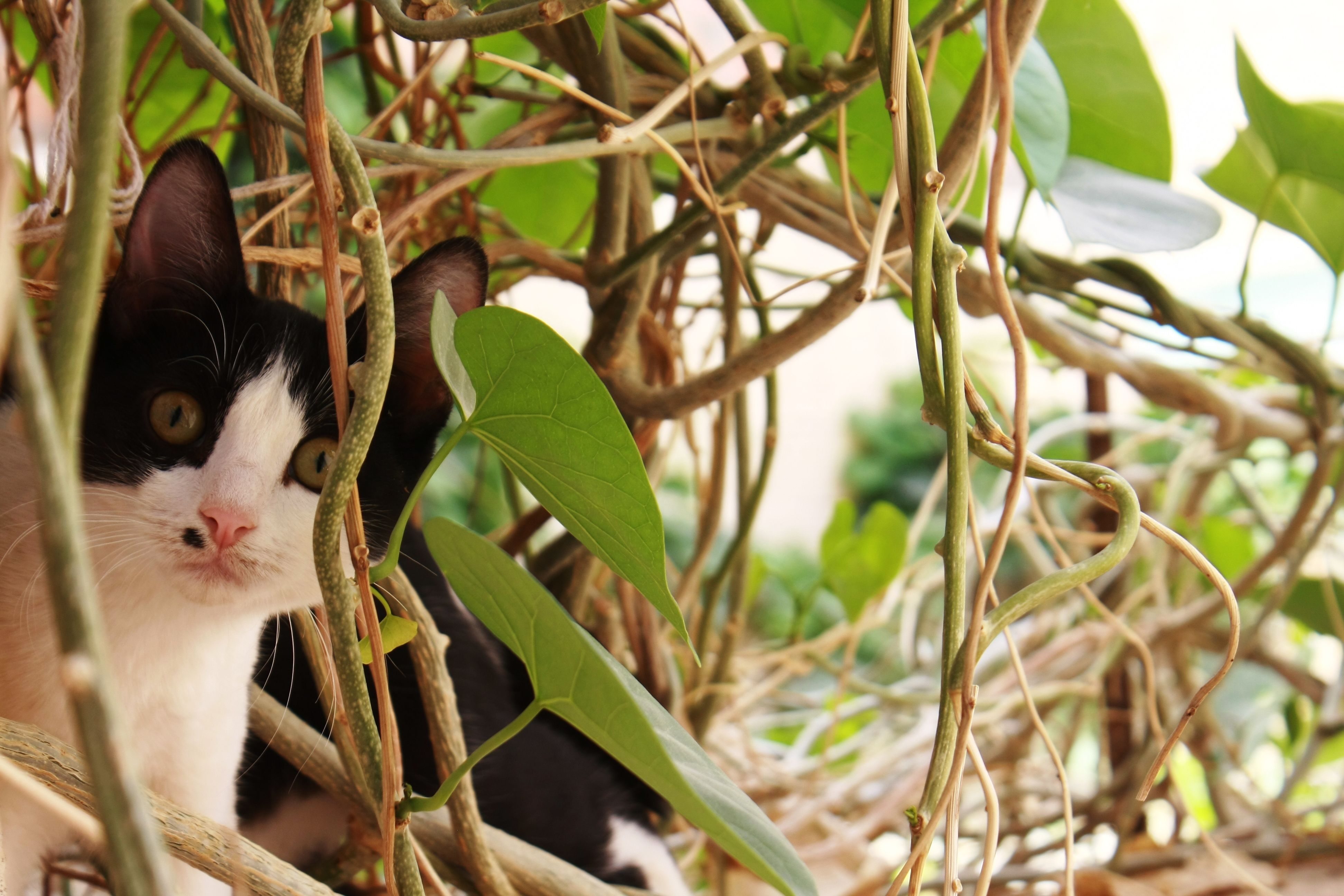 Canon 600D|18-55mm|f/7.1|1/100 sec|ISO-200
---
Thanks for reading, i hope you like my article and have a good day.
---