You know that saying, "Don't make those faces, the wind may change and it may stay that way forever"? I wish I took it more seriously than I did then because I have now discovered that yes, the wind does change and yes, your face does, in fact, stay that way.
At 34-years-old, the wind has changed. My face is now different to it's radiant 20's, and starting to show the signs of a life that has most certainly had its fair share of ups and downs.
As I look in the mirror those frown lines are stuck there after years of pulling my mummy face and having 5 children. Let's just say I have made that face more than my own fair share of times.
You know that face you make to your kids when they are misbehaving out in public and you don't want to make an even bigger scene. That face that says everything without you uttering a simple word. That face where your children know that boundaries have been crossed and know they better shape up immediately.
If you don't have children and haven't made "the face" yourself, I am still quite confident you know what I am talking about, and your own mother has even made "the face" to you at one point or another. And no doubt, just like me, the wind changed one day, and now her face is stuck that way too!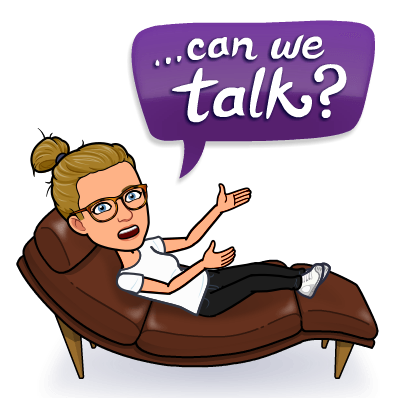 It turns out, you are punished equally for smiling too! Yep, all those moments of life you enjoyed and showed emotion become imprinted in your face forever.
Wrinkles do not discriminate between good and bad emotions we show on our face. They equally distribute themselves and slowly build a roadmap of your life on your face. I feel guilty for judging people with a constant "resting bitch" face, maybe they were just thinking about their future.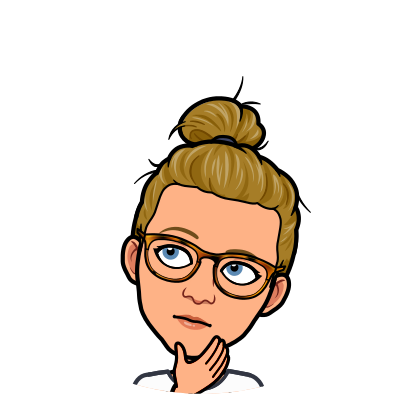 It's not just my face that has changed, my body is beginning to change too!
I remember as a child and teen always pretending to be older than I was. I remember just like my daughter be so excited to "finally be a woman", at the time (and to be honest still sometimes even now), having no real idea of what being a "real woman" actually is.
I could wait to adult and do all things adults do....now, I just wanna go back to my youth.
To be fair, my body has been pretty kind to me. After 5 children I was left with only a handful of small stretch marks on my breasts. My breasts themselves got a beating and with each child, I decreased a cup size each time and weighing in 55kg now, I have been left with something I can only describe as ribs and nipples and even those little nipples are beginning to wanna check out what is happening near my feet instead of what's happening in front of them.
All in all, my body survived many times over being the creator in the creation of life. I should feel thankful right?!? But I still cannot shake this loathing for my body changes and aging.
Getting older for me is almost like being an awkward teenager going through puberty.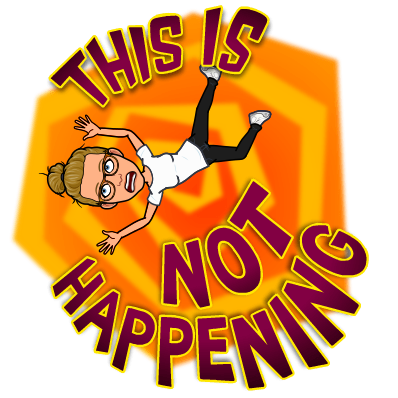 One morning I woke up and went to put my face on for work and noticed a strange, foreign hair that has popped up on my chin. I inspected it for a moment and quickly plucked it away and questioned how many people had seen this and envisioned myself as the grandmas with the big long grey hairs dangling from her chin and wondered when I too would no longer care about it and just let it do its thing......it is natural after all, right?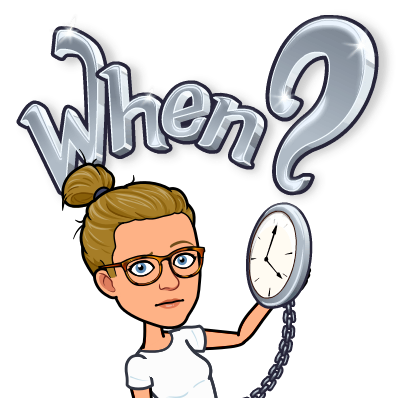 When I was last tweezing my eyebrows the signs of aging were there too! While trying to thin them out a little and keep the perfect shape, there it was....standing there in the middle of my eyebrow as erect as my husband's manhood in the morning....... a big, giant, coarse grey hair.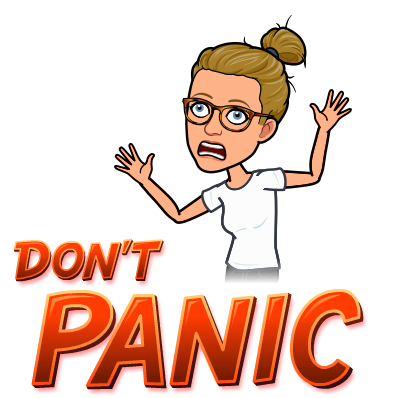 I quickly plucked away the evidence that this aging thing was happening. Then another and another...wtf are they blonde or grey? After all, I am blonde! Maybe, let me........pluck, pluck, pluck...shit, I best stop.... Those greys are there in force and if I keep going I may be left with little to none and guess what, those stubborn bastards just keep on coming back!
I feel like I spent my whole twenties trying to find myself and now in my mid-thirties wanting to be back to my twenties that "had it all".
I gave myself and my body too much of a bad wrap back then and now I look back, I was fucking fabulous, it's just a shame I didn't see it then like I do now.
Reminds me of "The suncreen song".

I'm not afraid of my body she still goes o.k, for now!
But I am afraid of the new things that I have no control over that it is doing and what is ahead for it.
I have been thinking about how I am aging so much, I even almost convinced mysself I am suffering from the onset if menopause.
That would explain why I am feeling hot flushes and having erratic emotions at times....which after a quick google search found out I am at least 10-15 years away from.... so it turns out I am just a cranky, hot mess!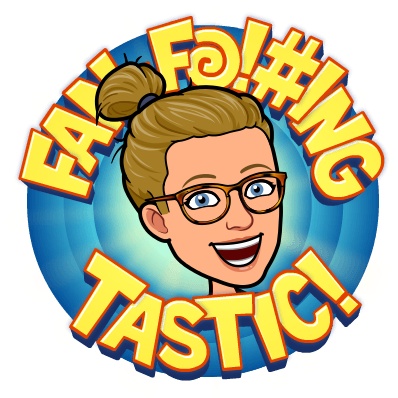 But just like the lyrics in the song say, the race is long but in the end, it is only with yourself.
Nobody else in the world cares about this aging effect I'm having. Not even my husband or family, just me and I know nobody probably will, because it's the natural course of life, you get older and your body changes.
Well, not for people who unlike me, can afford cosmetic alterations to their body. (Although who knows, this post may just be the game changer and I may just be able to get myself a new set of boobs and wrinkle-free face after all lol.)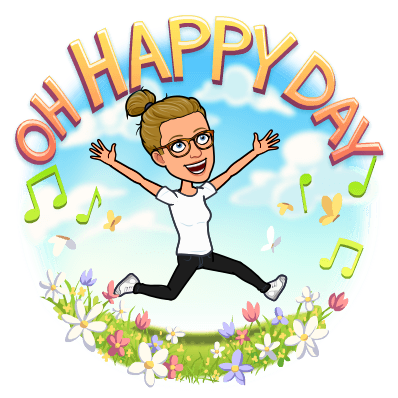 I know in the big scheme of life this all means nothing and these superficial things don't really matter. But even so, they are giving my confidence a slow, brutal beating.
I don't like what is happening nor am I excited to continue to age. I really think I am going through a midlife crisis!
I am trying to remind myself to be kind to me and to know that just like before there will come a time where I will look back on photos of myself at this exact stage of my life right now, and wish I could step right back in these shoes and not to waste it away instead of enjoying the moment it is.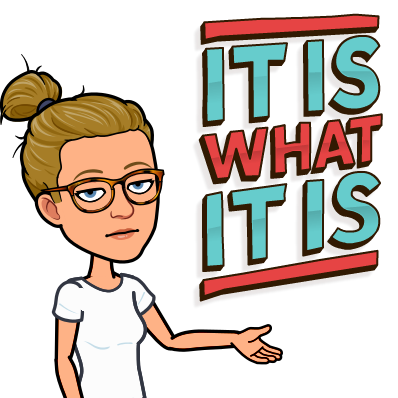 Please tell me I am not the only person that feels like this? I know it is common for men to feel the effects of aging but what about you ladies? How did/do you feel about getting older?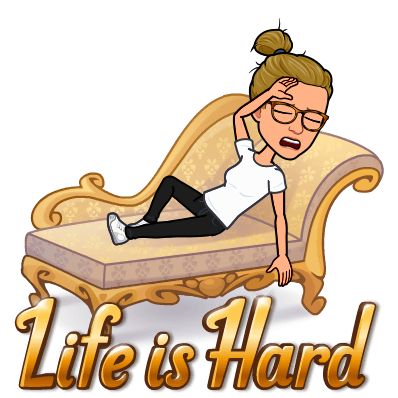 Want to check out some of my usual posts and adventures?
https://steemit.com/@mumma-monza



Vote @adsactly for witness - open: https://steemit.com/~witnesses
In the bottom of the page type in: adsactly-witness and select vote.



All small letters and without the @ sign
Or give us a direct vote here
Thank you!