Happy Sunday and Happy September! Today is Sept 1st, we're stepping in my favorite month of the year. The foliage season is around the corner. Photographer's Paradise!
I am starting the month with a post of today's breakfast - actually brunch, at 11 am. We went to an amazing Argentinian bakery. The pictures I took speak for themselves. Well... My rule is that I can indulge on Sundays only. One meal only. So here it is.
The menu is in Spanish and I don't remember all the words. It is a ham, eggs and cheese pastry called tarta. Tart or maybe pie. Coffee is double shot cappuccino. Sorry ... I took a few sips before I took the pic. 😉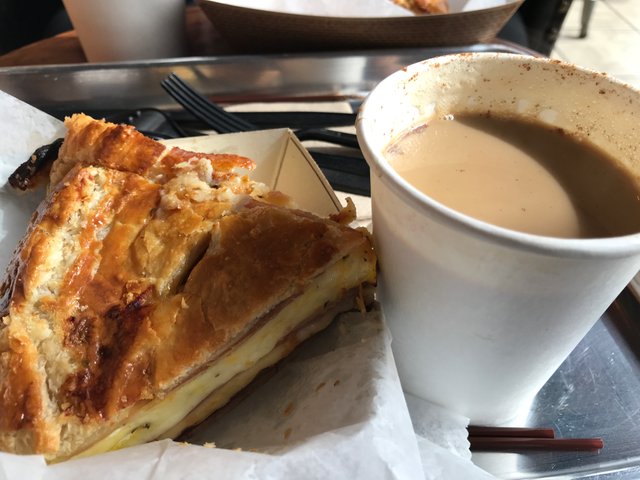 Look at this Tarta! I didn't realize it was so big. It cost only $4, but it was very filling, I couldn't even finish it.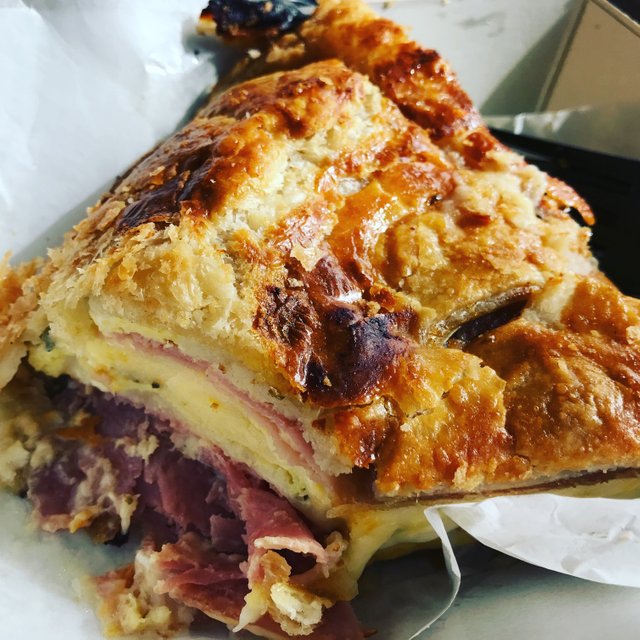 Laughing like crazy 😜 ... am I gonna get sick eating this? I DID NOT!!!!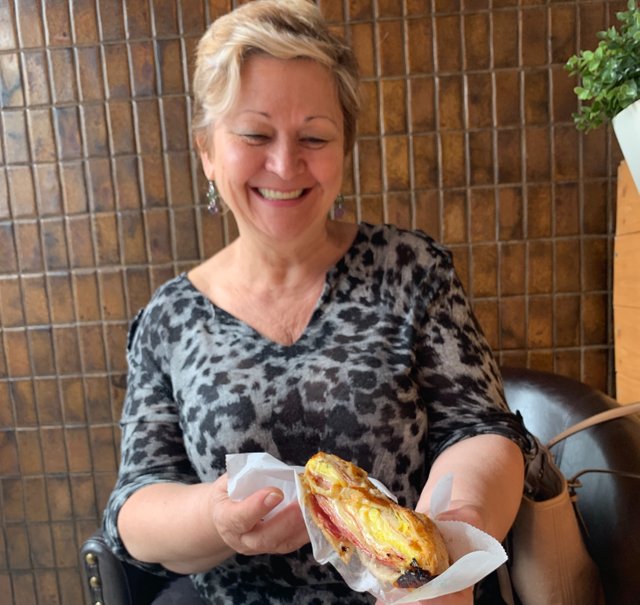 My daughter's coffee is still intact ... foamy and cinnamony...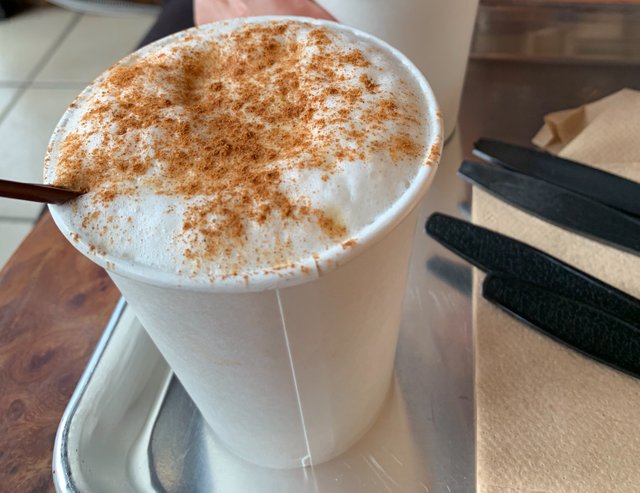 Look at this funny picture. I am really ecstatic 😂😄🤣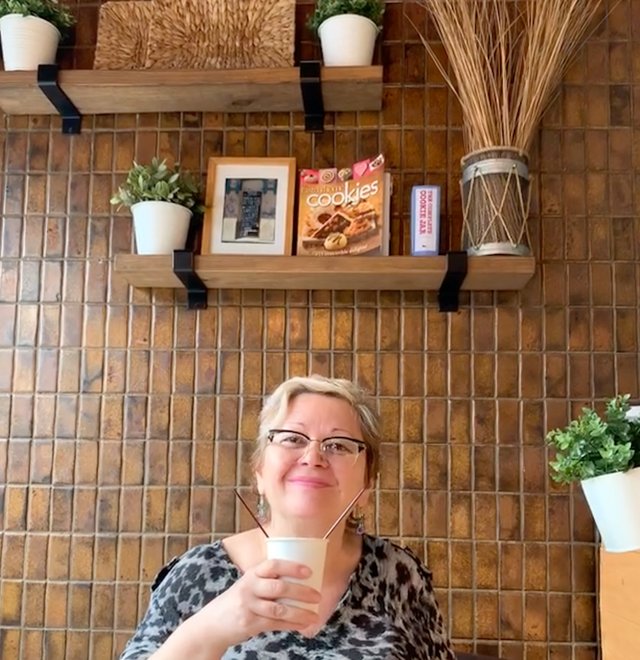 You can certainly tell how much I enjoyed my coffee...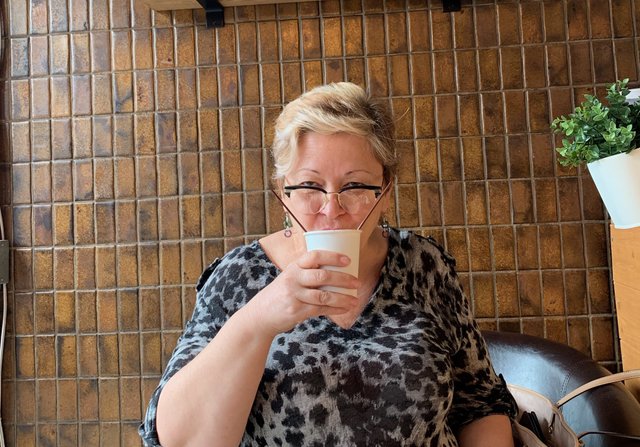 I hope I put a smile on your face and I didn't make you too hungry. Promise to post more often starting with today! Enjoy your Sunday!

Follow me and my stories