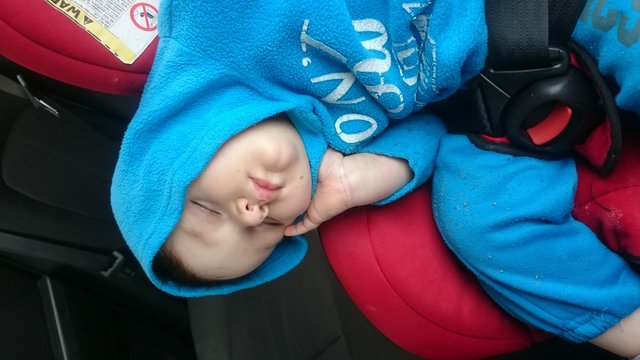 Babies almost have 100 more bones than adults, who would've that with their tiny little bodies?
While adults have 206 bones in their body, babies are born with around 305 bones.
Some of their bone are made of a special kind of flexible material called cartilage, and as they grow older these bones fuse together forming an actual hard bone till they reach 206 bones like adults.
Guess this is why babies can sleep in those seemingly uncomfortable and weird positions. Remember when we were kids we noticed we lost that flexibility iver time thinking because it's because we are not so active any more. All the while it because of our bones fusing together.
Maybe this is why it is best to send your little kiddos to ballerina or gymnastic classes to keep exercising amd maintain that flexibility.
With Love

Team South Africa banner designed by @bearone
#teamsouthafrica
https://discord.gg/9KVccPH
(Bringing you Original Content)