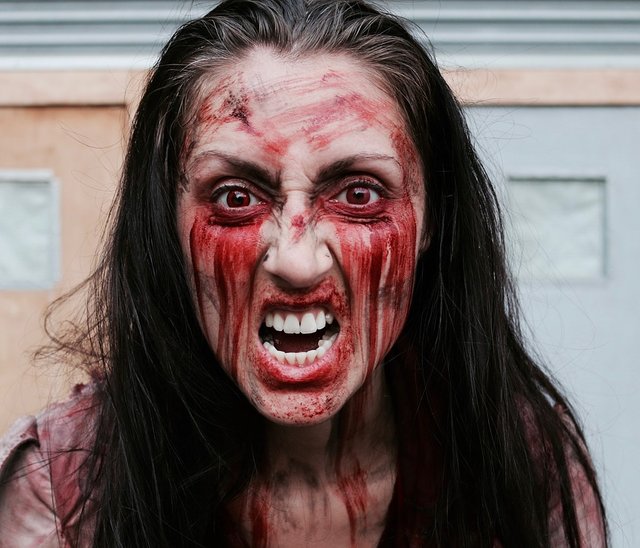 Anger is an emotional attitude. Image from Pixabay.
Have you ever felt an emotion inside of you? Whether it's anger, sadness, fear, pleasure, love, shock, annoyance, or shame. All human beings have different emotions. Emotion is essentially an impulse to action. An individual who has angry emotions, then there is a stimulus stimulus that will encourage him to act (become angry). Then, can emotions be controlled?
I often hear the words, "Take control of your emotions! Control your emotions! Calm your mind and heart! Etc …"
Cepi Triatna and Risma Kharisma (2008: 4) who cites Goleman, mentions that Aristotle philosophically once taught about virtue, character, and the right life. However, the challenge that must be faced is how to master the emotional life with intelligence. Lust, when properly trained will have wisdom: the passion for guiding our thoughts, values, and survival.
What is Emotional Intelligence?
---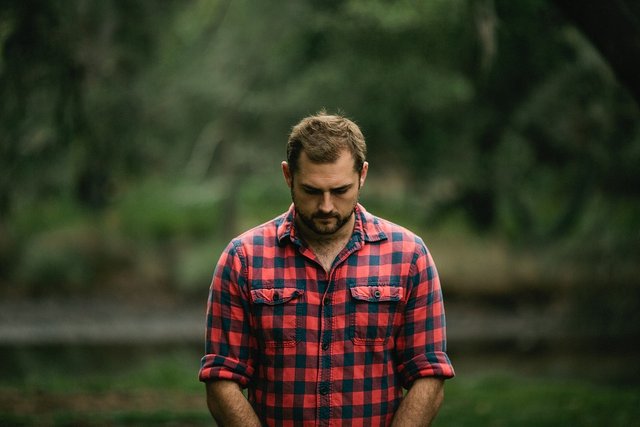 Do not let sadness haunt you. Image from Pixabay.
I cited from wikipedia, Emotional intelligence is the capability of individuals to recognize their own emotions and those of others, discern between different feelings and label them appropriately, use emotional information to guide thinking and behavior, and manage and/or adjust emotions to adapt to environments or achieve one's goal(s).
From other source, I cited that Emotional Intelligence is the ability to identify and manage your own emotions and the emotions of others. It is generally said to include three skills: emotional awareness; the ability to harness emotions and apply them to tasks like thinking and problem solving; and the ability to manage emotions, which includes regulating your own emotions and cheering up or calming down other people.
In this source, I cited that EQ (Emotional Quotient) is a term used in psychometric to identify Emotional Intelligence (EI). Emotional Intelligence or EI is referred to as the ability to recognize , evaluate and regulate your own emotions, emotions of those around you and groups of people.
From these three concepts, I can conclude that emotional intelligence is the ability possessed by individuals to manage emotions. This intelligence also includes how to use emotional information to guide thinking and behavior before applying it in a real environment.
Emotional Intelligence Factors
---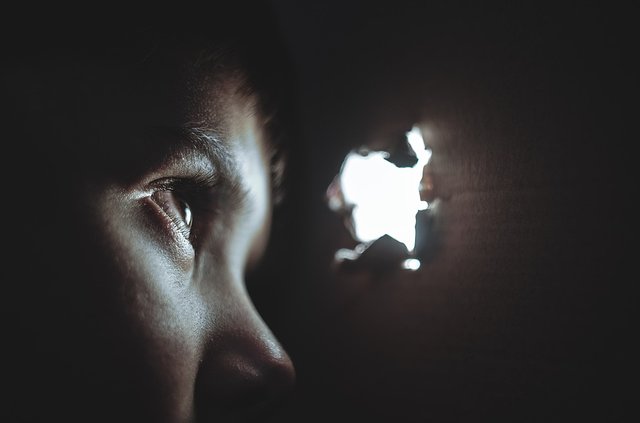 Do not be afraid and do not worry. God be with you! Image from Pixabay.
There are several factors in emotional intelligence, as written by Cepi Triatna and Risma Kharisma (2008: 7-9):
1. Recognizing Self Emotions
This ability is the basis of emotional intelligence. Self-awareness is wary of mood and mood. When less alert, the individual becomes easily soluble in the flow of emotion and is controlled by emotions. Self-awareness does not guarantee the mastery of emotions, but is one of the important prerequisites for controlling emotions so that the individual is easy to master the emotions.
2. Managing Emotions
Managing emotions is an individual's ability to handle feelings in order to be expressed accurately or in harmony so as to achieve balance in the individual. This ability includes the ability to entertain oneself, releasing the anxiety, the melancholy, and the consequences it produces and the ability to rise from depressive feelings.
3. Motivating Yourself
Motivation in self must have perseverance to refrain from satisfaction and control impulse, and have positive feelings of motivation, that is antusianism, passion, optimism, and self confidence.
4. Recognizing the Emotions of Others
The ability to recognize other people's emotions is also called empathy. Individuals with empathetic ability are better able to capture hidden social signals that imply what others need so that they are more able to accept the other's point of view, sensitive to the feelings of others, and better able to listen to others.
5. Fostering Relationships
The ability to build relationships is a skill that fosters popularity, leadership, and interpersonal success. Communication skills are basic skills in successful relationships. Someone finds it difficult to get what they want and it is difficult to understand other people's wishes.
Test Your Emotional Intelligence
---
Now is the time to test your emotional intelligence abilities. There are many websites that provide these services. I chose one of them, namely in this website: https://www.iq-test.net/eq-test.html.
You just follow the steps in the website. Answer the 10 questions honestly. I have done it. My test score is 120.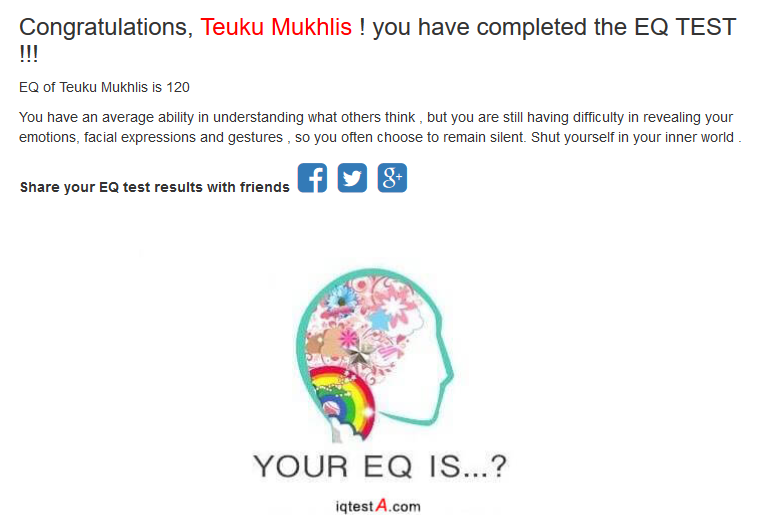 My EQ score
Good luck and thank you for reading.
Warm Regards,
@teukumukhlis, a Steemian teacher
---
References
https://www.psychologytoday.com/basics/emotional-intelligence
https://en.wikipedia.org/wiki/Emotional_intelligence
https://www.iq-test.net/eq-test.html
Triatna, Cepi and Risma Kharisma. 2008: EQ Power. Bandung: CV. Citra Praya
---