How do you hold your pencil?
I was reading an article about different writing styles yesterday and then I saw a picture of the writer holding there pen...
From a remedial point of view he/she was holding it totally wrong. I couldn't copy the picture due to it being copyrighted so I had to browse the internet to search for another, similar picture: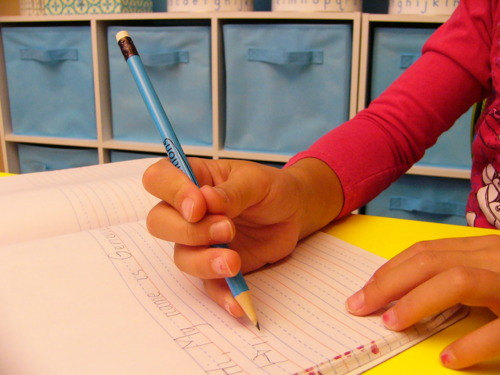 What do you think?
Somewhere in this adults development he/she wasn't taught correctly or ... I can think of so many other possibilities but decided to focus on the development of a proper pencil grip.
Let's start at the beginning.
Just like all developmental aspects pencil grip development also has different stages of development.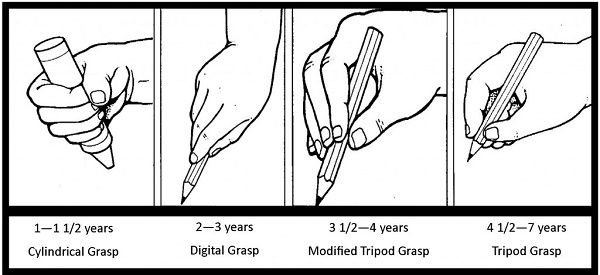 It is important that children go through these various stages because it also show how far there fine motor development is progressing. This means that there is a very important correlation between fine motor development and pencil grip. If a child's fine motor development isn't developed enough they will not be able to hold the pencil correctly.
How can you as a teacher/mother assist in the development of fine motor skills?
*Use clothespins too paint; to sort items.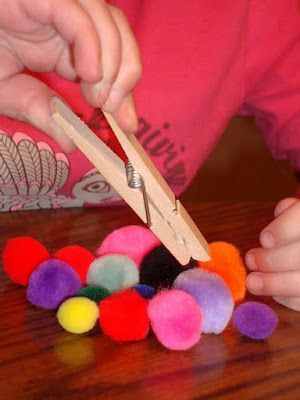 *Play with clay. (Roll the clay, make small balls etc.)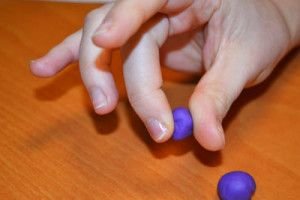 *Use elasticbands to strenghten your fingers.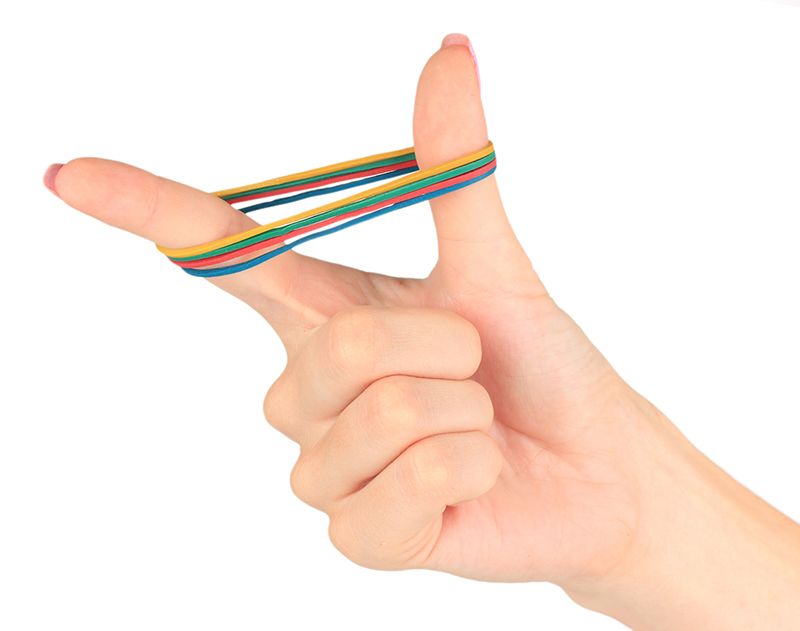 *Do finger aerobics. (The kids always enjoy this.)

*Do a lot of cutting exercises.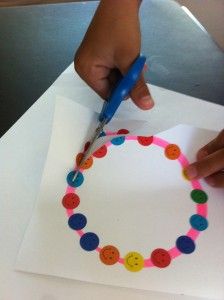 There is a vast majority of ideas and exercises you can use, these are only the few that I focus on in my Pre-K and Kindergarten class as well as when I have my Special-Ed kids.
After you have developed the fine motor skills you can focus on how the child is holding his/her pencil. We teach our little ones a rhyme. Just remember, teach the rhyme that works for the group you have in front of you.
Here is an idea of a rhyme I found on the internet.

The one I use for my pre-k and kindergarten class differs from the one I use for my Special-Ed kids, but they all work the same. You use the one that suits your group!
REMEMBER: It is not impossible to fix a pencil grip when a child is older. It might take a bit longer but IT IS POSSIBLE.