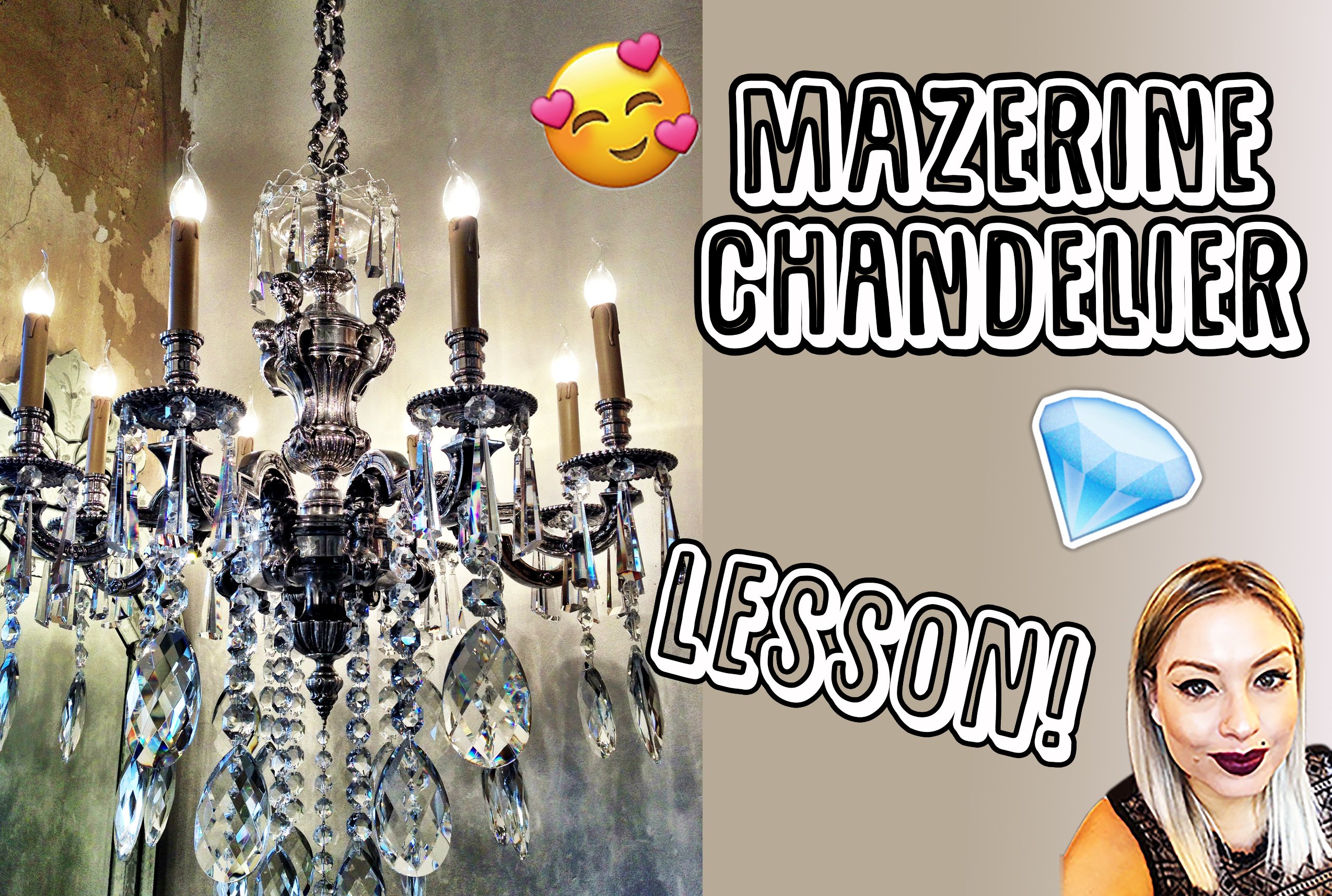 So today I want to talk a little bit about Mazarin chandeliers. While most people view chandeliers as chandeliers, for people like me, dealers, and antiques enthusiasts, chandeliers come in many different forms, styles and shapes.
Mazarin chandeliers are especially luxurious, as they are usually gold or gilt plated. The main characteristics are the heavy cast body, angular arms and heads of cherubs and animals.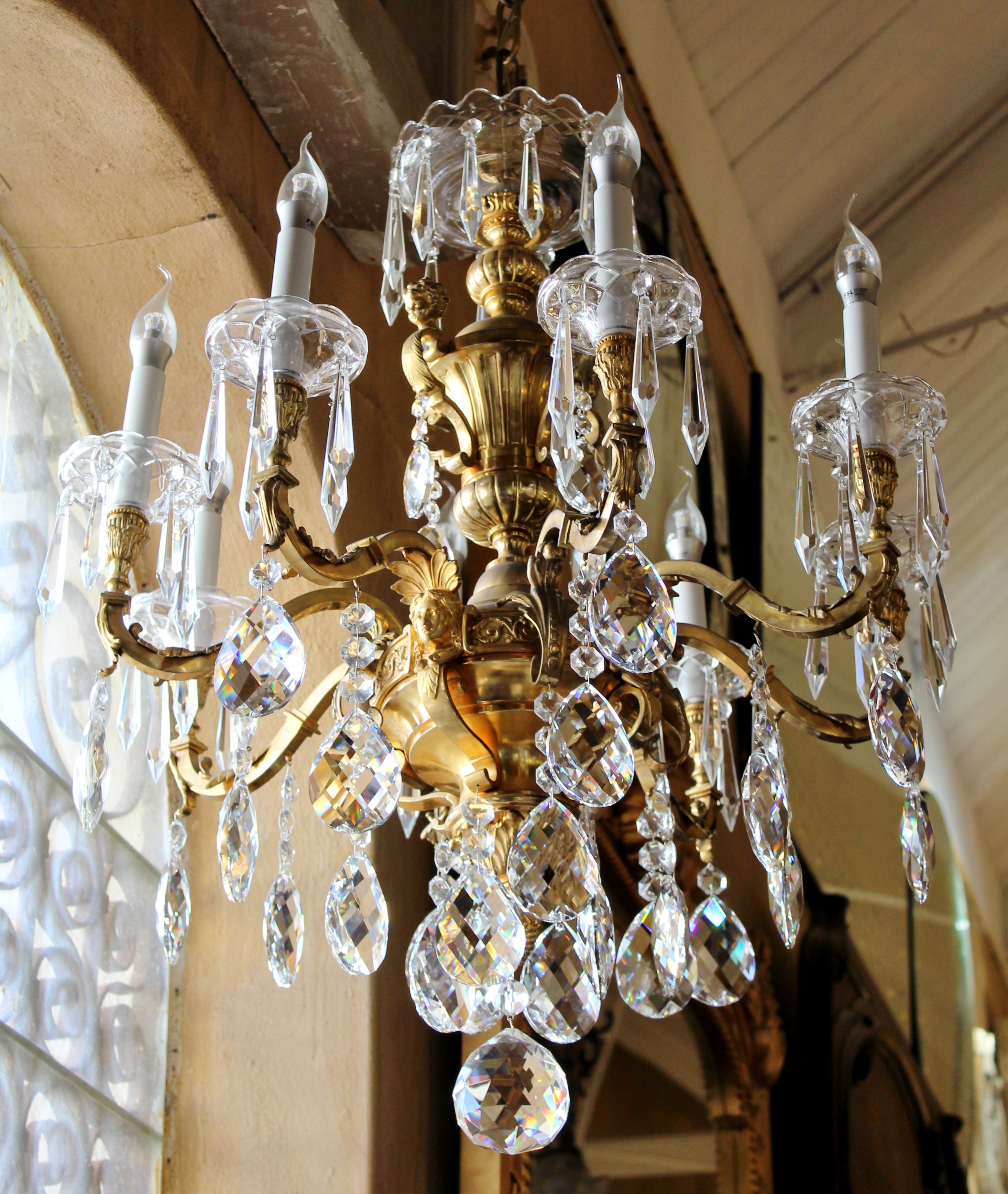 The image above is a fantastic example of a Mazarin chandelier. It has the large, bulky shape, with the angular arms. Some chandeliers have very straight, or rounded arms. This chandelier in particular is cast in brass, and then has an ormolu layer. Ormolu is a very old technique of plating metal items with mercury. The layer of gold is mixed with mercury, called an amalgam. The item is then placed in a kiln, baked, and the mercury evaporates, leaving the gold layer.
This is a dangerous technique, and many workers in the industry would die of mercury poisoning. This has generally been replaced by the electroplating method, where gold is laid onto other metals, and an electric current is used to evaporate the other ions left, leaving the gold on the other metal.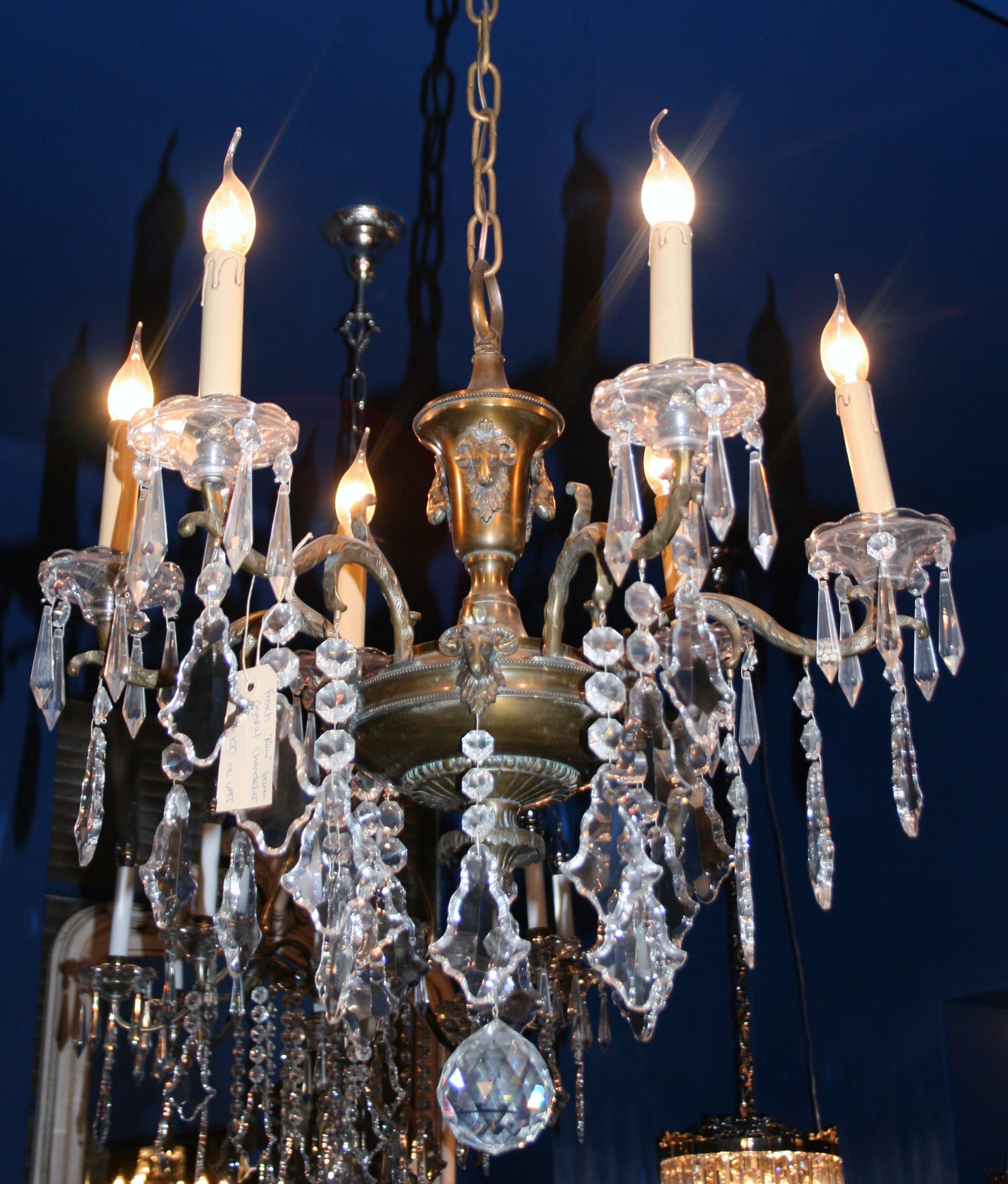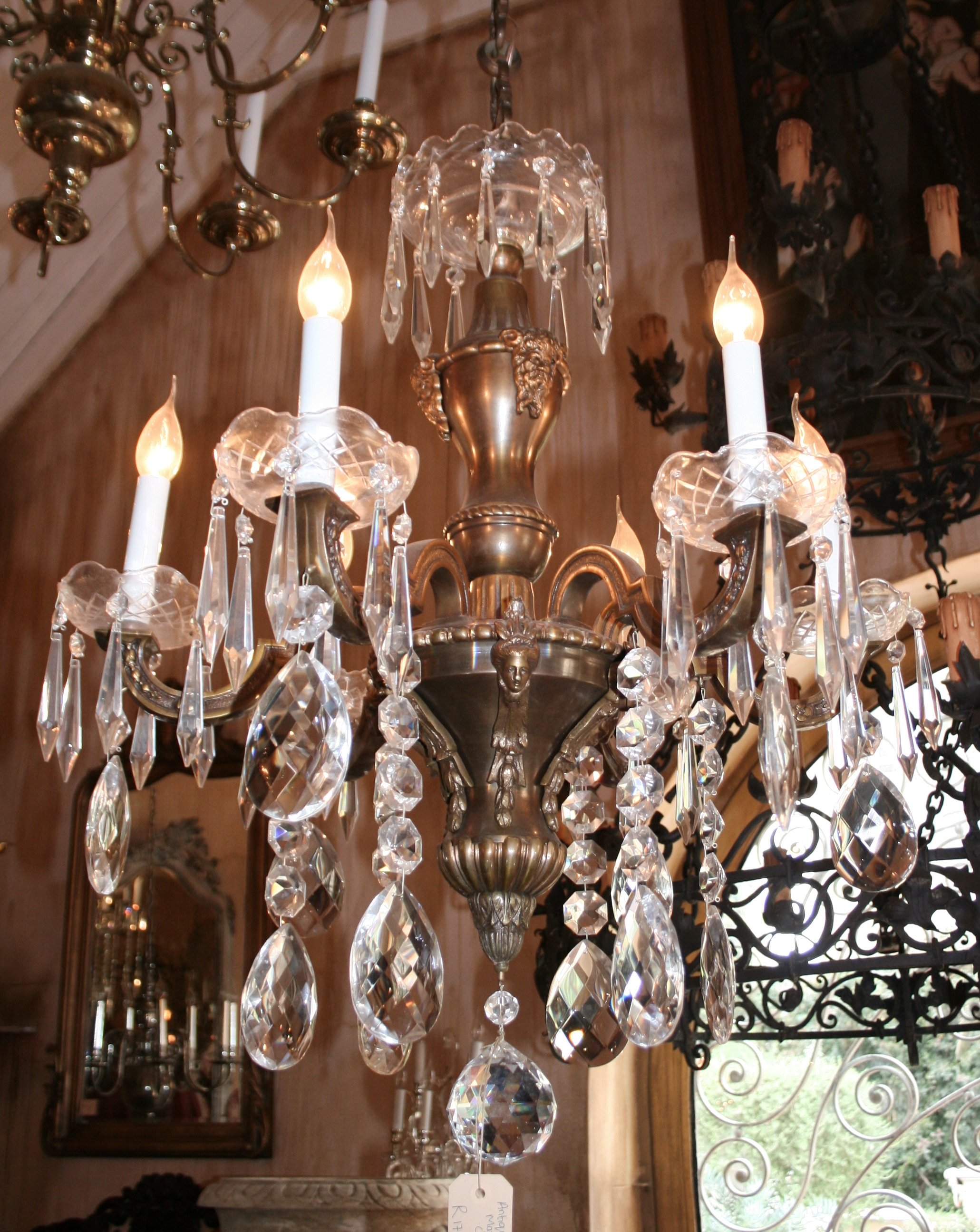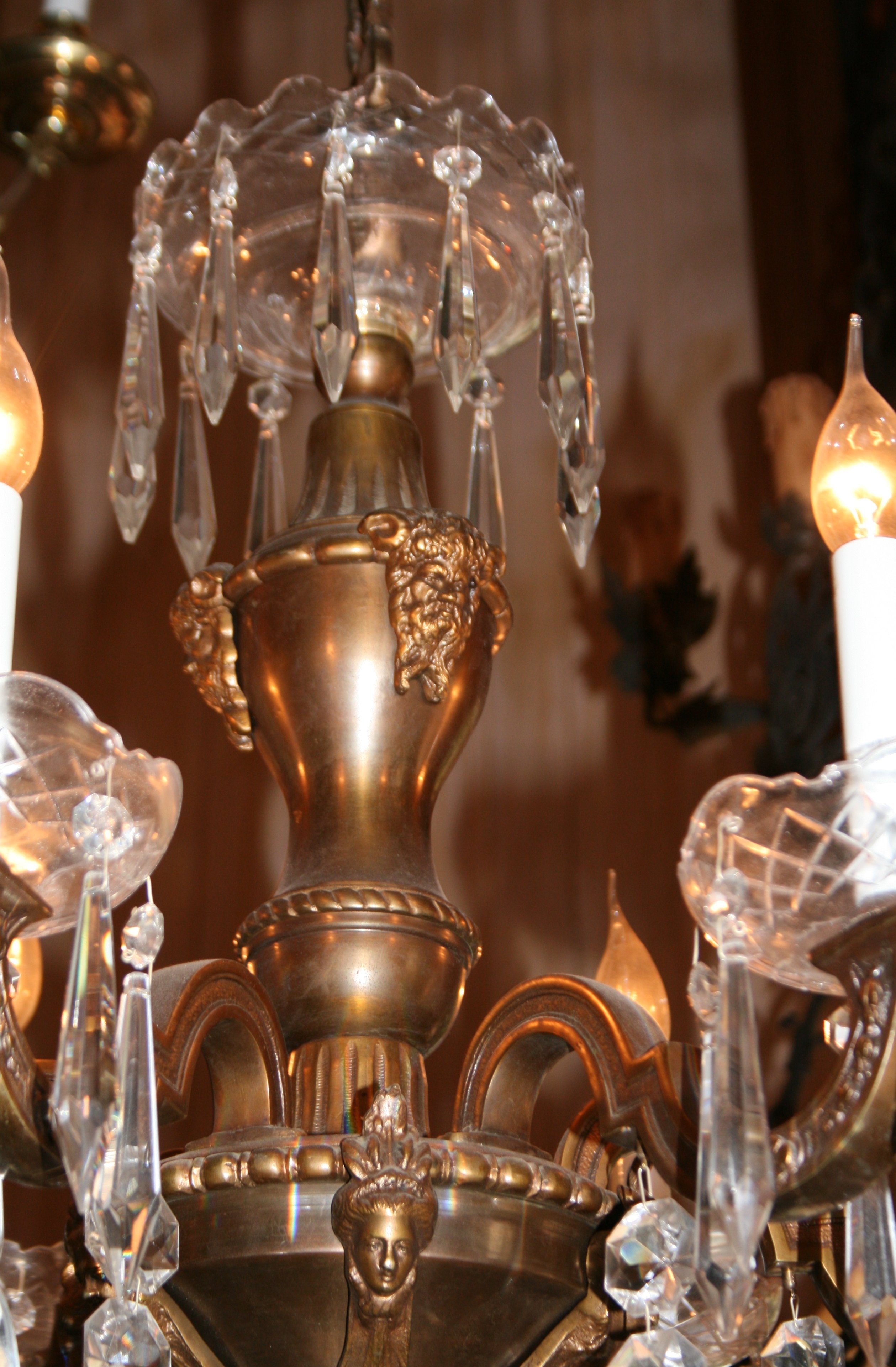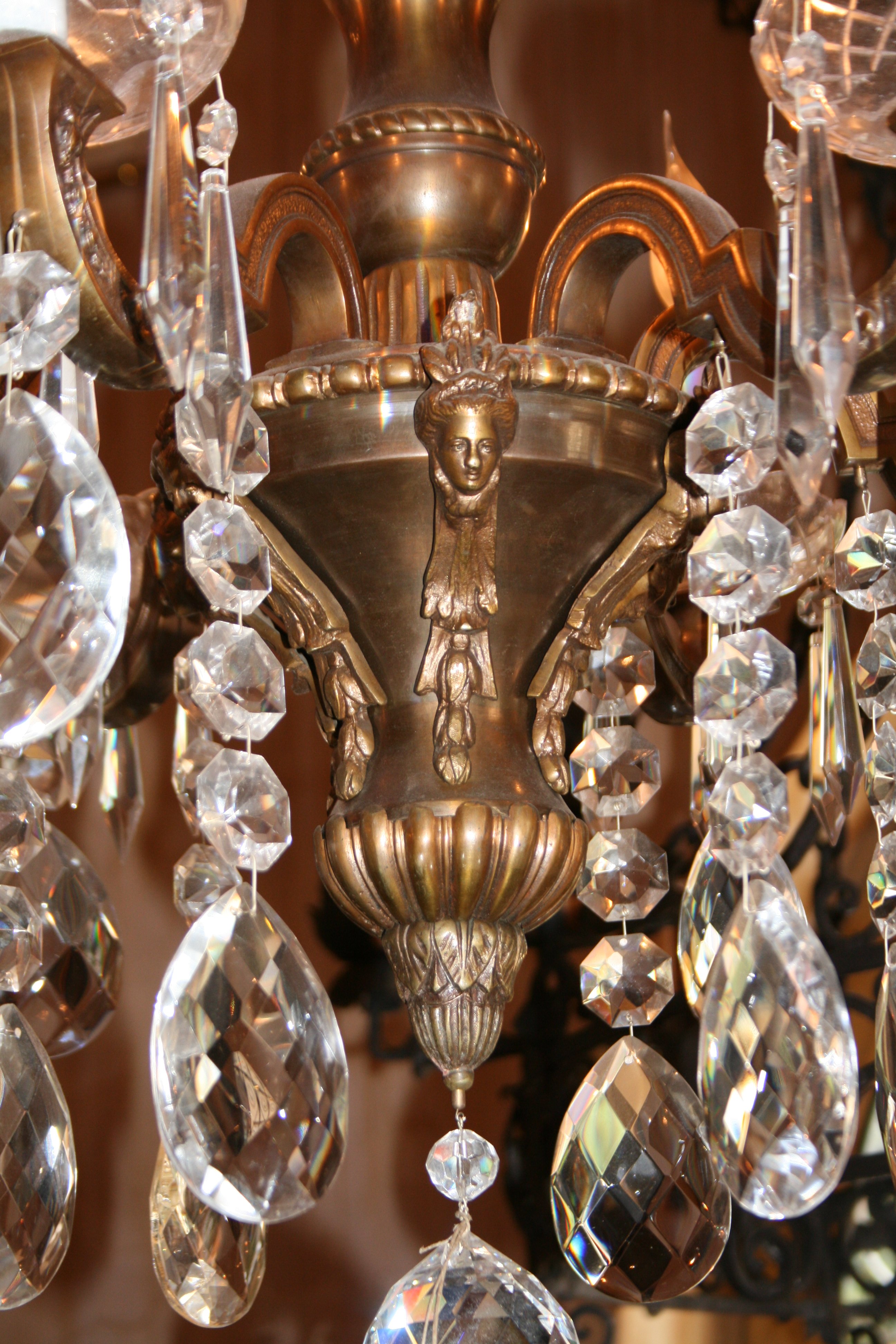 See the ram's heads and angelic faces on these lights? Typical Mazarin style. Mazarin also has its roots in Empire style or new wave Neoclassicism.
Not much is known about Mazarins, but they are attributed to Andre-Charles Boulle, a French furniture designer from the 1600's. He was known as the le joailler du meuble or the "marquetry jeweller" - Wikipedia.
Boulle was so good at his work as an inlayer (a method whereby different materials such as wood, mother of pearl etc were laid into other woods) that there is now a certain style of French furniture named after him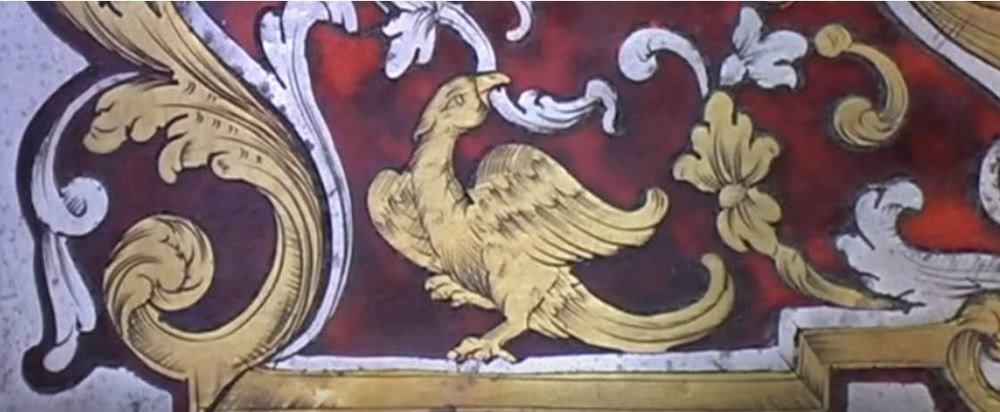 source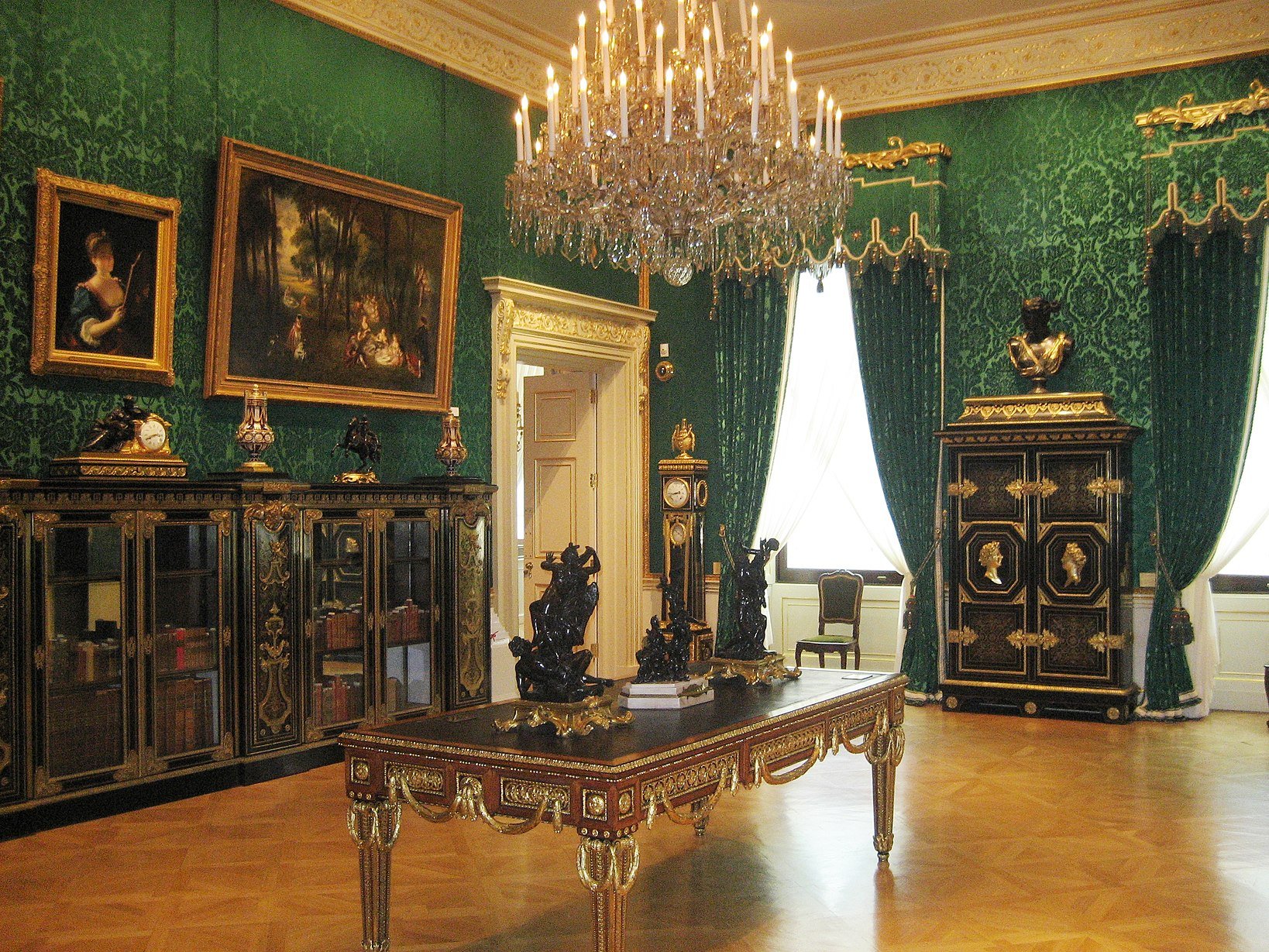 A Room with Mainly Boulle Designed Furniture - source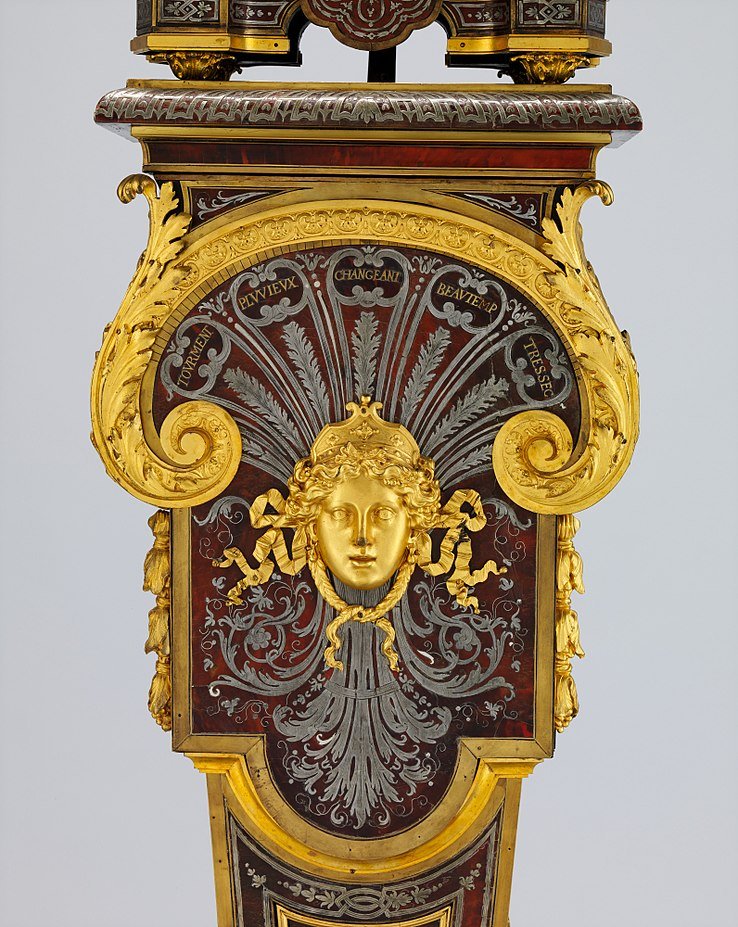 A Clock by Boulle - source
I hope you have learnt a little about Mazarin chandeliers today! Please feel free to ask whatever you like in the comments

Please consider voting for @adsactly-witness as a witness. To read what we are all about - click here