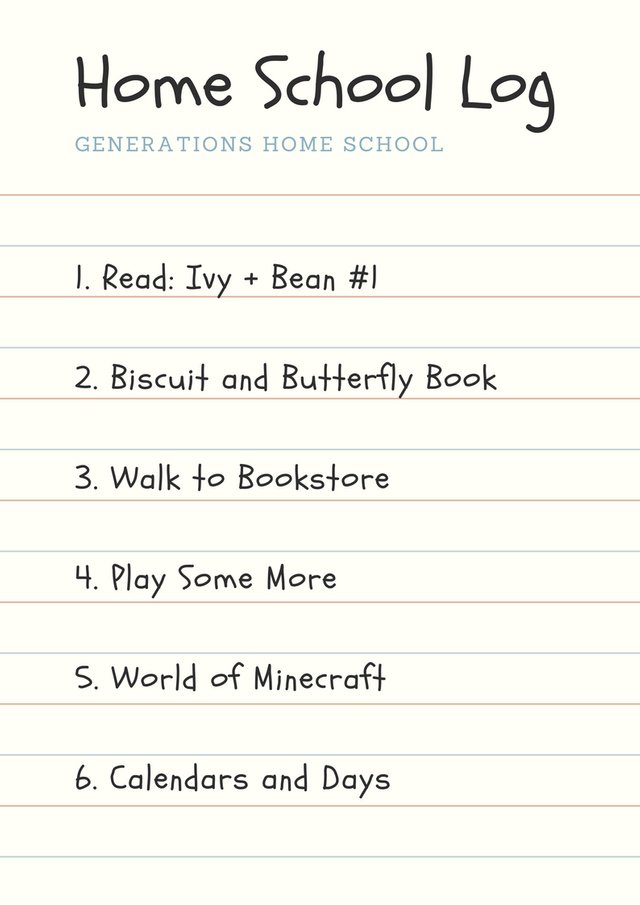 Today we started reading "Ivy + Bean" written by Annie Barrows and my kid loved it so much we almost finished the whole book. We went on a walk to the local used bookstore Rocket Reuse and bought the rest of the series. This should keep us busy reading for at least a couple of weeks. Pinkalicious was abandoned for today which was fine with me, there's only so much Pinkalicous this Mom can take!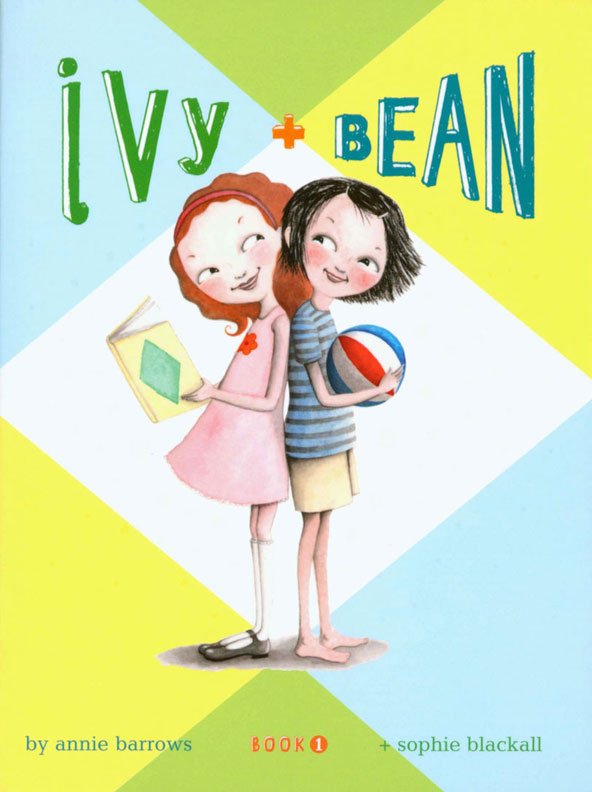 Ivy + Bean
It was fun finding my kid on the stairs and in the front yard, and later with her head hanging from the bed staring at the book and its limited pictures trying to figure out what happened next. I call it reading.
"I already knew that!" I heard her happily say more than once after I read a chapter she had already leafed through.
I also have three Easy Reader Books which we have been reading over and over. Easy reader books are designed to help get kids started with reading. The pictures in them give huge hints over what the words are and the words reapeat themselves a lot too. The repetition in these books has her memorizing certain words, which is helping her hold on to letters and their sounds better. I think I might rethink sight words and start working with them.
I have been working on creating a diverse library but now Im finding that kids need repetition when they are learning to read. I understand now that "Biscuit" the dog that says "woof, woof" is how kids learn about "w" and "f."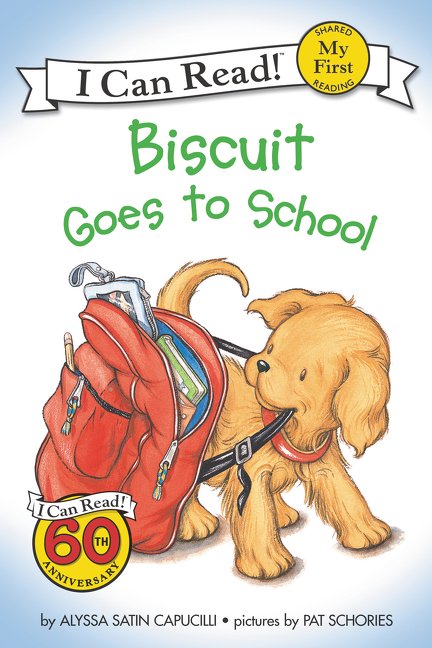 Biscuit
We also played a new game called "Eye Found It" which is a Disney hidden picture game. We immersed ourselves for hours with a spinner and some cards and a few game pieces. We got to practice lots of counting. Lots and lots of counting. I really like this game because everybody has to get to a finish line before the clock strikes 12. That means that you can't win if your brother loses. Everybody loses if someone gets left behind.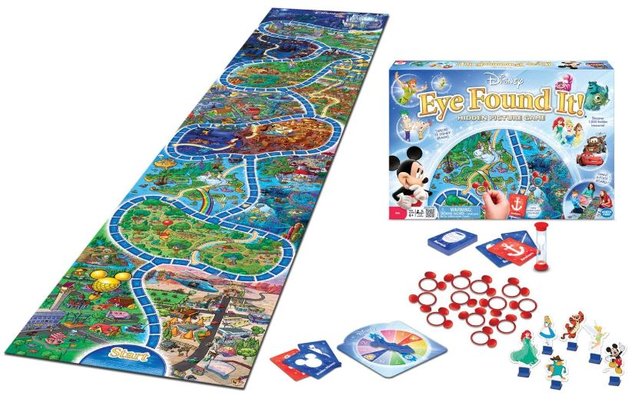 Eye Found It
Minecraft is also becoming a huge part of our homeschooling.
My kid is building a whole city. At first the stress was creeping up on me. I felt bad because she was on her iPad so much, then I saw her playing with the iPad and the Laptop at the same time. Luckily before the "Mom" in me came out, the facilitator in me recognized that she was on Google Maps double checking that her road signs and traffic lights were on the correct side. She's been noticing stuff like how wide sidewalks are and how to keep buildings looking unique yet like they belong next to each other.
The coding has been interesting to eaves drop on too. For Minecraft, sometimes you have to fill holes with dirt or clear large spaces of land. There are codes that you can put into the game so that you don't have to manually do this. "I think it just takes longer to code it than it does to just clear it manually." I heard her say, and just like that she understands the dilemma of coders world wide. How much time does coding really save?
Thank you for visiting another one of my Home School Logs. I appreciate your suggestions and support.

header image created using canva. links to original picture sources under pictures