Yesterday I wrote about never too old to learn, and that is why I want to show you what I found.
It is incredible what a hundred and sixty-year-old clock can achieve.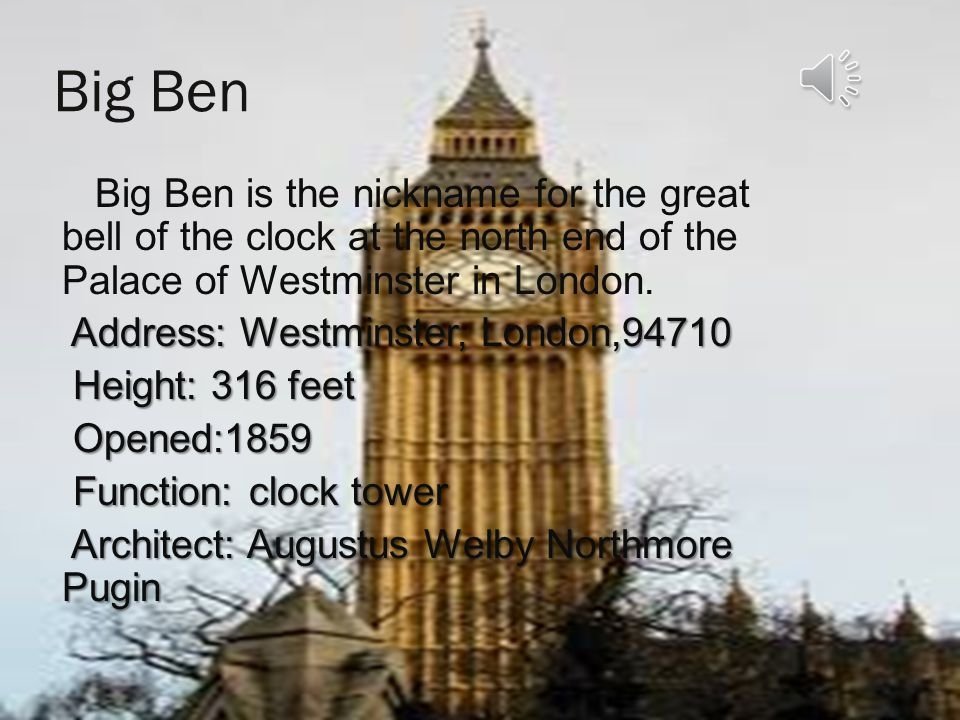 We teach children to read time, it is very important for them to know how to read time but this was a wonderful new experience for me.
We think that everything has moved forward at an incredible rate, and that is very true.
But a clock called Big Ben in London is still keeping time within 2 seconds of Greenwich Mean Time or GMT as we know it.
This is something that we should also teach our children that it is important to know that this is how we really measure time.
While around 98% of the clocks in Britain were set to Greenwich Mean Time by 1855, it was not made the law until 25 years later. A single time zone setting the baseline for the rest of the world was first proposed in 1876 when the engineer and inventor Sandford Fleming called for a global 24-hour clock. 
We can tell children how this started, as all countries around the world have different time zones, but it is because the earth is turning and that is why we have different times in different places.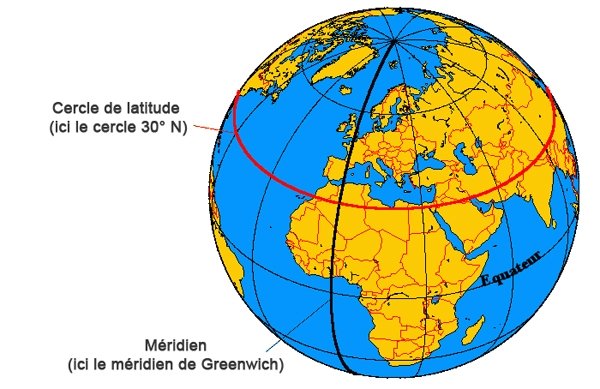 I do not think a lot of children know this and I really think they should know how time works.
Currently has the same time zone offset as GMT (UTC+0) but different time zone name. Greenwich Mean Time (GMT) has no offset from Coordinated Universal Time (UTC). This time zone is in use during a standard time in Europe, Africa, North America, and Antarctica.
I wonder how many children know what it means and I thought it is important to let them realize why we have different time zones.
But this is not what I really want to show you, it is how the Big Ben runs in London and to think it still is within less than 2 seconds out sometimes.
This video will show you how this old clock is still kept going for all this time and it also shows you that there are people who do work we do not even know about.
I really hope you enjoy this video and that you will teach the children in school all about this. It is a very old clock yet it still runs perfectly.
When you are in London you can always listen to what the time is as the bells tell you. I was in London a few times and I must it is really the most wonderful sound. I must say that this video showed me exactly how it works and I now know exactly how it works.
I hope you enjoy this and as I said we are never too old to learn and here I found out that even the penny is still important.
I really hope you have a wonderful day from me here at the Wild Coast.