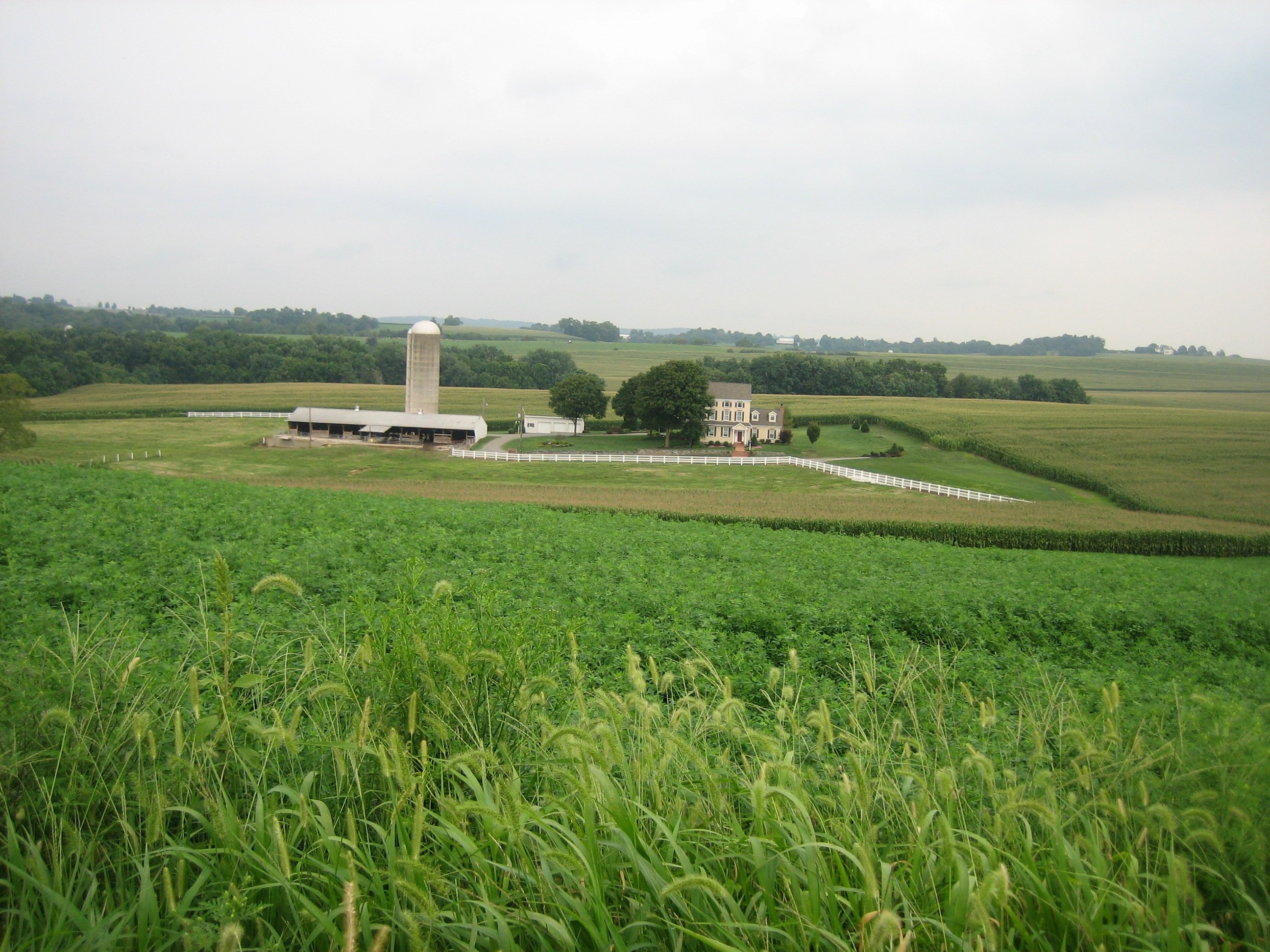 Once there was a farmer who just lived for his farm.  Nothing was more important to him than getting everything in perfect order and make it the best farm in the county.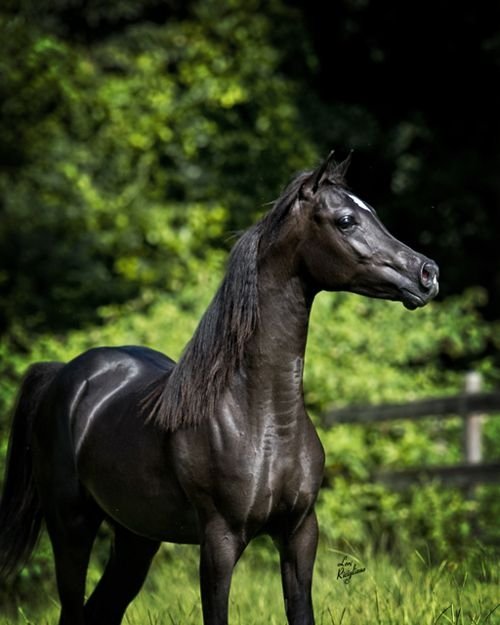 He wanted everything that was possible to be extraordinary. There were beautiful valleys and streams that made his farm beautiful.  The only thing was that this man was never satisfied and always wanted more.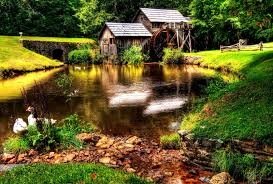 He had many labourers that he did not pay very well and he made them work very long hours.
One day he was shouting at the workers, because according to him they were to slow and too many of them were doing the same work. He said one can carry the wood and the others can go work in the land.  Some can chop off the trees so that they have enough wood for the winter months. He was carrying on like that for hours.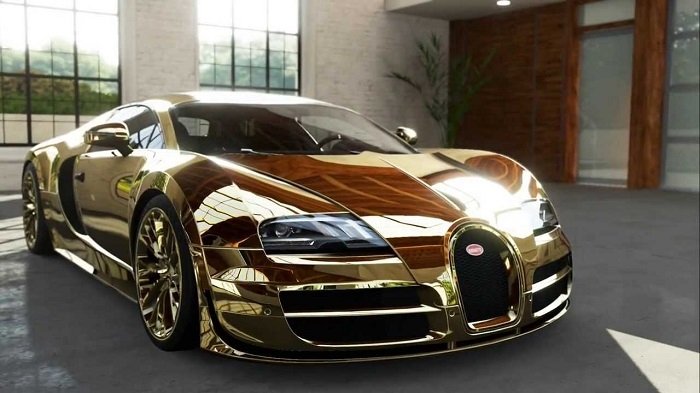 He always wanted the best tractors and the best cars. He wanted people to see him as a wealthy man with a lot of worldly possessions.
This is the way this man lived his life, and he even made his wife and kids do the same as it was very important to him that they wear the best clothes and do a lot of things that people could see.
One day he was tired, and sat on an anthill like an elephant watching all his workers work.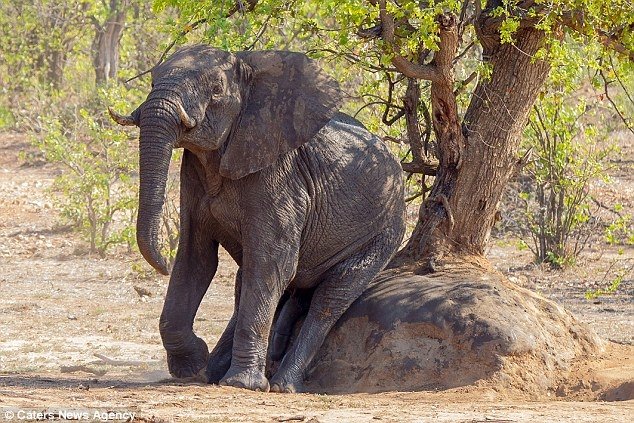 As he was sitting there he noticed a small little ant, carrying a stick. He was watching this ant that was carrying this stick five times the size of him and he was wondering why this ant was doing this.
He kept sitting there watching this ant because he was curious to see why he was doing this.  The ant just went on struggling, as it was not easy getting through the grass and reaching his destination.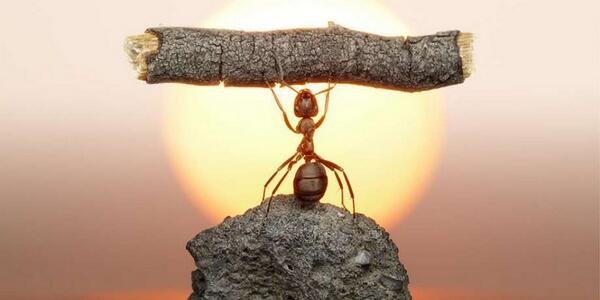 Every so often the ant would stop and start again.  The farmer was mesmerised as the ant just did not stop.  He sat there waiting to see what was going to happen.
The ant just carried on until he got to a little stream of water running across his way.  This is when the ant pushed the stick over the water, and jumped up and walked over the water so that he could get to the other side.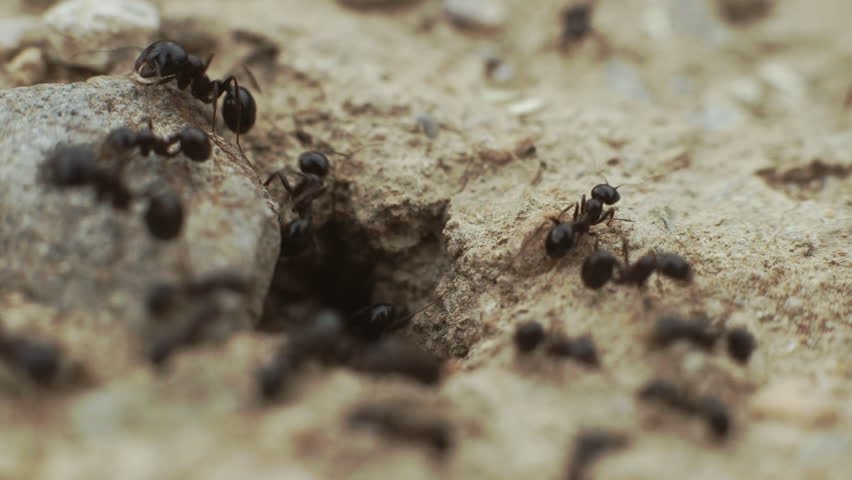 This ant did all this to reach his destination, yet he did not get anything for it all he got was being able to get home.
Suddenly this man realised he has been worrying about stuff that he did not really need and that he was actually making a fool of himself because he wanted everyone to know what a wealthy man he was.
He realised that the grave is the last place he will be going and what will all these things bring him, he cannot take anything with him.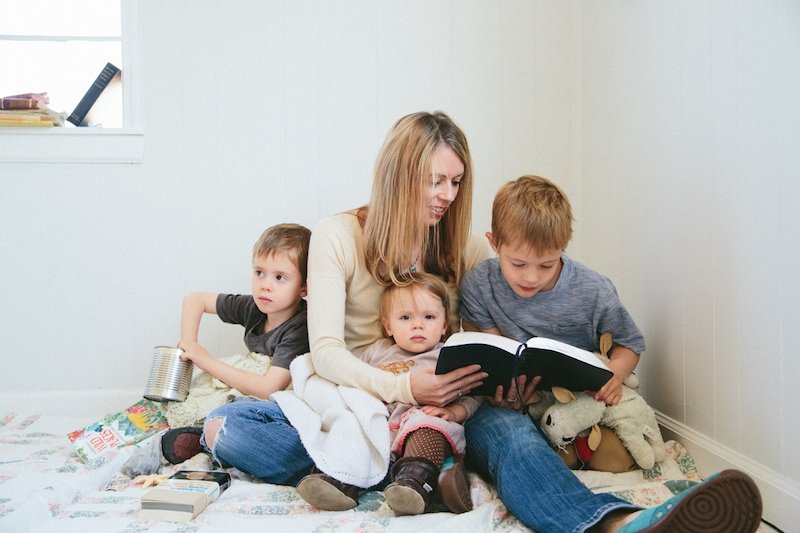 He then remembered as a child his mother always read to him from the bible and the bible said go and watch the ants and you will get wise.
He turned his life round there and then, and all because he was just sitting watching an ant.
Hope you have a wonderful Sunday greetings from the wild coast!