We teach our children to make beautiful gardens.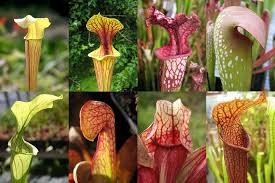 We teach them to make flower gardens and vegetable gardens.
Then we teach them that fresh vegetables are good for them.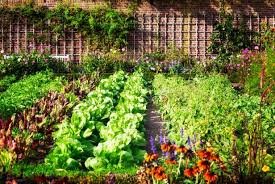 They learn to love their vegetables, and they are live well if they eat them.
Now we give them meat and other things to eat, but that is what they need to live a good life.
Now we can show them that there are plants that eat insects.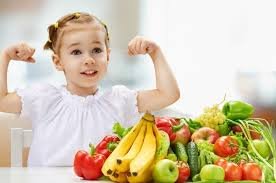 They will not believe how many plants eat insects, for them to survive as they grow in funny places.
I am putting a video in here to show them exactly what different plants eat and catch insects, some they might know but I am sure that some they do not.
It is so interesting to see how they do this and it is unbelievable how they survive.
Children will love this and they will enjoy this video so much.
If they do not I as an old man really did.
So please give them a chance to learn a little more about nature.
We think we know a lot but actually there is something new to learn every day.
May you have a wonderful day from me here at the Wild Coast.