HELPING OTHERS MAKE A WONDERFUL WORLD
We must teach our children to be like people in this video, not just watching from the side but doing something if it is possible.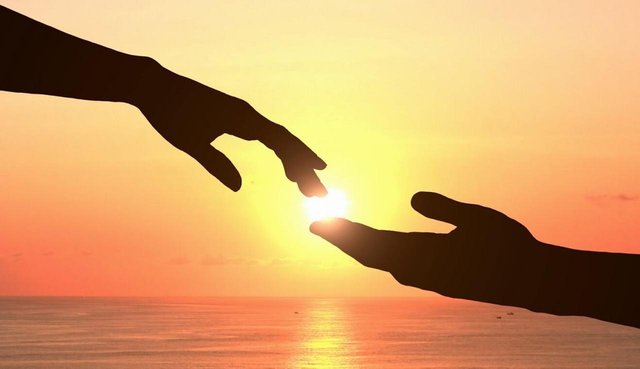 This was so nice to me, and all these people did not just stand, and look they did something.
You will see that there are people who do not care and there are people who really care.
I watched this and loved every second of it as this is what life should be about.
People who care, and try and help are so important in life.
Sometimes we wonder why there are not more people like this.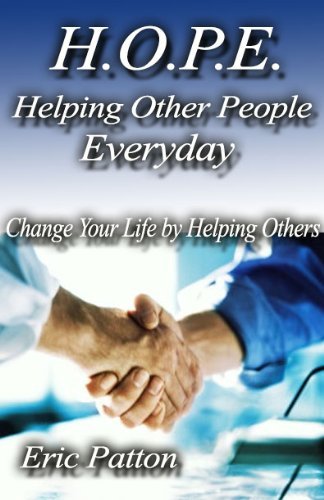 It is so important to teach children that helping can make a big difference in their lives as well.
Being selfish and not caring does not make very nice grownups.
So if we can teach our children that it does make a difference in their lives as well if they care, we will be and have a wonderful world.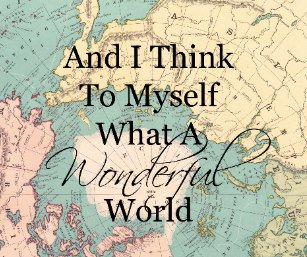 Let your children watch this video and they will see that just the smallest little thing can make many people happy.
Who does not want happy children, we all do and the only way of doing this is by teaching them to care.
It is a beautiful video of so many little things happening, we will not believe how children will enjoy this and that is very good for their education.
I hope you have a wonderful day from me here at the Wild Coast,